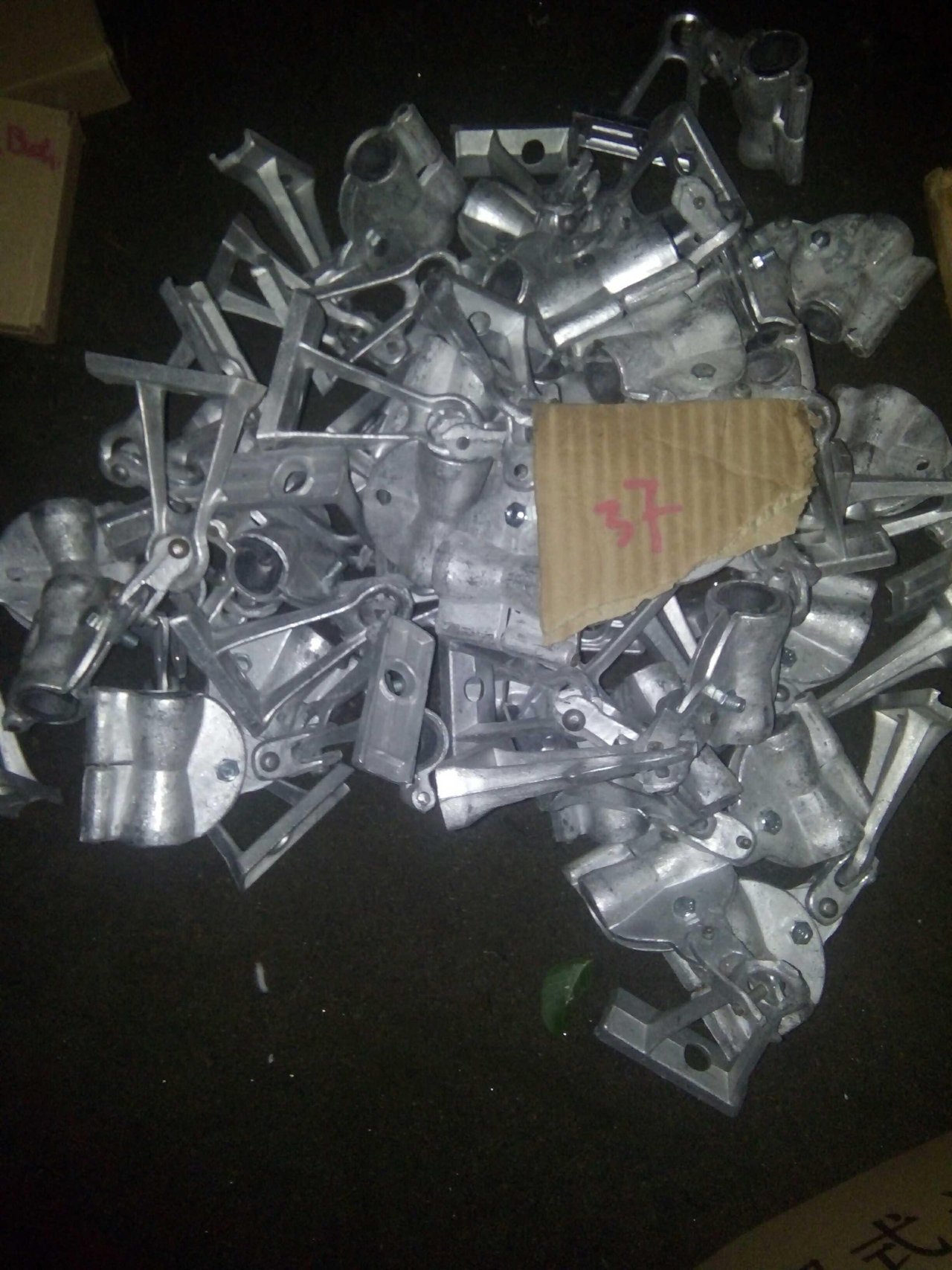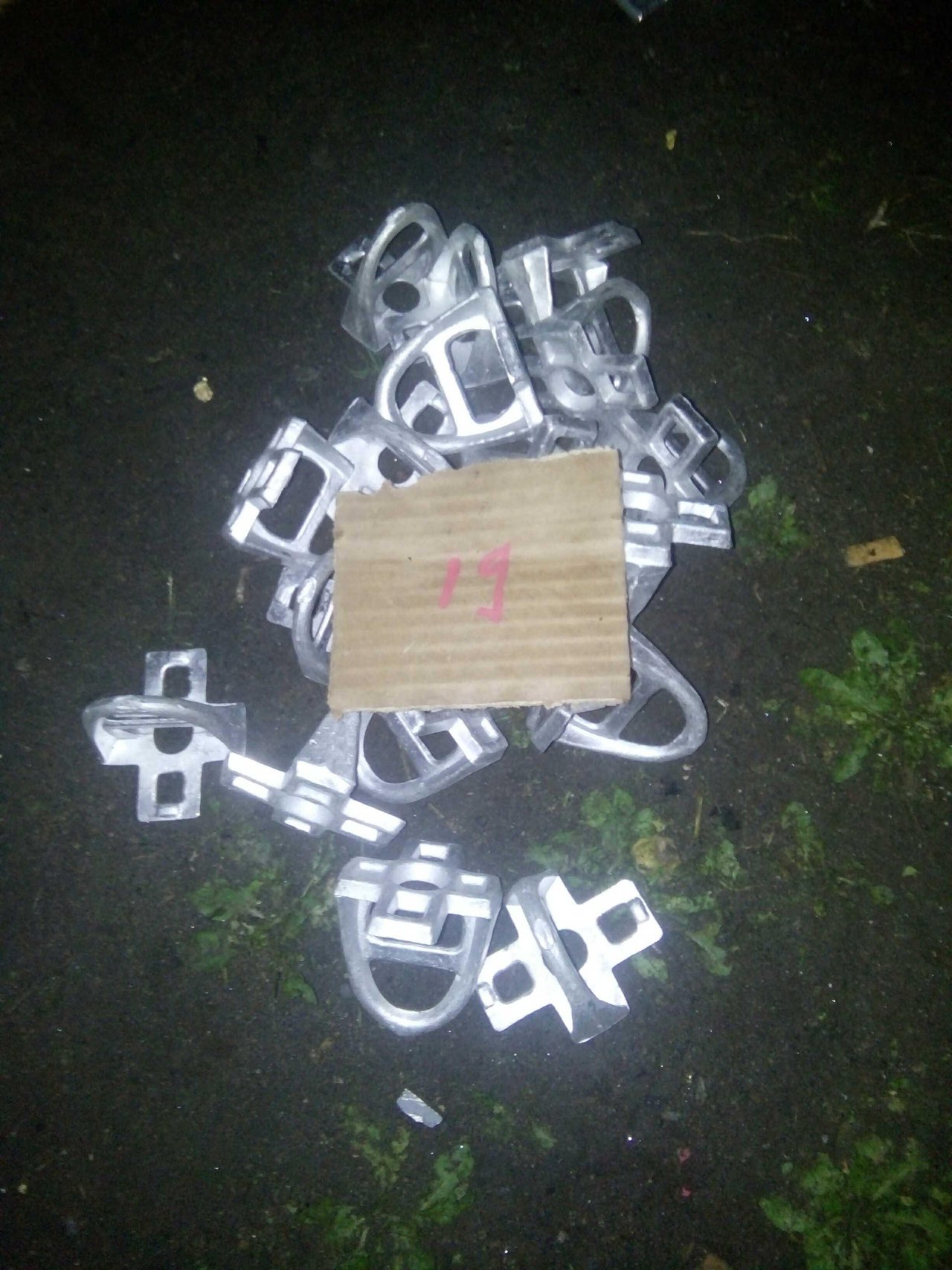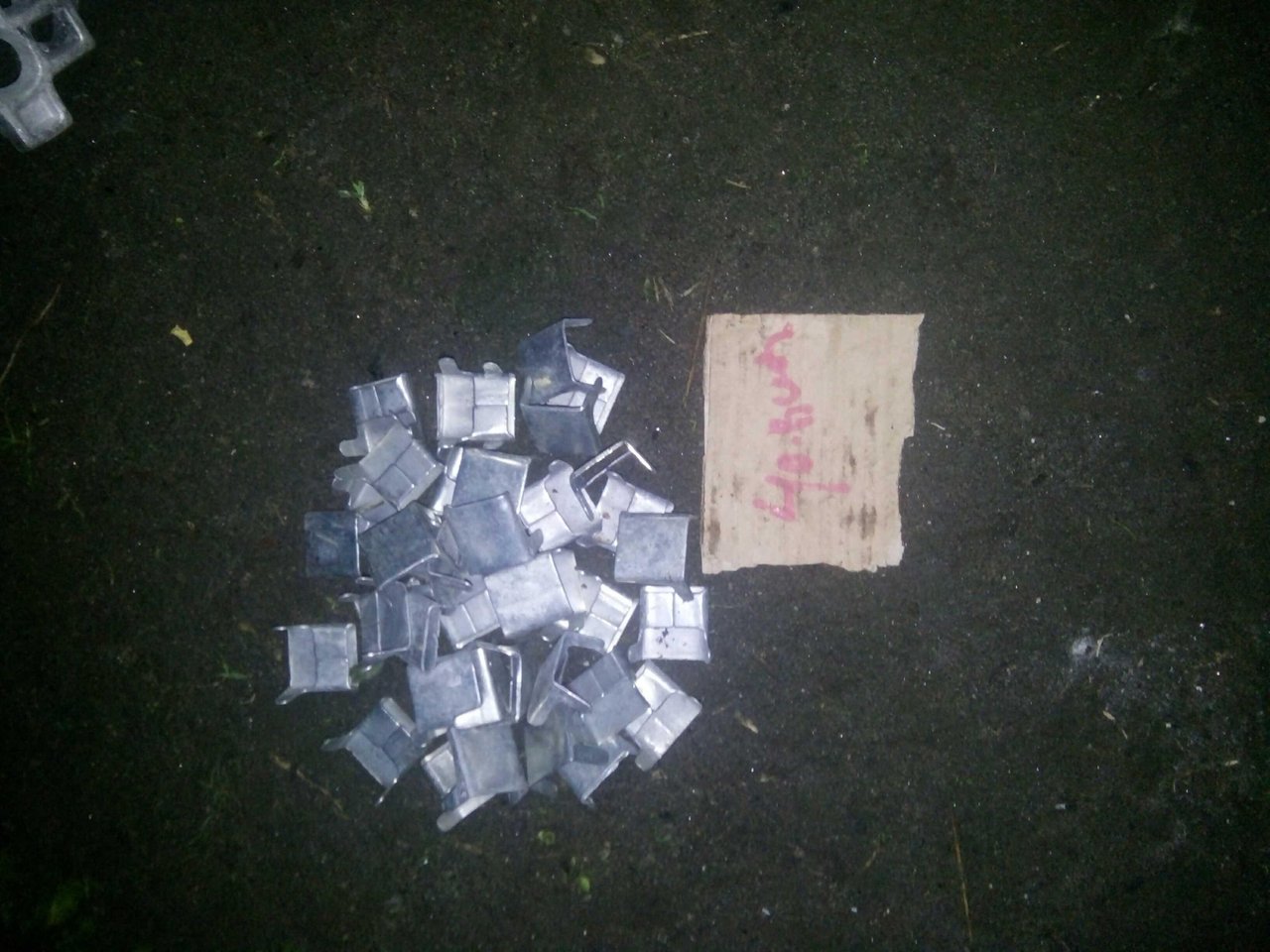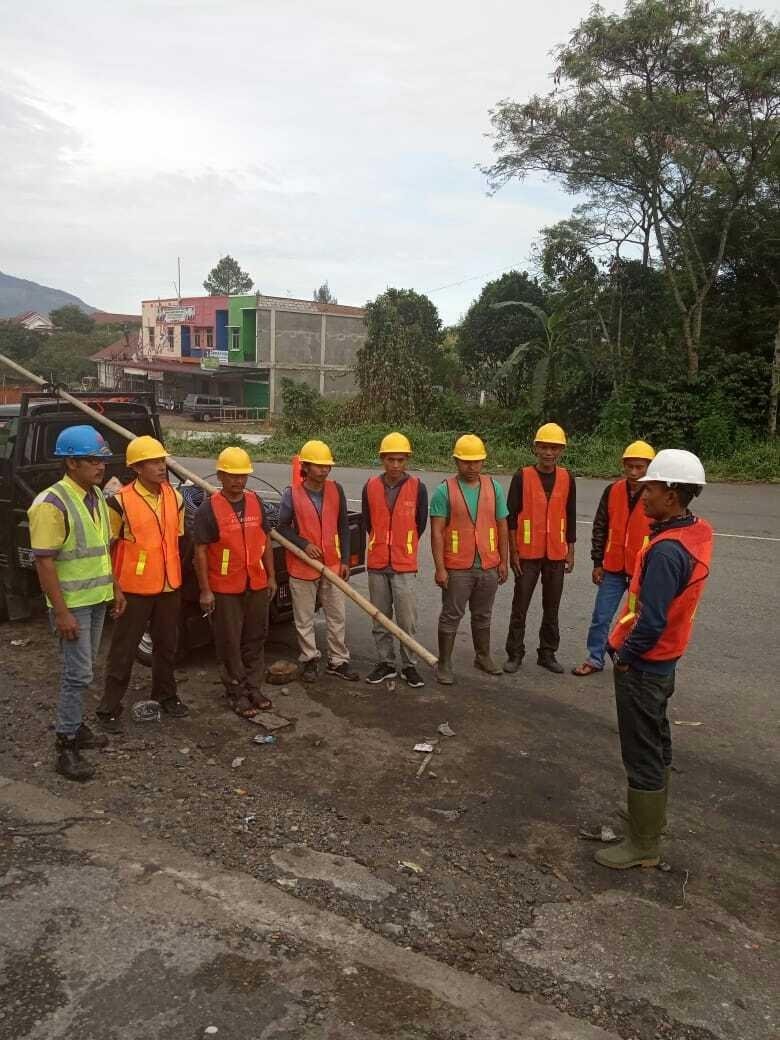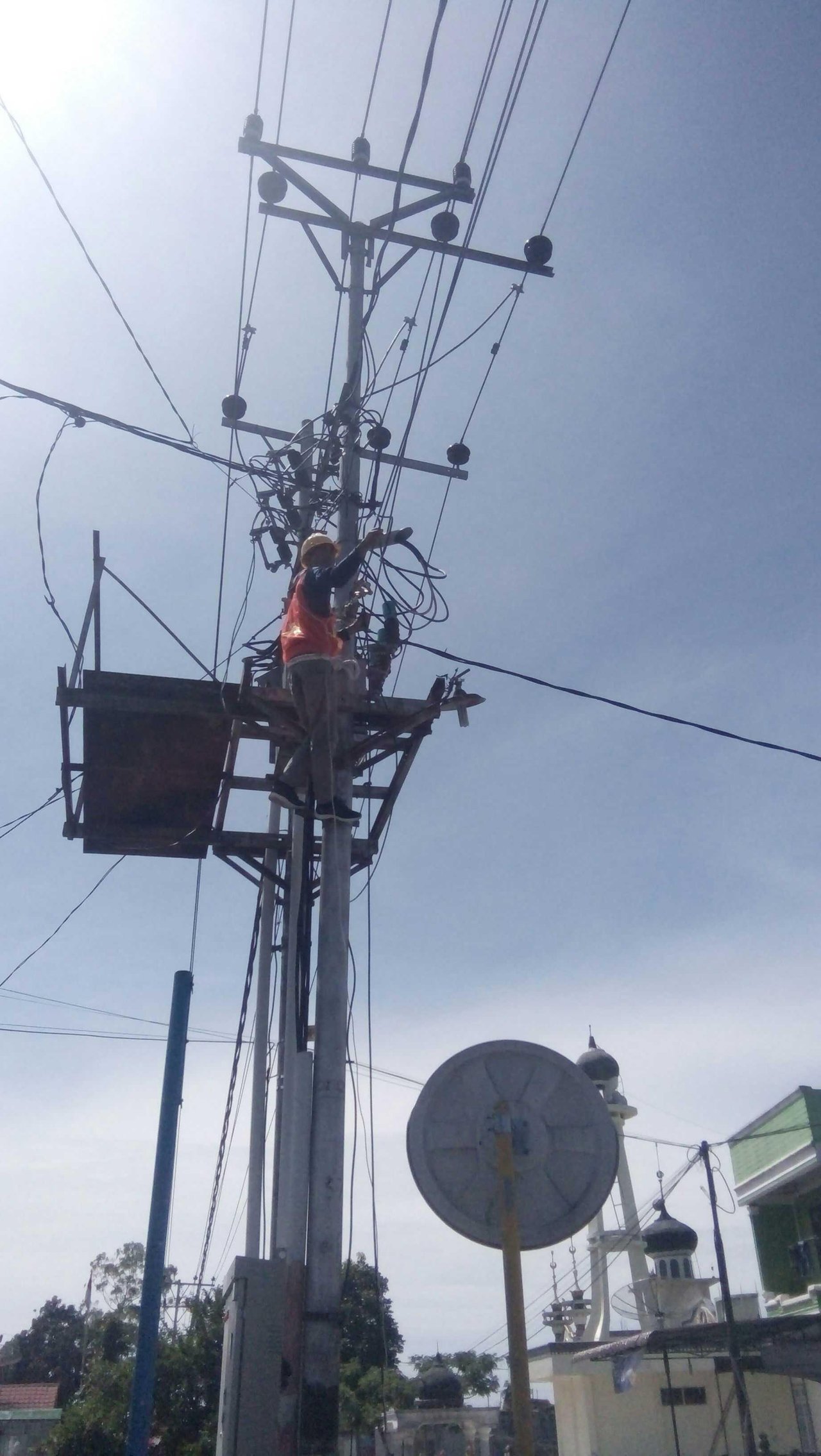 These are some equipment to hang the cable of the firehome icon which is often called FO cable. the function of this cable is as a special network connecting cable in an office. House of bureaucracy or other. That serves as a server connection that is connected in parallel to the internet network.
we are field workers who work and are paid to do this work for a fee of Rp. 3,500,000 per 4000 meters. if we successfully hang the cable on an electric pole.
obstacles and obstacles always exist and this work certainly has a lot of risks. because the cable is hung on an existing electric pole.
Our respectful greetings to esteemit fans and hopefully you will always be protected by God.
adikuala.
From work locations in central Aceh district and Bener Meriah district.