This afternoon it rained. So that inhibits activity. At noon until evening. At the time I was taking a break waiting for the hours to run out I saw butterflies guarding the nest.
Looks unique. Clean. And beautiful. White in solid spots. Like powder all over his body.
What a nice sight. I noticed in a while. This butterfly. Keep hugging the nest lovingly.
*What do you think about this post.
Love.
Hope.
Responsibility.
Breed.*
Maybe from the past all of them are related to the post.
The extent of your mindset. Each one of the things that I listed was. 1.2.3.4
Animals that are not separated from responsibility. For breeding. The animal is very observant in choosing a place. To make a nest. As time goes on. Butterflies are the most patient insects. In terms of breeding. Stages and processes. Become a butterfly. Not easy.
Egg. Larvae. Cocoon. And then become a butterfly This process. With love. The mother looked after him. In hopes of surviving a predatory attack.
That's what I know about butterflies.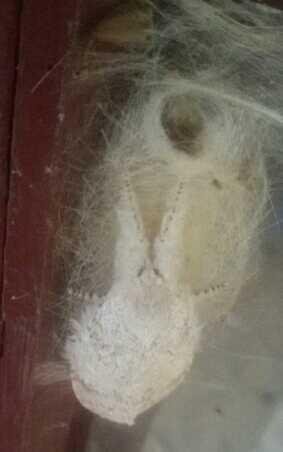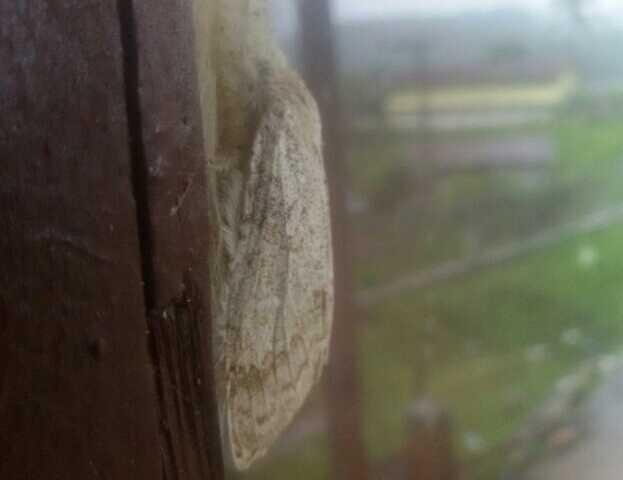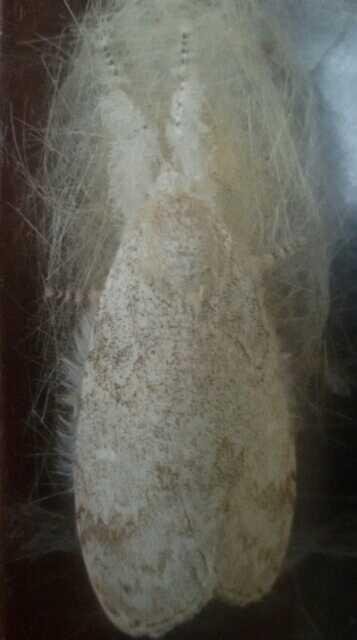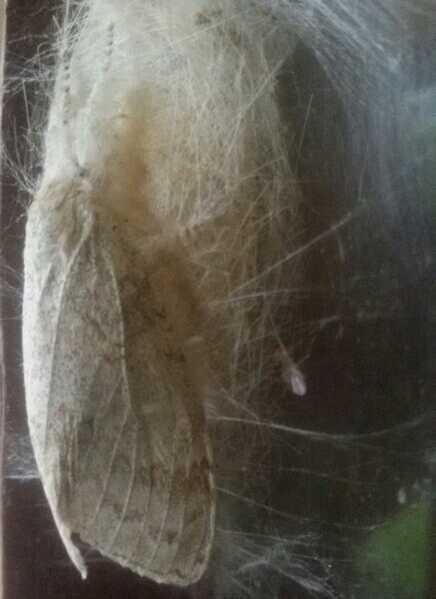 Greetings to all of you. Especially ESTEEMIT fans.
Support this post so that I can continue my mission and my next vision at ESTEEMIT.
My position post
https://goo.gl/maps/E8mXwxBnLco
Maps gps screenshot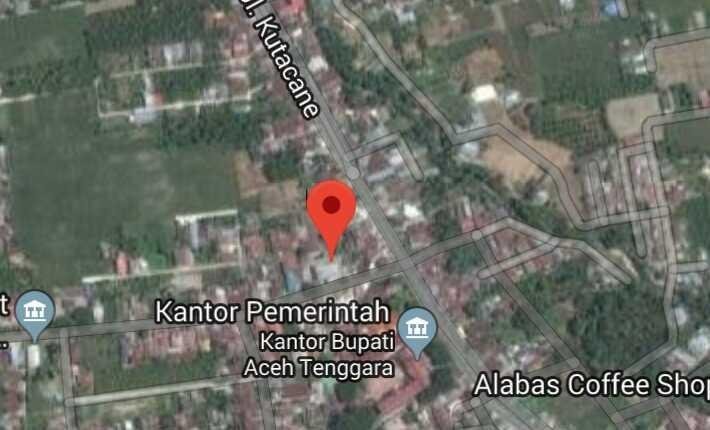 ---
FOLLOW ME.
---