SERABEI. That is the name for this animal's name. The Gayo call it that.
Animals that are intelligent and have excellent defects. make this animal. very agile flying between Liststric Light Bulbs.
Do you know..?
What makes this animal. Which is nicknamed, with the name SERABE. By the Gayo community. With this animal's behavior. circling the electric ball.
This animal. We often find or come out when winter arrives. Around September to December.
This animal is tame. but this animal has a very venomous sting. If you get stings. Then you will suffer from anxiety and allergies around the affected skin. Gayo people believe. If you get a sting, the medicine from the sting is on the animal's body. By pressing the back. Then this animal will release oil from its back.
His dexterity and agility often ends up kolol. When the animal lands. Ant attack. Making these animals panic and lose is forced to die of being attacked by predators (ANTS).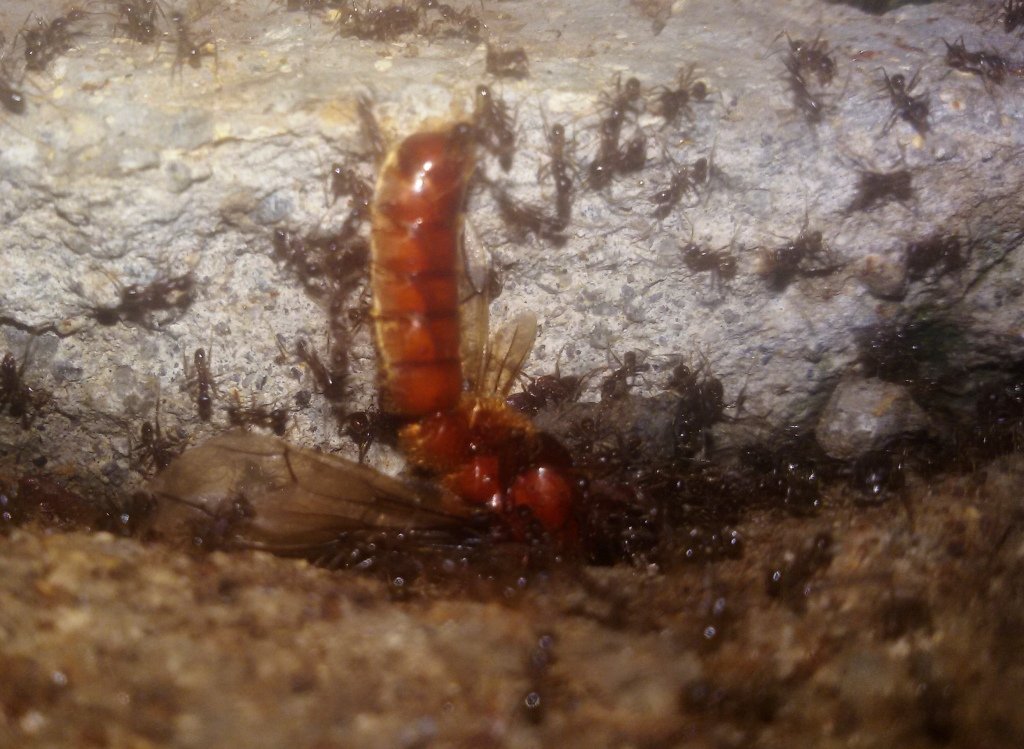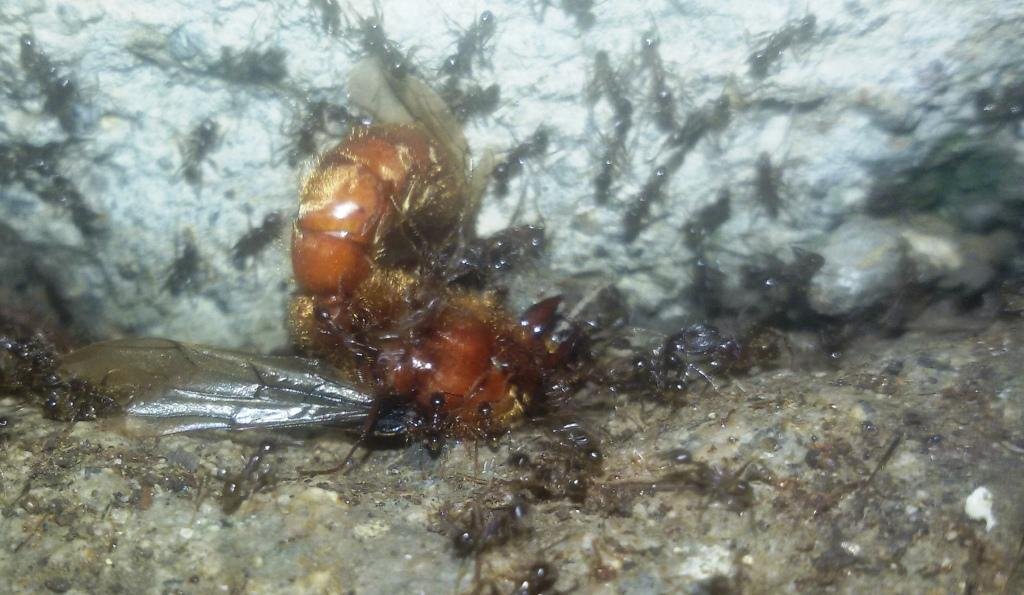 That's all I know. Hopefully it can become a science for all of us.
Support this post. To continue our next work.
Have fun. and FOLLOW ME.
---
GREETINGS AND RESPECT
---