Native is built based on etherum platform which allows her to create and manage her own unique token currencies using decision making tools. Native is a platform for communities to realize their inherent value. Native empowers communities to realize their inherent value in a global economy and unlock the power of the collective to generate widespread impact and prosperity."
The only downside to all these examples is that they are region-only or company-only in their use. This greatly limits the global adaptation of community value that we all want.
What is Native?
Native is an Ethereum-based platform that allows people of similar interests to come together as a community and attach value to their common interest effectively generating value and being able to manage it with the use of community-backed decision making tools.Those who have economic system are barely transparent enough, not all stakeholders determine what decision is approved or disproved.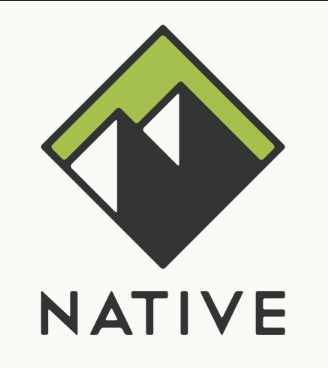 HOW TO USE NATIVE PLATFORM
Setting up a metamask wallet.Purchasing etherum.Converting those ether to native token.Converting native token to community token.Joint a community.
Who Can Use Native?
Everyone can use Native. As long as you have a passion or interest, you can easily connect with similar minds on the native platform.
CONVERTING ETHERUM TO NATIVE TOKEN
Visit app.nativeproject.one, Since you already downloaded metamask
Proceed to next modal to select option to buy eth if you haven't purchased. If you have already purchased click next
Click get started: a notification from Metamask Will appear. Click "sign" to get access to your metamask wallet and stored currencies.After signing you will be re-directed to the native platform dashboard where you can easily convert ETH to NTV. in the process, notice that your ETH balance is now displayed at the top left of the screen and your metamask at the top right of the screen.Input the amount of etherum you would like to convert and make sure the received currency is native token then click "convert".You will get another notification which will display the USD value of the Etherum your converting. Confirm that the data is appropriate and click "confirm".You will get a green notification as soon as the conversion process is done that's the purchase was successful.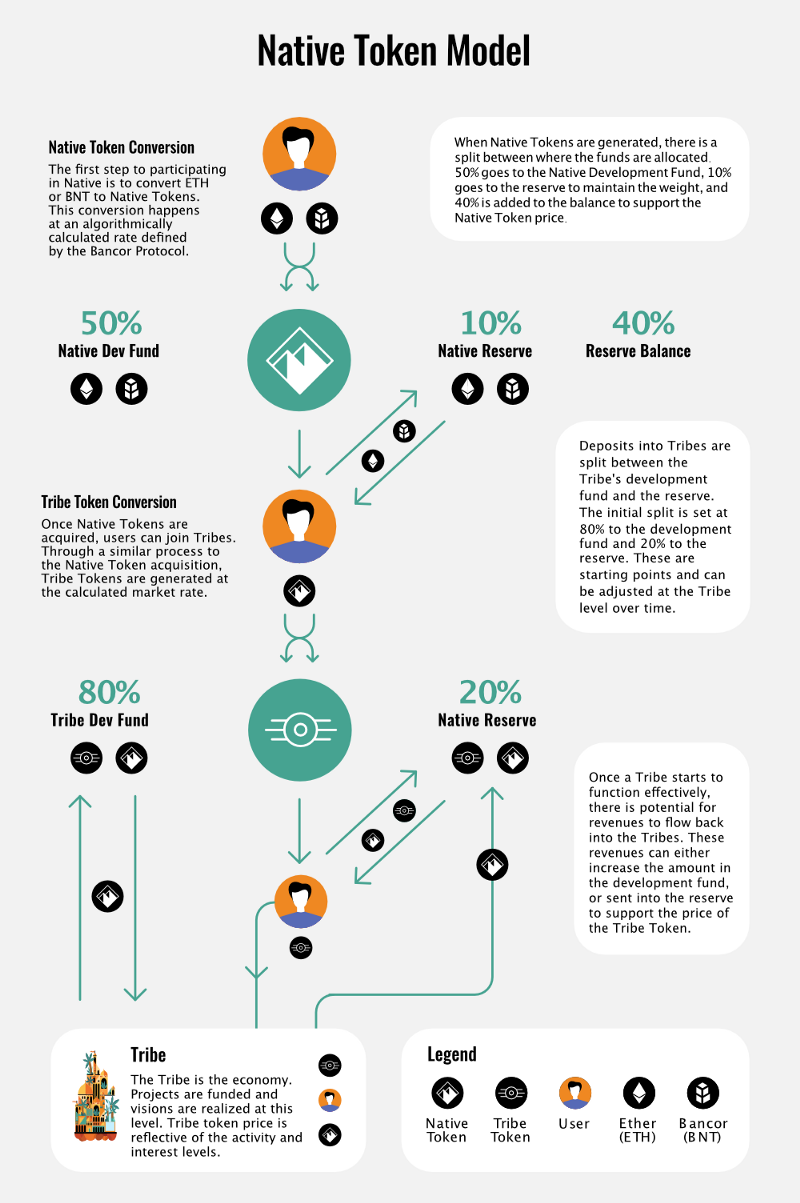 native2018
r