Does amazon and ebay accept Ethereum and bitcoin , the answer is no. If bill gates believe bitcoin and ethereum why don't you.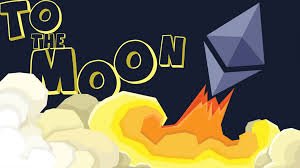 Ethereum has long term future because it is second largest crypto currency in use after bitcoin and it is not treated as security as declared by SEC. Soon it futures contract will launch & it will have price spike like bitcoin, so it is a good coin for long-term hold. Enterprise Ethereum Alliance connects 500 companies, and I believe that it will be 5 figure coin in future.It will give you 100X in future.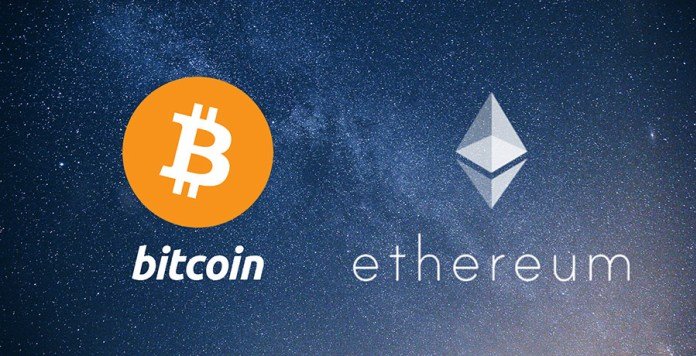 we have chosen some of the most well-known for our 10 companies and businesses that accept ethereum. The names are given in random order.
List of companies that accept Ethereum and for more list comes accept ethereum these are 1000 for more details click this link ( https://www.coinpayments.net/store-directory-coin-ETH)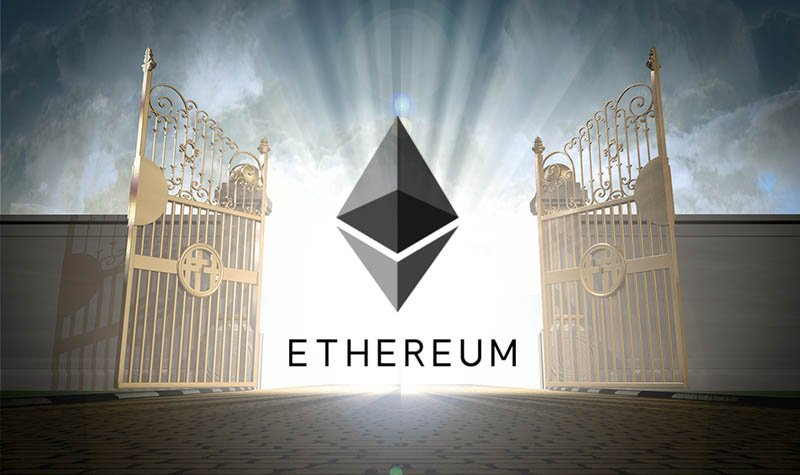 Overstock.com - It is first companies accept ethereum
TapJets
QHoster.com
Snel.com
cryptopet.com
finnatravel.com
flokinet.is
torguard.net
Key4co.in
Hostinger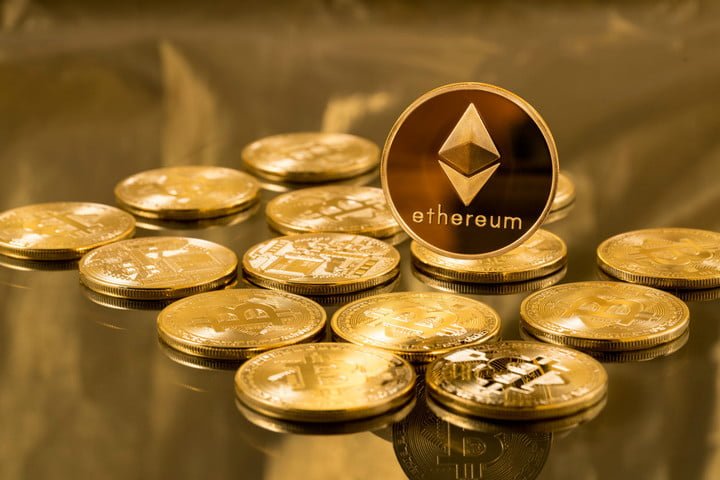 So friends i personally feel that ethereum has a bright future and it will not die It will grow like apple stock in future. What you view share your thoughts below.