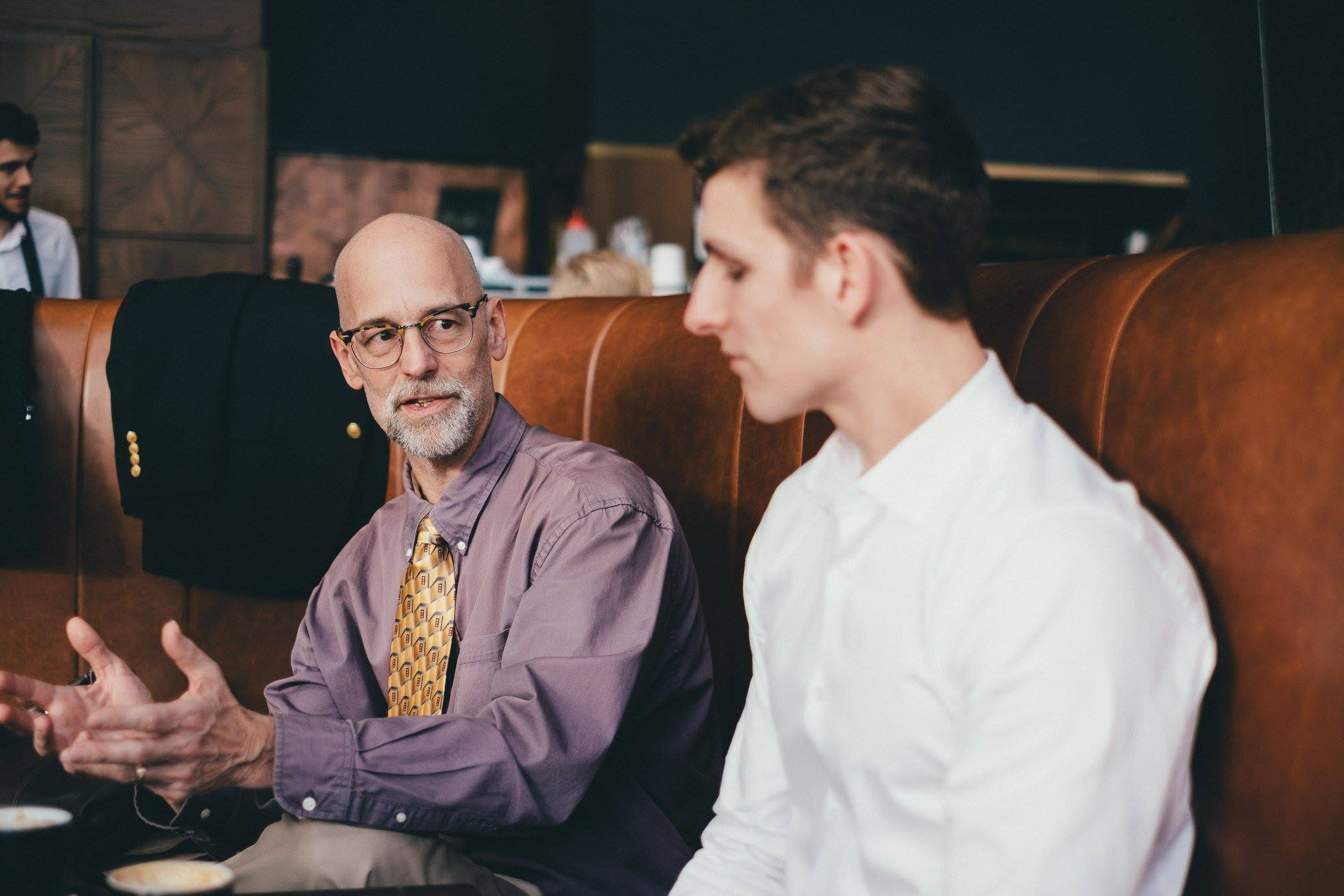 Coingrid is a New Zealand based startup company that aims to simplify cryptocurrency.
"It is our goal to solve the main issues in New Zealand's crypto space such as the lack of support from local banks, low liquidity and complicated transaction processes."
Coingrid will build their cryptocurrency exchange with capital raised from their ICO campaign. Investors who purchase CGT will be able to use the tokens to access various services within the exchange. As noted on their website, their exchange will also distribute cryptocurrencies to users that hold CGT in their account, providing users with the opportunity to generate passive income.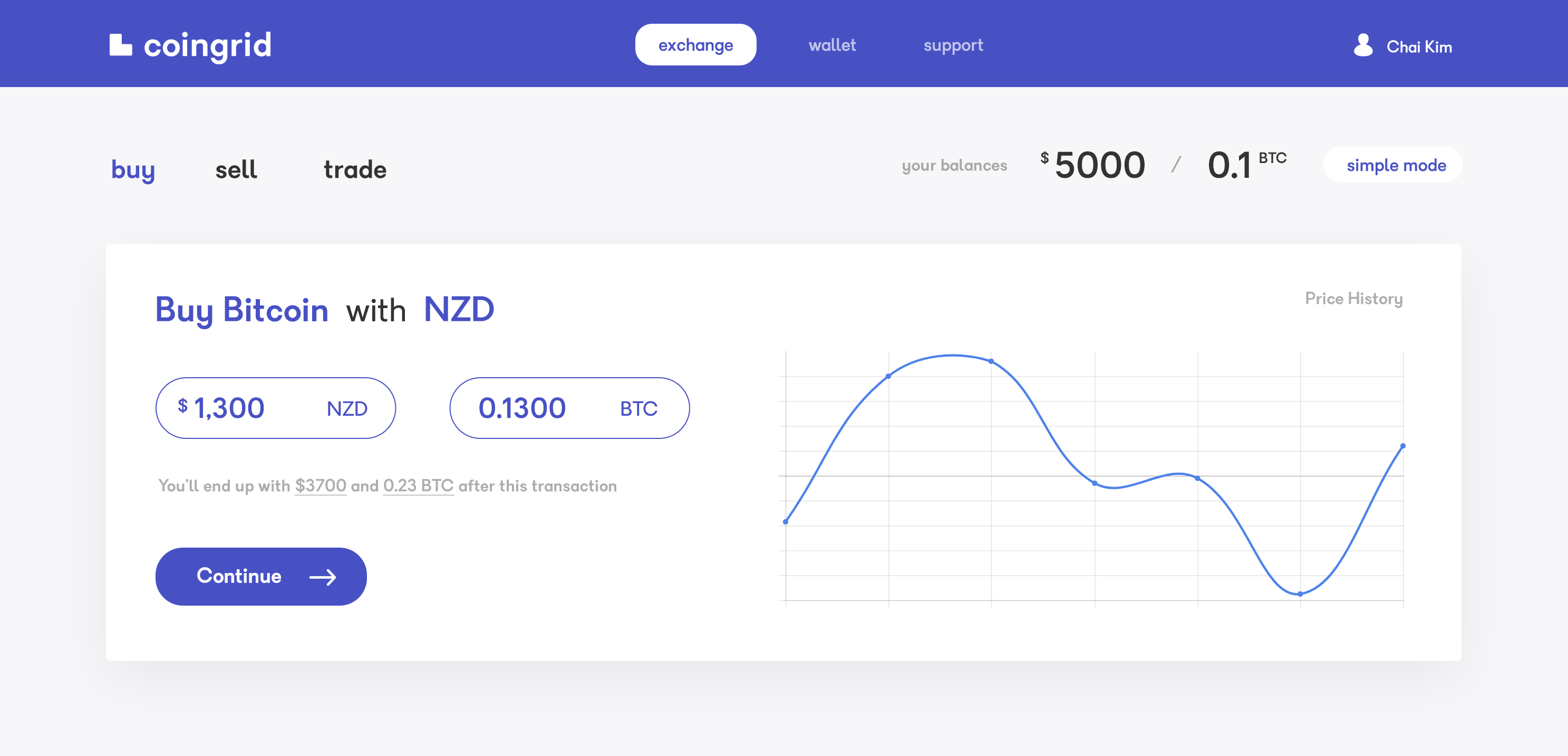 Key features of Coingrid
it is the first ICO by a New Zealand based company
offers "simple mode" and "advanced mode" to accommodate all levels of investors
prototype is currently available
exchange offers passive income to token holders
referral program offers up to 50% commission
website: https://www.coingrid.co.nz
prototype: http://prototype.coingrid.co.nz
bounty thread: https://bitcointalk.org/index.php?topic=4559387
whitepaper: https://www.coingrid.co.nz/whitepaper.pdf