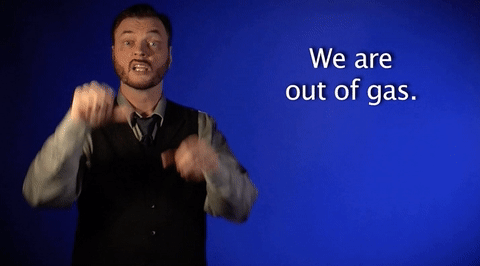 Yesterday, I posted Ethereum's network status in Korean. It seemed that ZRX crowdsale and trading ZRX with Ether Delta made the network flooded. Today, more interesting and bad are happening.
Look at EtherDelta first: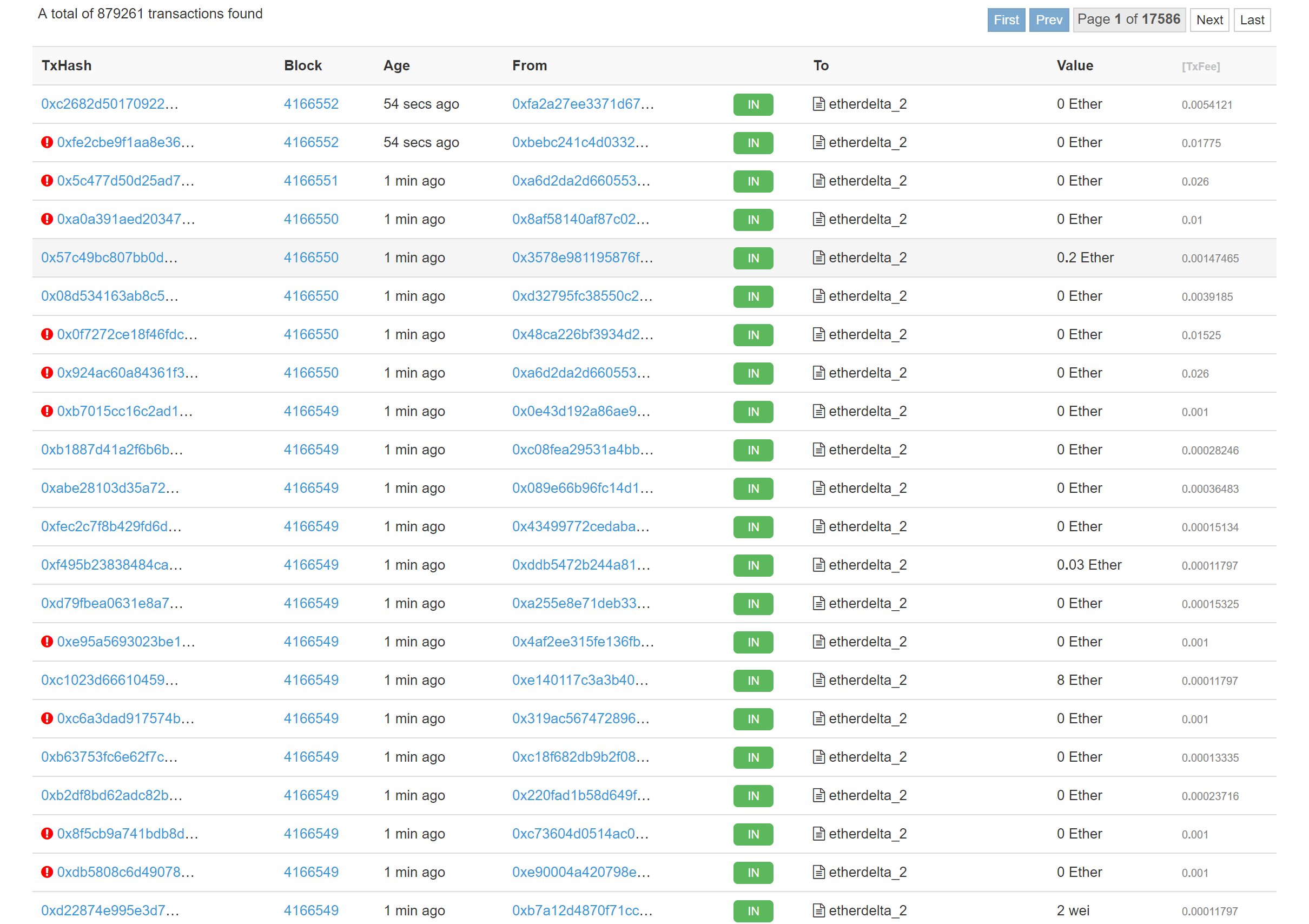 There are many out of gas issues are taking place especially with trade function. (Example)
But worse part is here: ZRXCrowdsale
Since Aug-16-2017 03:10:32 PM (block 4165451) there is no successful transaction so far, approximately 3850 txs in a row...
Even with $125 fee!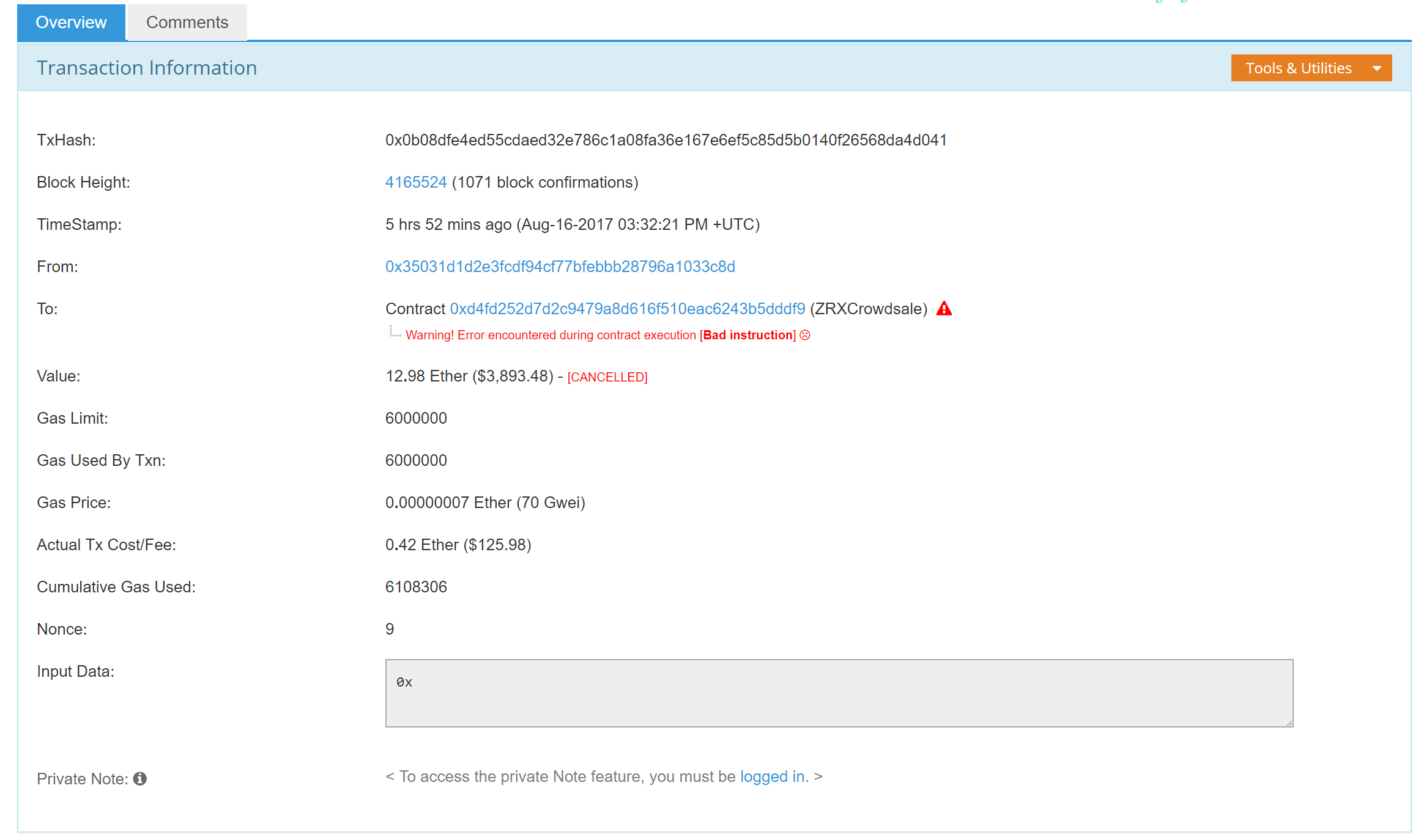 While Ethereum peaked all-time-high record of 4.78 TPS (413246/day), it is still doubtful it can provide good user experience with the current structure.
And here's Steem's TPS records (Thanks to @roadscape)