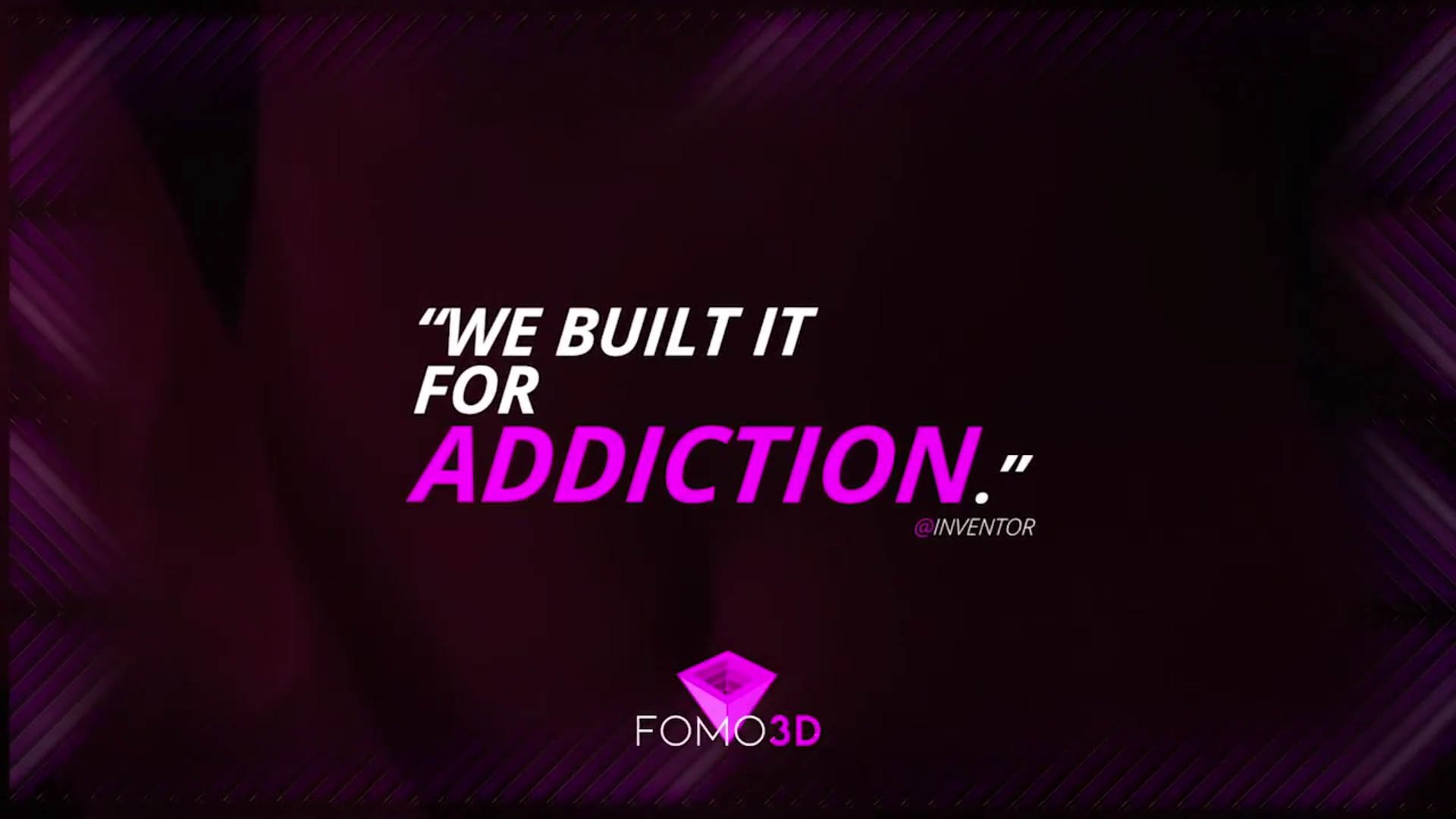 Cryptokitties was a surprise to many when it went viral last year. Even the creators could not have predicted its success.
What they've learned since is that there's a lot of money to be made from people's inherent nature of greed and FOMO. The most recent explosion of Bitcoin is a testament to this.
Enter Fomo3d
How It Works:
Fomo3D is a decentralized, trustless blockchain game that runs on Ethereum. The game is basically a transparent pyramid scheme with a jackpot that's rewarded to the person who buys in last.
Each key is worth a tiny fraction in ETH, and it increases in price for each new key that's bought. The jackpot runs on a 24H timer which increases by 30 seconds for each new key purchased. The allure of the jackpot keeps the game perpetuating forward until the Key price becomes too expensive.
The game started recently so for anyone who plays soon, there's a good chance of profiting.