I was so dissappointed when i checked my account in etherscan.io that my eth balance is already 0 .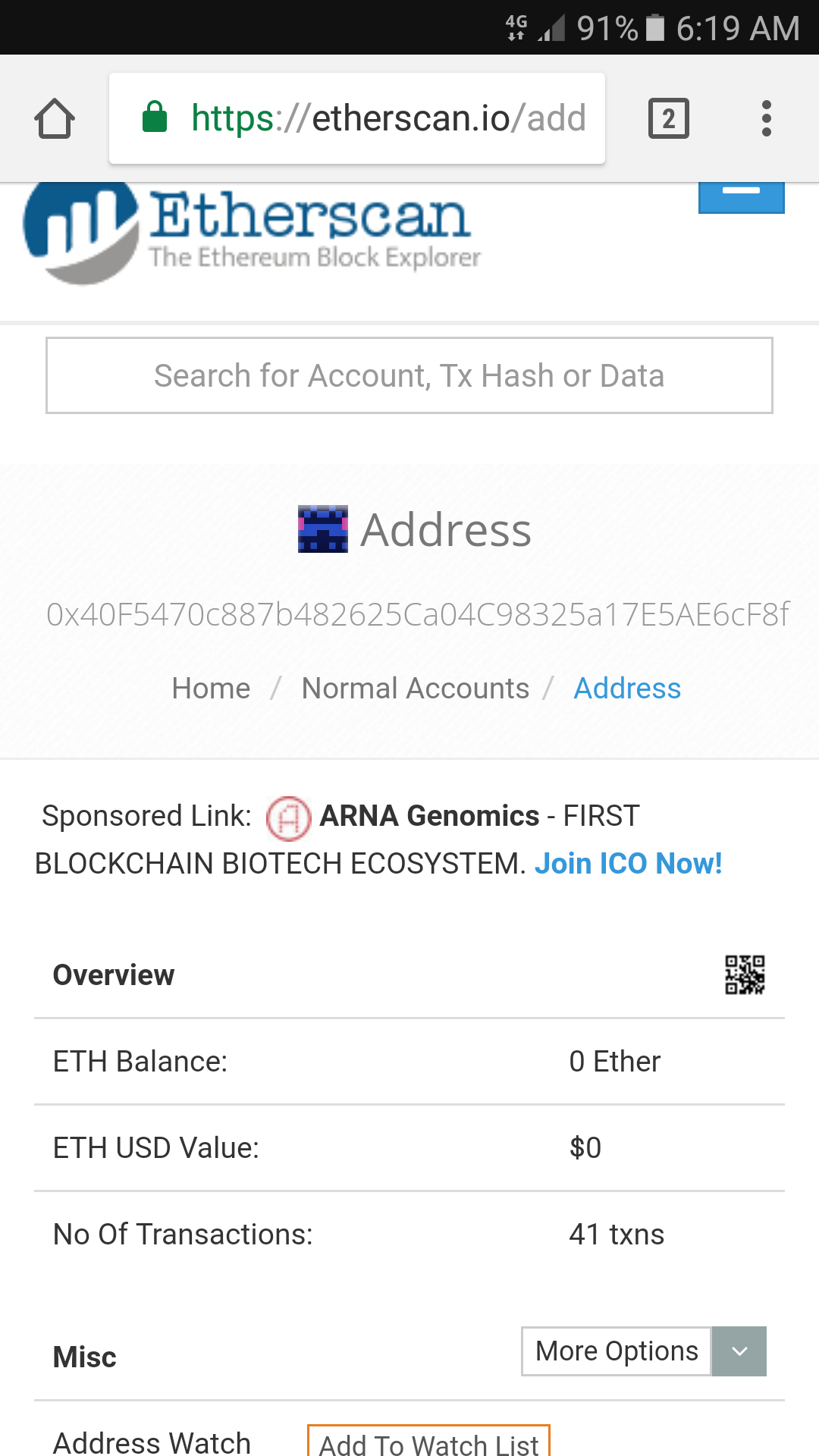 Then when I check the transaction there's somebody transfer my funds :(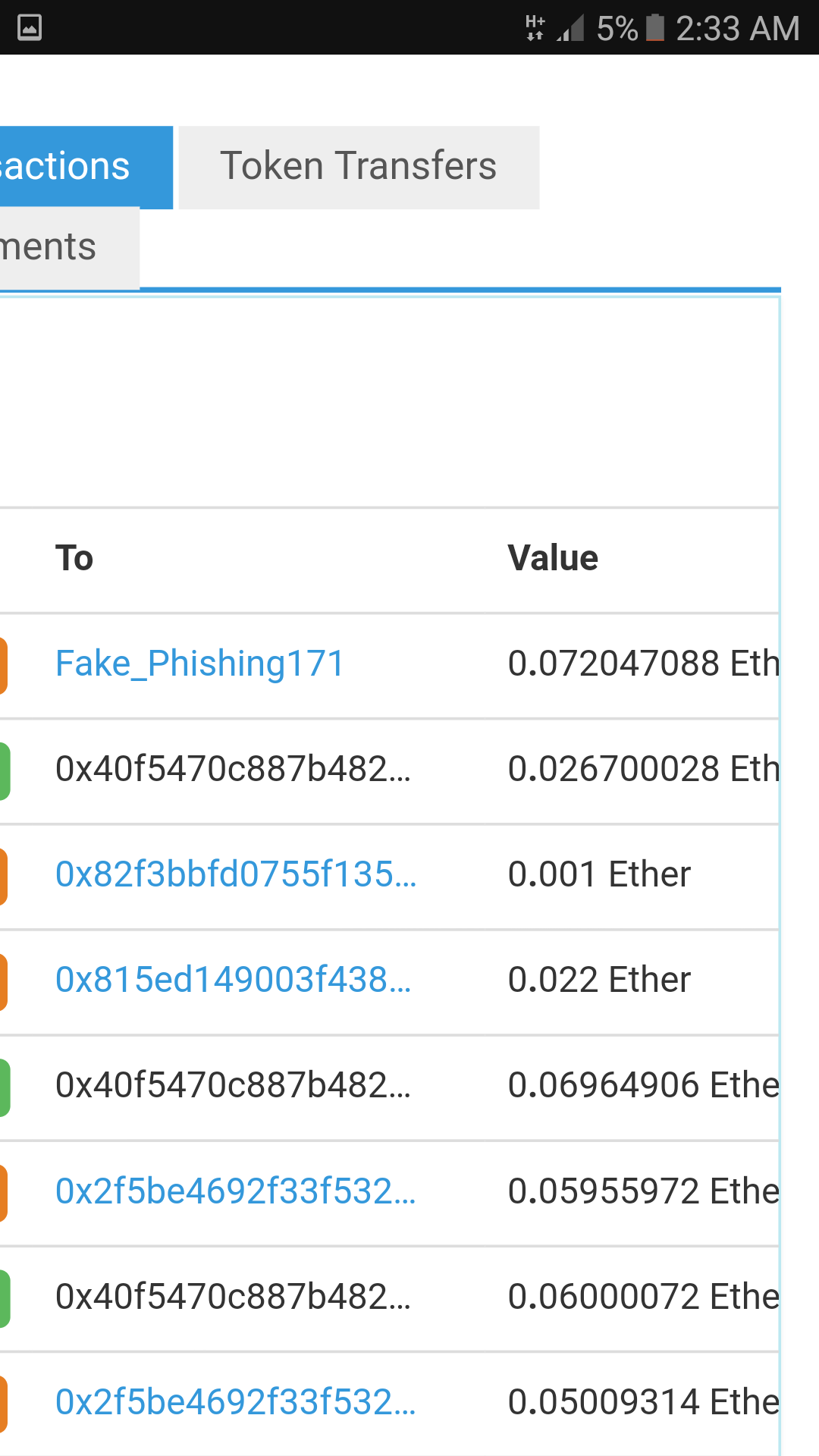 And it was named as Fake_Phishing171 . I checked his Eth address and saw that theres a lot of people who was scammed by this person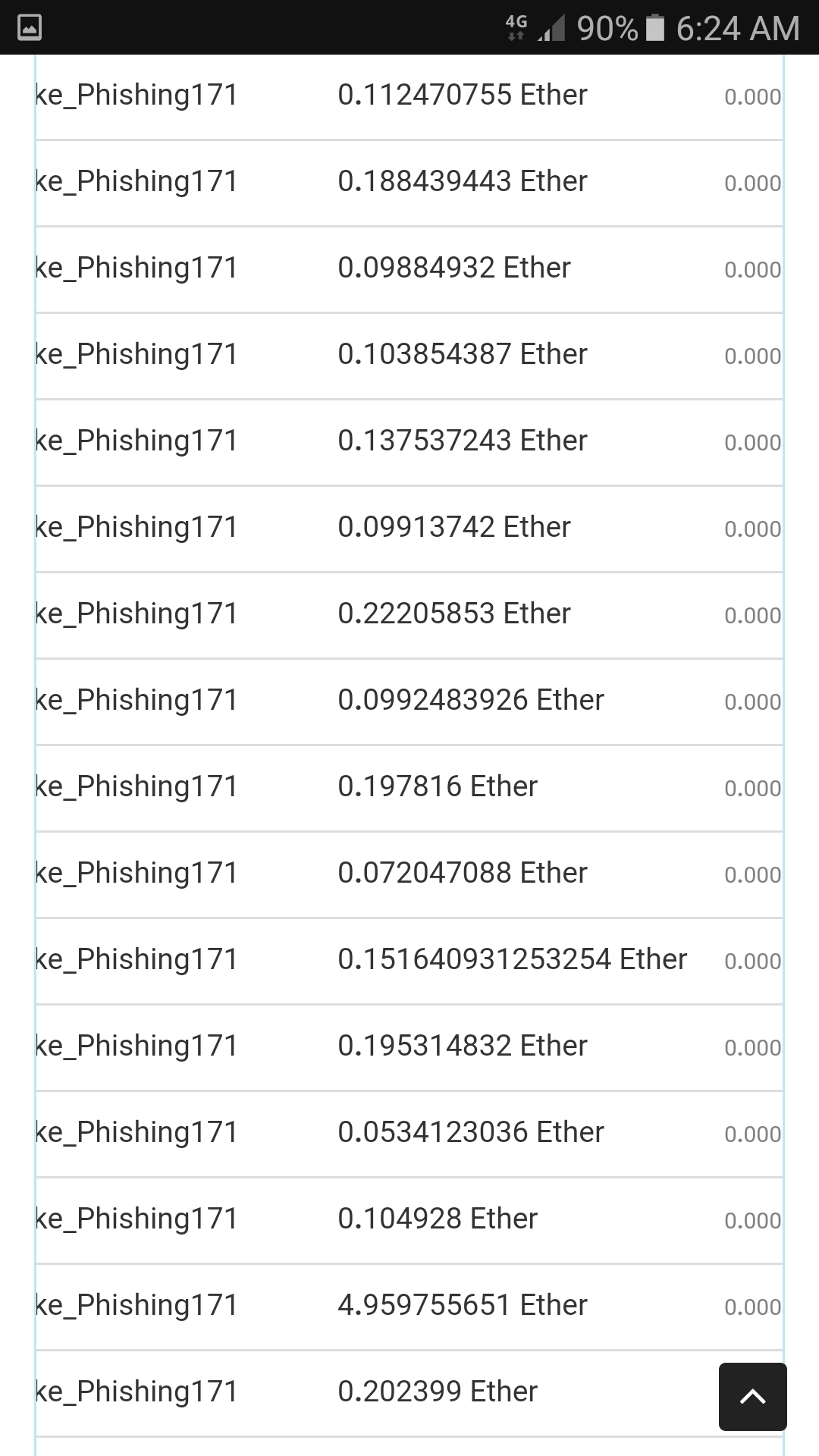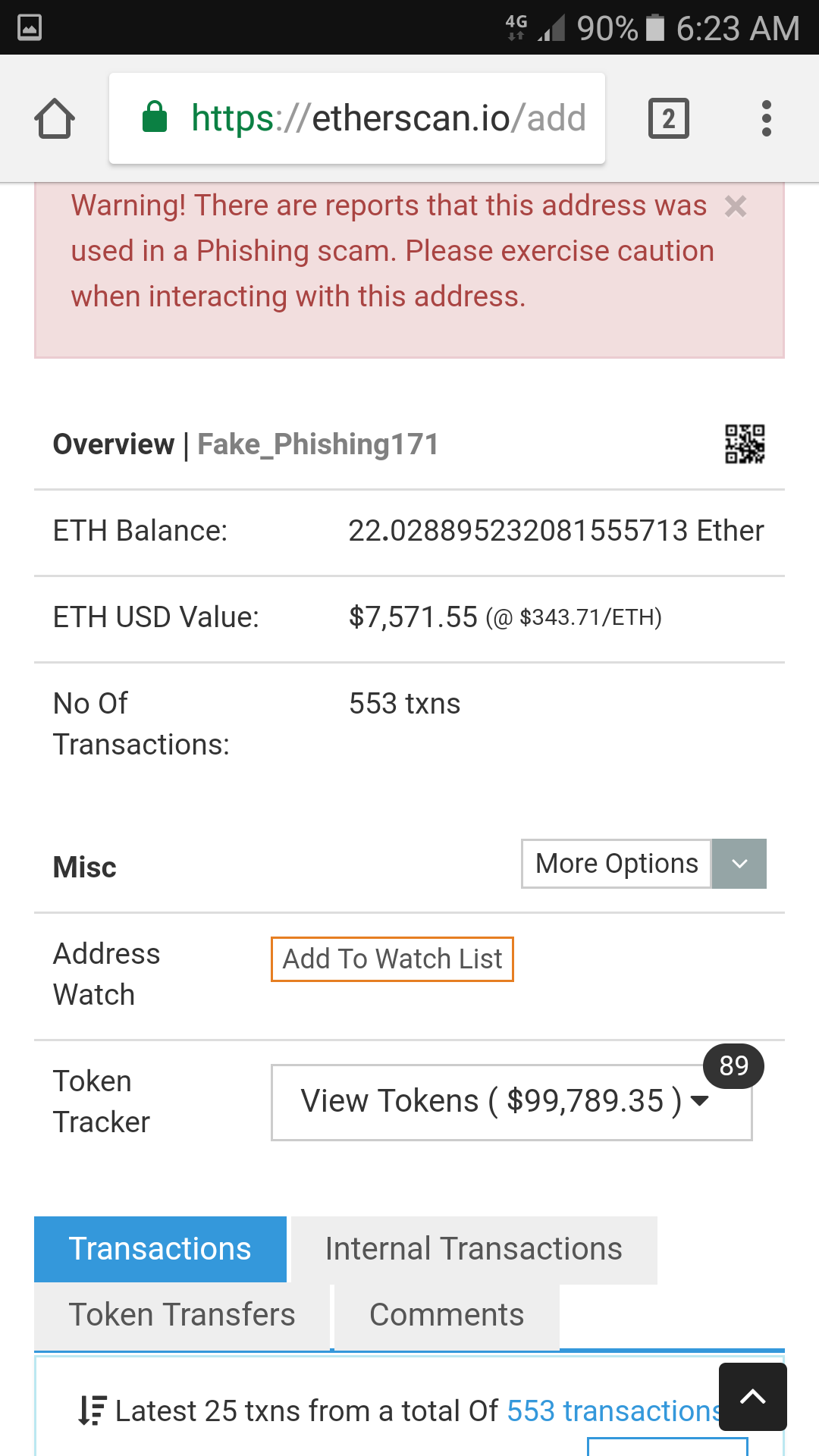 As you can see he have lots of tokens worth 980k usd plus ETH.
So please make a habbit to check the web address if it is www.myetherwallet.com
If im not mistaken I accidentally log in to a phishing site which is www.myetherawllet.com
What i lose is really important to me cause it has a good value to my country . I can buy 12 kilos of cat food for my cats and cats that i rescued. It already happened so i cant do anhthing about it so pls. be careful its good if you make your mew more secured like using metamask.
Thanks ,
Enzo