The days of skill-based casino games could be numbered, despite those days scarcely having started. The concept of skill-based games was supposedly based on a desire to get more millennials into casinos. From classic board games to major sports tournaments, games of skill have long offered participants a chance to compete based on one's ability. Today, games of skill are available on most devices however they do not reward users on success.
Imagine if there was a platform where you could play 200 games and if you defeat the other person in PvP matches and global tournaments then you shall receive monetary gains. Almost any game offers in-game benefits such as level up (XP), coins, etc., but receiving monetary gains rather than in-game virtual good is exclusive to PlayHall.
PlayHall's Mechanism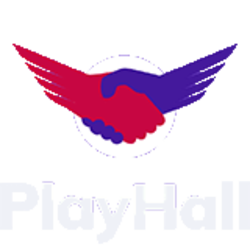 PlayHall achieves this through a number of ways.
As a user, your first step would be to make a bet that you shall win the upcoming match against a user.

Once the game commences, you should demonstrate your skills and abilities to outwit the opponent to receive your reward upon victory.

PlayHall will reward users through payments in BTC, ETH, LTC, ETC, Dash, ZEC, BCH, PHT.
Not only gamers but also game developers shall benefit from the platform since they will be rewarded with 3% of the commission from PVP matches played on the game that they develop. Game developers are receiving less money for their work because they are not paid on the basis of people playing their game for certain hours but they are payed on the number of downloads which reflects unfair payment way as there could be higher active users than other application or people could download it and delete after few minutes. Another advantage of Play hall platform is that there is no risk of account banned while on the other hand there is a high risk of the account being banned in other games.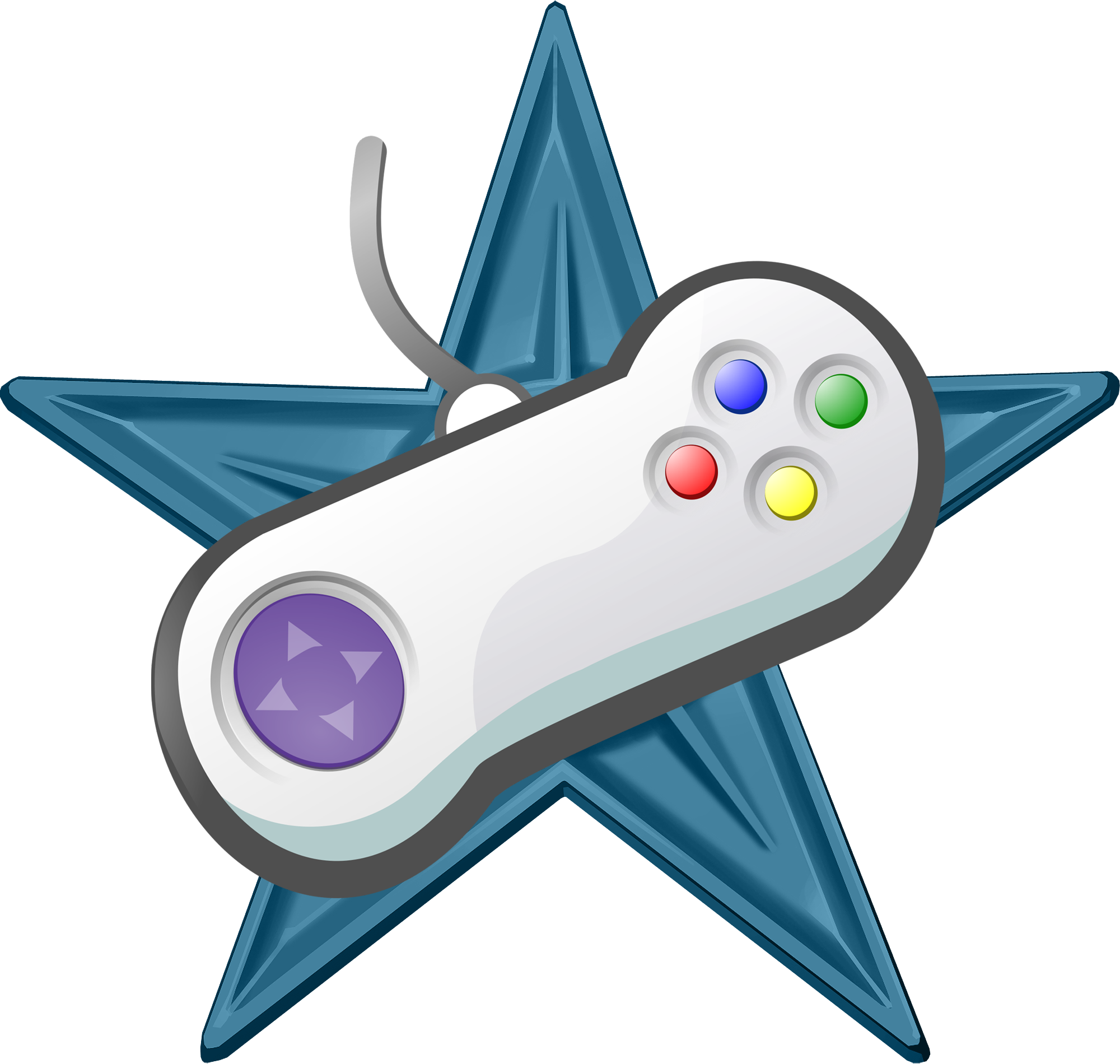 Gaming cryptocurrency projects are surging in terms of market cap, a gaming project named BitGuild has been able to raise over $10 million, and this portrays the interest in users and customers to purchase and invest in decentralized gaming projects. Play hall is currently in the phase of testing their beta version by users and it will be launched this year. Play hall has partnered with key players in the skilled gaming industry such as Chess.com, which has over 22 million users and it is deemed the number 1 chess website. PlayHall has experienced and well-known project leaders such as Founder, CEO Eugen Kaufman who is an angel investor. The Director of Business Development Ronen Sartena is known to a well-known software seller to the Fortune 500 companies and is having elite connections with top businessmen in the industry.
The gaming industry is at it's prime and is surging with growing interest of new users which shall provide more users to Play hall platform and also increase in games in the platform will increase the demand of PHP token which will lead to increase in the token price. To conclude, Investing currently in the ICO when it is in beta phase will be the most suitable time to invest because the platform is new and hasn't started yet.
Essential PlayHall ICO Links
🌐 Website: http://PlayHall.io/
💡 Whitepaper: https://s3-eu-west-1.amazonaws.com/PlayHall-games/PlayHall_WhitePaper_eng.pdf
👨 ANN Thread: https://bitcointalk.org/index.php?topic=2785312.0
💻 Telegram: https://t.me/PlayHall
Connect with me:
https://bitcointalk.org/index.php?action=profile;u=1700741;sa=summary
https://steemit.com/@hatu – Follow for a new ICO analysis every day!
Twitter
Telegram Group – Keep up with ICOs