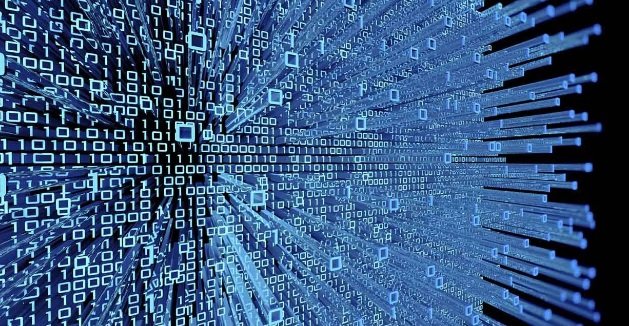 In the coming hours it will happen one of the most talked about events in the ecosystem of the criptomonedas in recent weeks: the implementation of hard-fork chain blocks ethereum platform designed to meet the DAO funds.
A lot of expectation surrounding this event which the vast majority expected to be a complete success and ultimately can resolve all the major issues that has emerged on the platform of intelligent contracts created by Vitalik Buterin because of the Autonomous Organization Decentralised (DAO) designed by Slock.it
Just before the fork to the network is implemented, we leave a list of the most important data and onlookers surrounding the hard-fork ethereum:
0XBF4ED7B27F1D666546E30D74D50D173D20BCA754
The management of the portfolio Ethers which will be transferred to all the currencies of the DAO (including stolen by the attacker) and whose purse corresponds to a new contract that will rescue to redistribute funds to their rightful owners.
3,642,408.527612793
The exact amount of Ethers that were stolen from the DAO by the attacker and are housed in the portfolio https://etherchain.org/account/0x304a554a310c7e546dfe434669c62820b7d83490
$ 21.4
Approximate price of Ether in the exchange of criptomonedas before it happened the attack on the DAO and are expected to return after the bifurcation of the chain block.
GAVIN WOOD
The name of the developer ethereum leadership team that developed the code hard-fork to be implemented on the platform.
1,920,000
The exact number of the block from which the branch chain blocks ethereum start.
33
The number of days that have elapsed since the date of the attack on the DAO (June 17) to the present day where it is expected to take place the fork.
87%
The percentage of votes in favor of applying hard-fork and can be displayed on the page http://carbonvote.com/
EMIN GÜN SIRER
The name of cryptography expert and professor at the Cornell Institute has been following the development of the DAO since its inception and presented a preliminary report to the attack which listed the possible vulnerabilities that DAO presented.
Gün Sirer later mentioned the risks presented applying a soft-fork on the platform and currently ethereum developed a list of possible risks in the implementation of hard-fork.
1 HOUR
The time before the arrival of the block number 1,920,000 in which the exchange of Ethers stop the trade cryptocurrency. This is done in order to avoid failed transactions that do not reach subsequently registering short chain blocks after being applied the hard-fork.