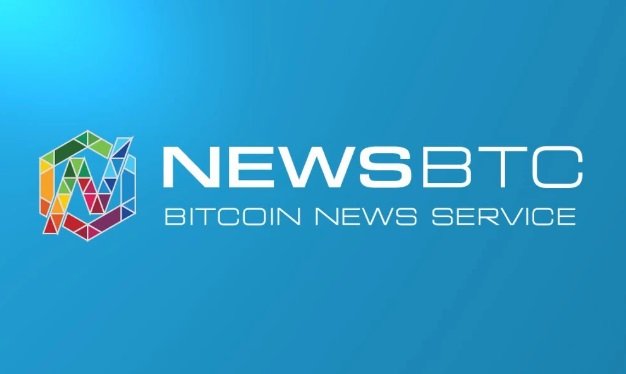 NewsBTC start posting price analysis ethereum Classic
NewsBTC team is pleased to launch its analysis of price ethereum Classic, a journal where the possible direction of the price movements of ethereum Classic (ETC) based on patterns of current and historical prices are forecast.
The new service, which is released in response to the growing adoption of ETC between brokers and exchange houses renowned cryptocurrency, aims to study the economic behavior of the new altcoin using the latest tools. The service focuses more on the use of these tools for sketching efficient and accurate predictions of market, in order to help marketers in their quest for intraday gains.
Yashu Gola, the Editor in Chief in NewsBTC.com adds:
"In the past few days, we have noticed a decent trading volume migrating to the market ethereum Classic. Clearly the intraday brokers are finding this new altcoin attractive enough for their short-term investments. The decision to add Poloniex and Kraken exchange ETC also confirms this trend. "
That said, Gola confirms that - like their Bitcoin price analysis and ethereum - NewsBTC also publish its price analysis ETC on a daily basis.
"Our main audience is the intraday runners." He says. "Therefore, we will be focusing on updating with every possible market movement, as well as stop losses to leave the market if volatility surprise."