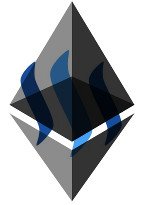 We are all waiting for our ether to come back!
But what will happen to the value of ether postfork?
After the recent rise, Steem will play a part in this next event for sure.
In my opinion, Ethereum will temporarily fall and Steemit should profit from it!
(if it happen Ethereum should rise again in the future)
What do you think?