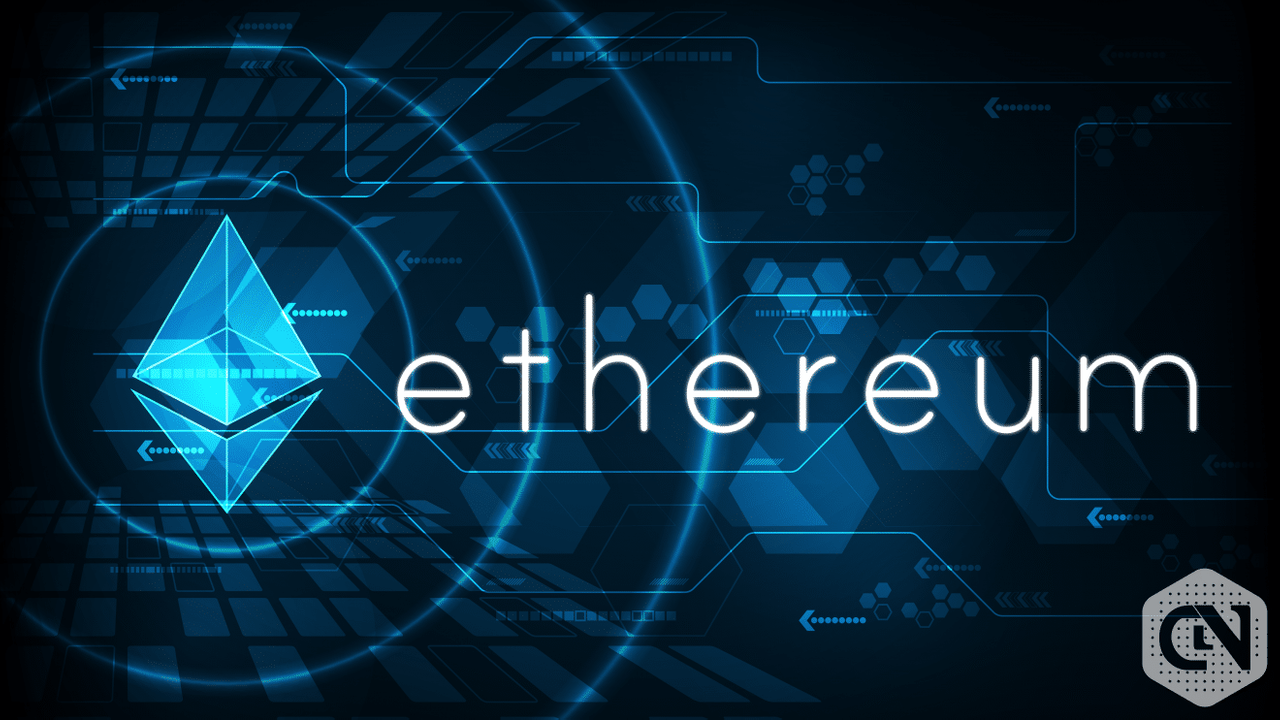 In my opinion the price of Ethereum (ETH) can go down to less than $ 1000 plus.
Ethereum is number 2 in coinmarketcap.The ethereum is fundamentally much strong.Ethereum has changed their reward system, Etrium is now converting to Proof of Sheikh.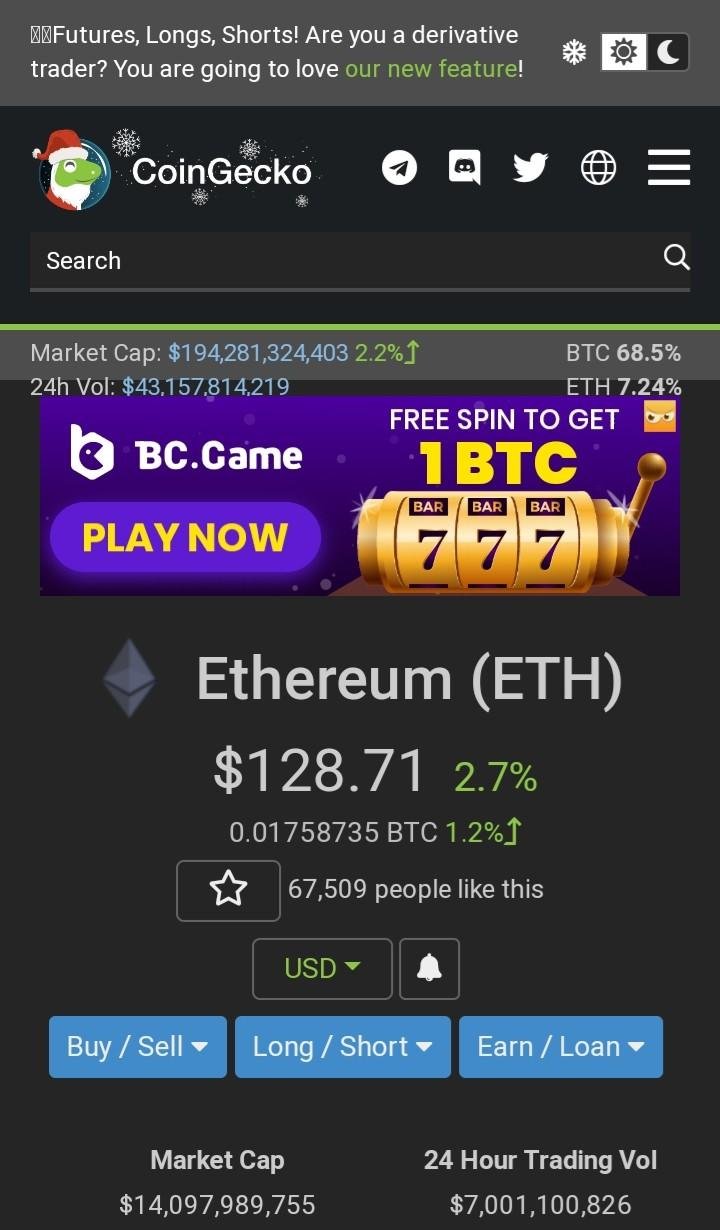 Ethereum prices currently range from $120 to $140 doller.
This year the ether was $ 70-80 $ doller and from there $ 360 $ -365 $ dolled went away, which means it gave 3 × 4 × profit.
When Ethereum pric was about a dollar in 2015-16, people would say ethereum can bit bitcoin.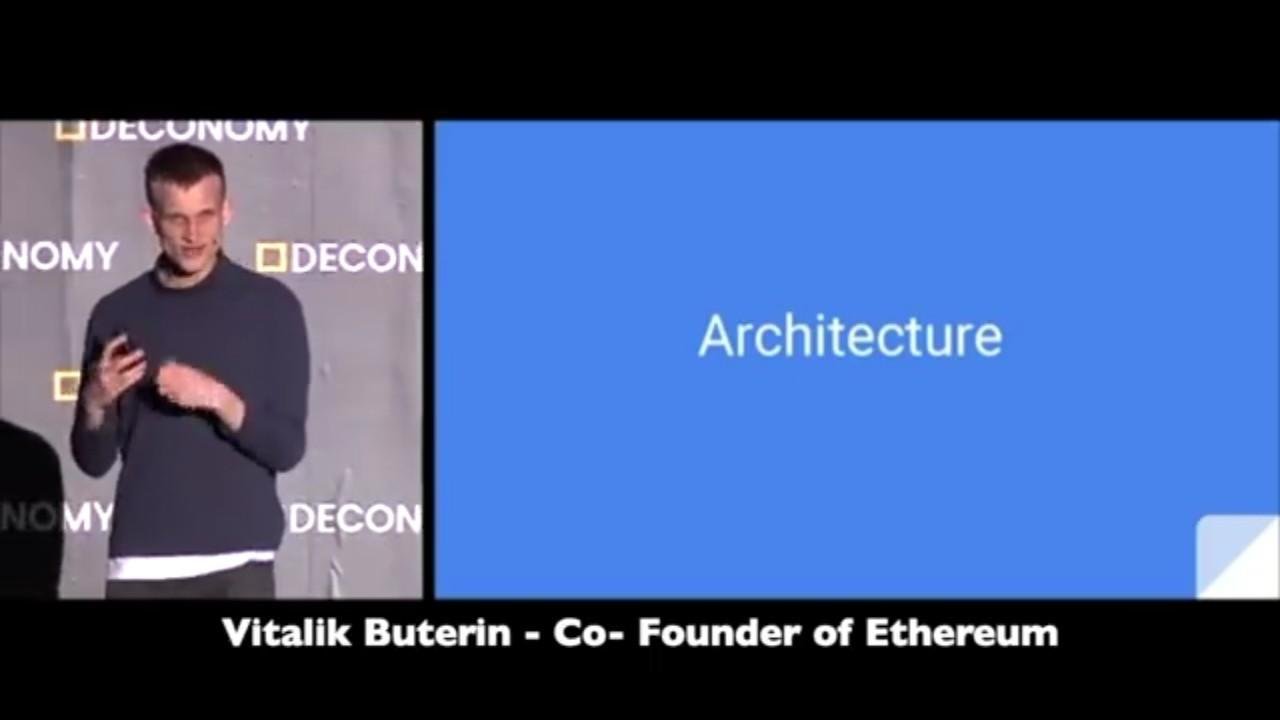 ethereum now changes their reward system Is going to do.They've been working on it for 4,5 years.The rule of the day is that the more you mining, the more you will earn Ethereum.
It costs a lot of expensive machines and a lot of electricity and is very expansive.
This system is (pow)proof of work.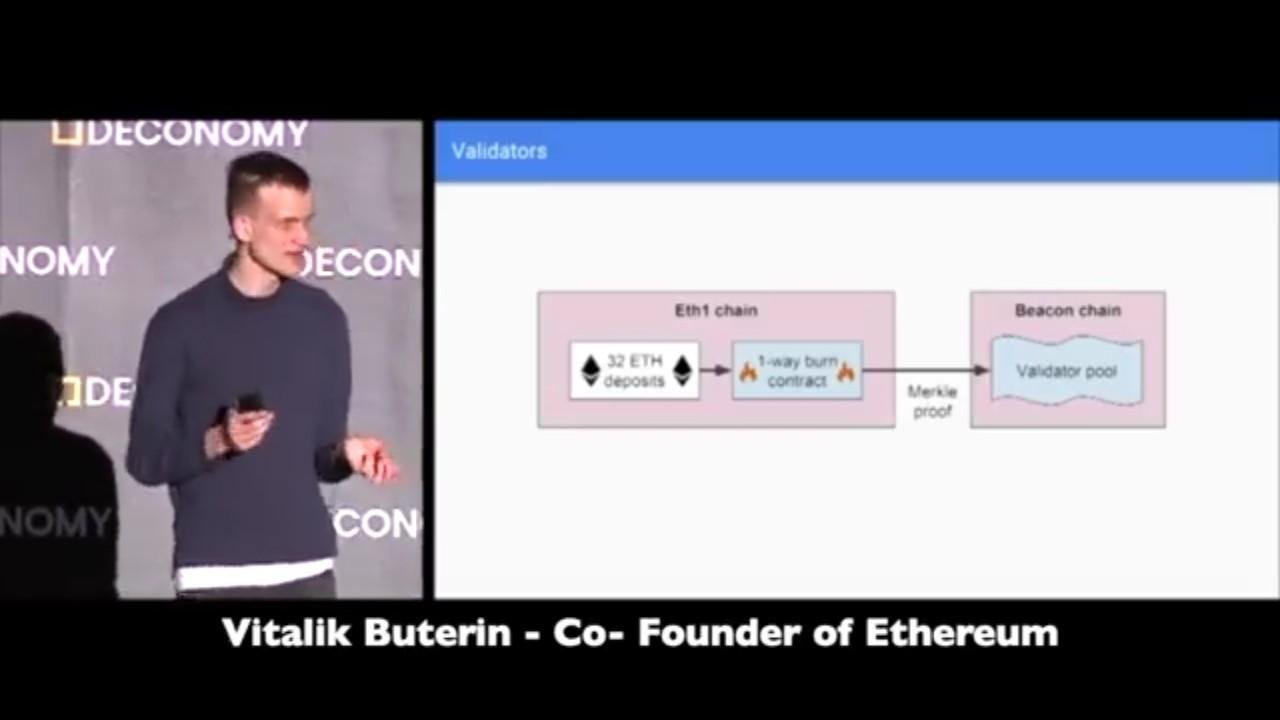 Now they are going to (pos) proof of shake proof sheikh is rewarded only if you hold ethereum.If you have a minimum of 32 ethereum, you can be part of the reward.
When the supply is low in the market and the transaction becomes very speedy, the price of the automatic ethereum will increase.
This is not a financial advise. This is my personal opening. Do your own research. You must do it. Cypto market can be anything at any time.
If you don't follow me (follow me @rbriyad2)
Don't forget to upvote.
If you have any comments about ethereum, please comment.