ETHEREUM - PARALLEL CHANNEL / POTENTIAL UPSIDE.
---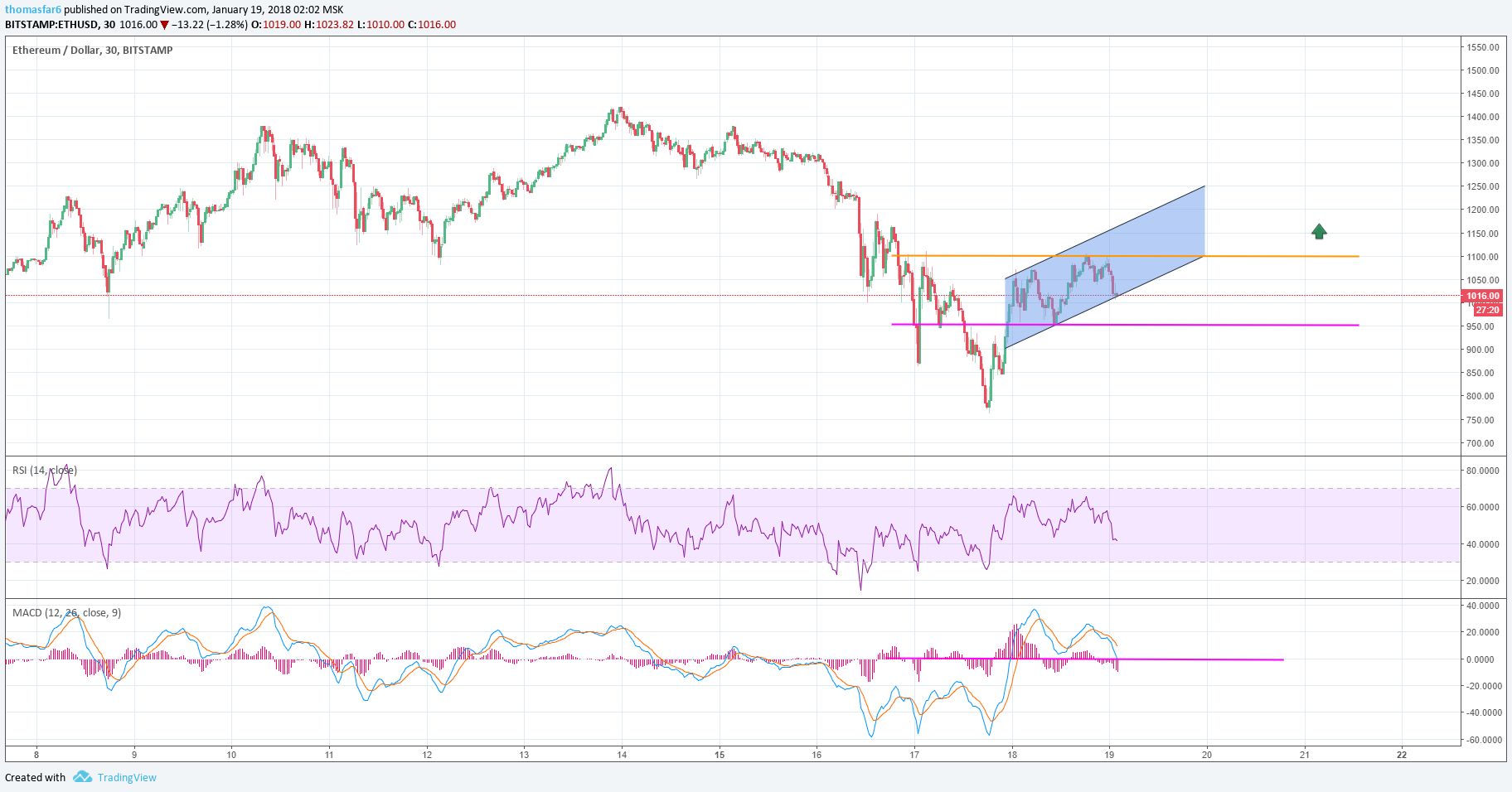 In the wakes of the recent bearish sell of that hit the cryptocurrency market a few hours ago, we have seen plenty of currencies (Including Bitcoin 0.62% ), form this parallel channel . You can expect the price to fluctuate between this formation until it gets to the resistance or support lines on the graph. In my view, we may see a short-term dip back to the support line where we will see consolidation before another movement upward, from here you can expect the resistance to break which is very bullish for the Ethereum -1.39% price. The market needs time to recover, so you can still expect slight drops as we try and make our way back up. 
Link to analysis
MACD - Looking to cross below for the second time, this is not really a good factor and indicates some potential bearish movement, we want to see the support line hold. 
RSI - Is currently in the mid-center of the oversold and overbought range, I believe that we will see a slight dip to the oversold sections before another retracement upwards.

Orange - Resistance. 
Pink - Support. 
As always trade the lines accordingly.  

---