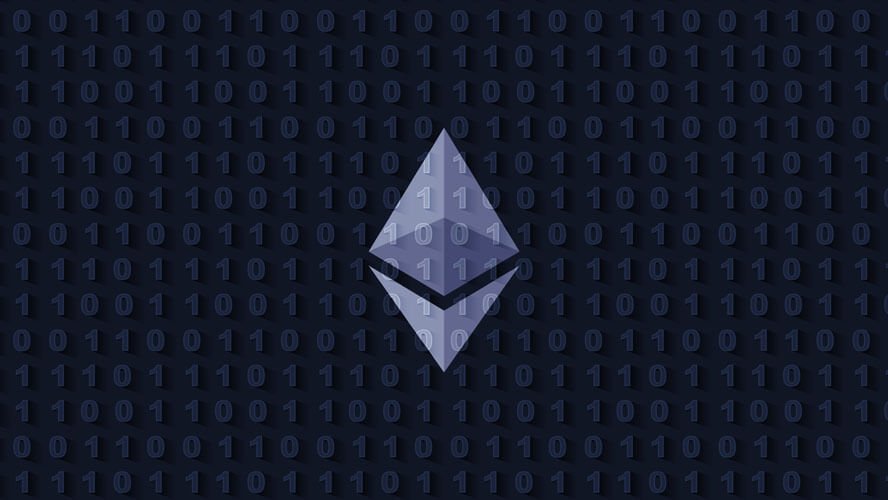 The Ethereum network, which is valued at around $31.8 billion at the time of writing, is struggling to deal with scaling issues despite its lack of actual user base.
Over the past few months, Ethereum co-founder Vitalik Buterin emphasized that the vast majority of decentralized applications are either coded poorly or in a manner which unnecessarily bloats the size of smart contracts.
More importantly, he explained that the rapid increase in the average fee of Ethereum transactions is a direct result of the explosive growth of the ICO market. For instance, an investor in the BAT ICO included a $2,220 transaction fee in order to secure his investment in the project. Hence, Buterin noted that the average transaction fee is not an accurate measure to describe the scaling issues Ethereum is struggling with.
Read more here: http://www.altcointoday.com/ethereum-struggling-scaling-despite-lack-actual-user-base/