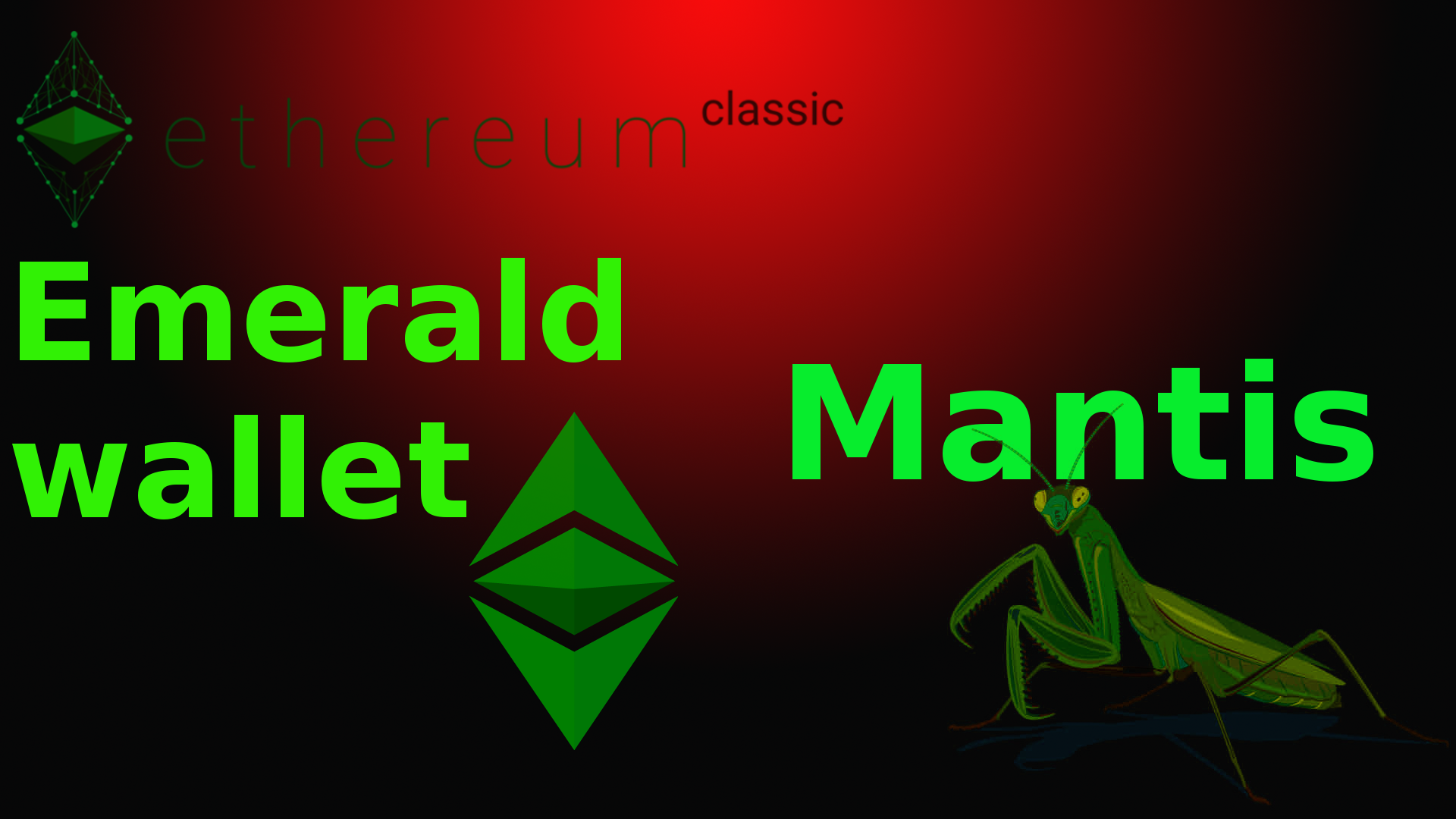 This is a continuation of my former post of why I think Ethereum Classic road map has a bright future. I was going to just update my older post, but it's past 8 days so I'm unable to update it. If you would like to read it, it's available here:
https://steemit.com/news/@panda12/ethereum-classic-road-map-has-a-bright-future
Anyway, It just occured to me that I was able to view the current projects for Ethereum classic simply by using github.
The following screenshot shows the emerald wallet being in development.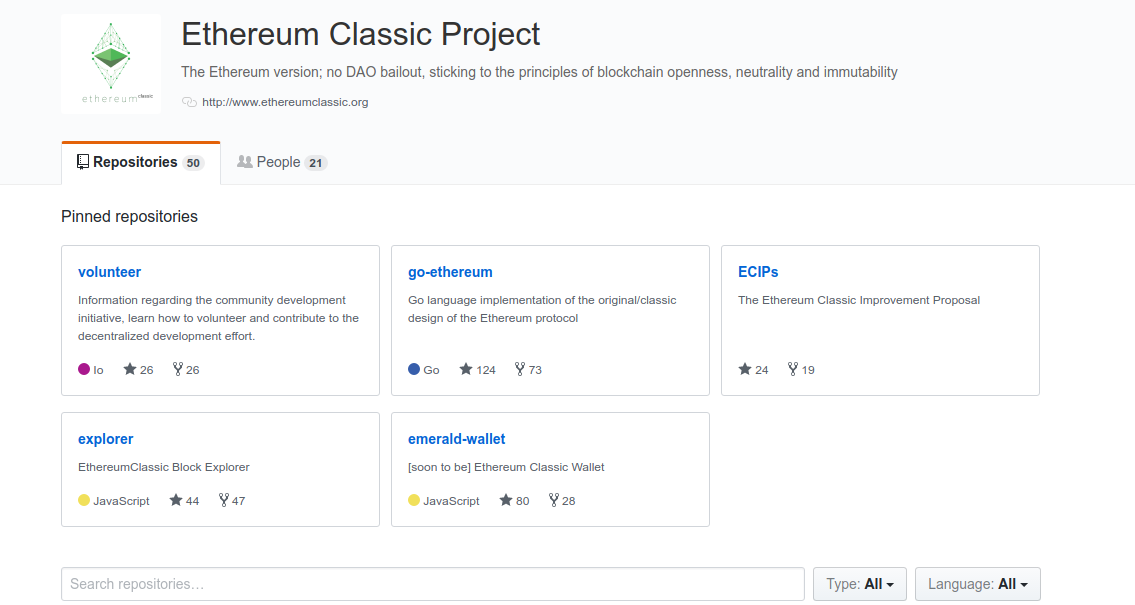 When I clicked on the repository, I was able to see the contributors and saw that there was at least 4 developers working on the project during August. Granted it's not much, but still...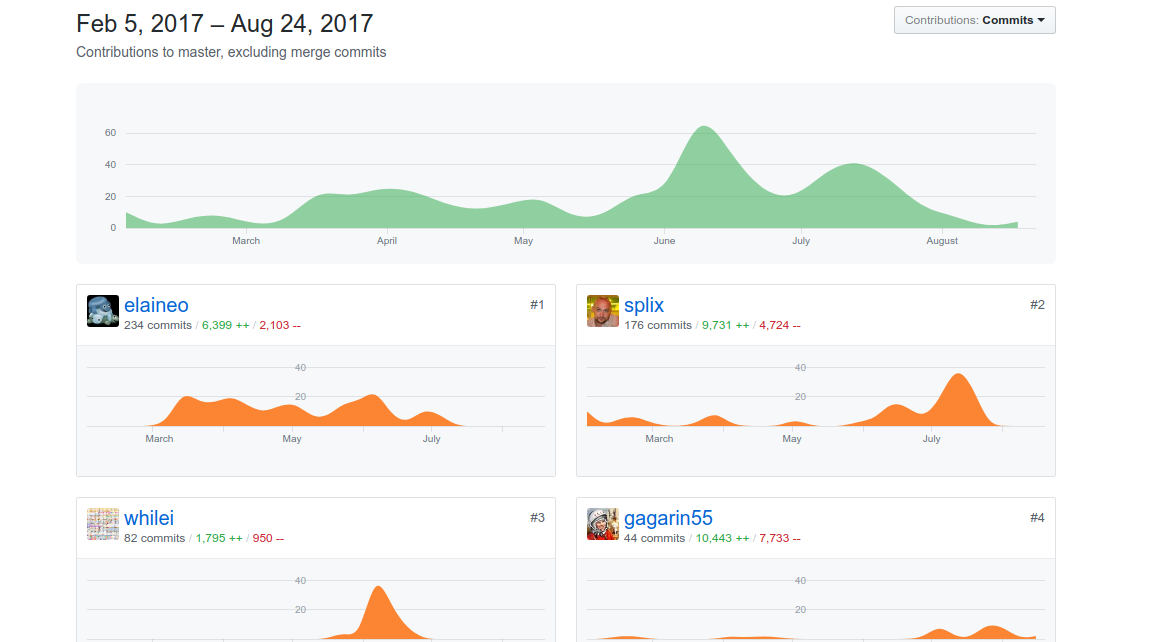 Although, I haven't seen any support for Mantis, besides my source from the following web site mention below, I'm still hopeful that it will do great. Maybe not as much as I expected it to be. I see there are more developers on Ethereum, than ETC, therefore we could see a better price reaction on the Ethereum project.
In anycase, let me get out my disclaimers so I won't get sued...
Disclaimer:
I am not a financial expert or responsible for any loses on your part (man I love saying that).
Thank you for your time and have a great day!

Sources: