Hello all,
It is another month and another challenge for @SchoolForSDG4. I am not sure how much we are going to earn this month for the kids. As you know that I already fundraising on @Fundition platform. I believe that the post I write to reach donors and supporters is a way to raise direct funds for the school. So sometimes post from my account help me to get more exposure.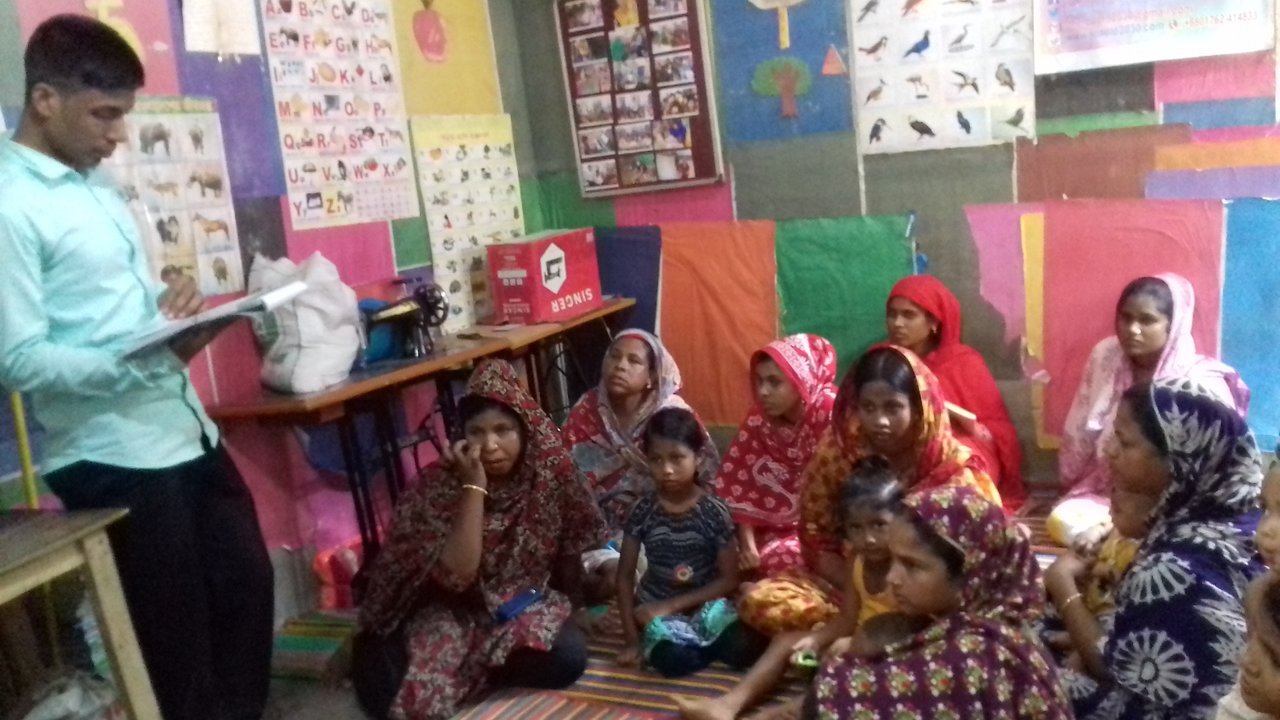 Every parent has desired to grow their children the best way they can. Somehow many of them can't for their situation. During the monthly mothers meeting, I was asking Shelina's mother if she willing to give her children to someone else if she has a better life. She was saying it will be nice for her. It is very reverse situation considering many developed counties. And I don't think if people have wealth, they will think about any child care centre. Shelina is not a normal child but she tries her way to communicate like a normal child.
It was 2 July 2019, I arranged the monthly mothers' meeting. We discussed the plan for a new challenge we are going to face. As there is a construction going on, we have to close school for a few days.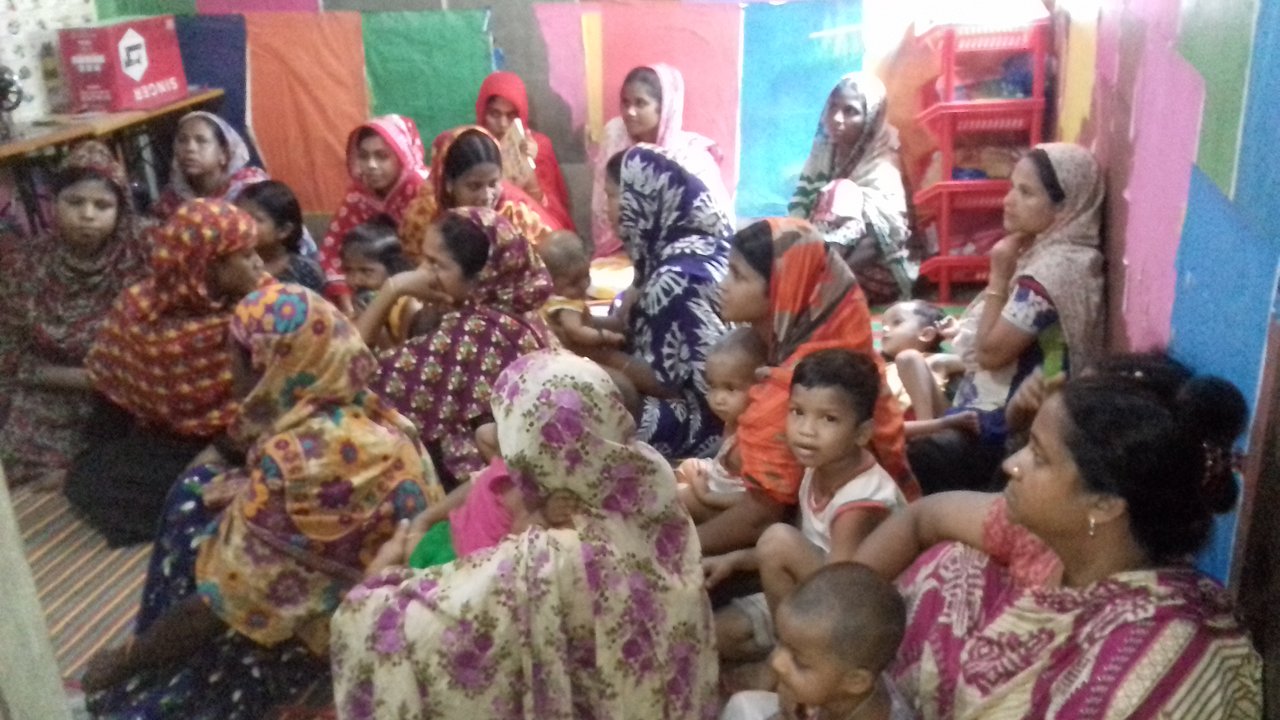 I also announced the result for the first term for children. Mothers were able to know the evolution of their children develop and how they performed in the last exam.
They also got an apple each while they were leaving the meeting.
I hope we can share more good things next time. During the meeting, we were not able to fix our school fan as we were trying to repair the old one. Thanks to @phoenixwren for her donation for school fan. We repaired the old face, I was going to chat with her about it. But I forgot her username there. She should be happy about it. but we still think if we get some support and we can keep building fund, we can get a new fan as soon as we face the same problem.
I also want to invite steemians to use @SocialBot and delegate as an investment to the bot. @preparedwombat donated 1 steem to socialbot a few days ago but the donation was refunded to him. @Socialbot.fund will be used to do such manual transactions. Every donation we will receive there will be donated to charities through socialbot. I wanted to offer an alternative way to support charities when you are earning around 0.398 steem for delegating 1000 steem to socialbot. Which is approximately 13-15% annual returns on average (calculated by the @r2cornell ). He is delegating 1250 SP to @SocialBot. I am trying my best way to continue my work.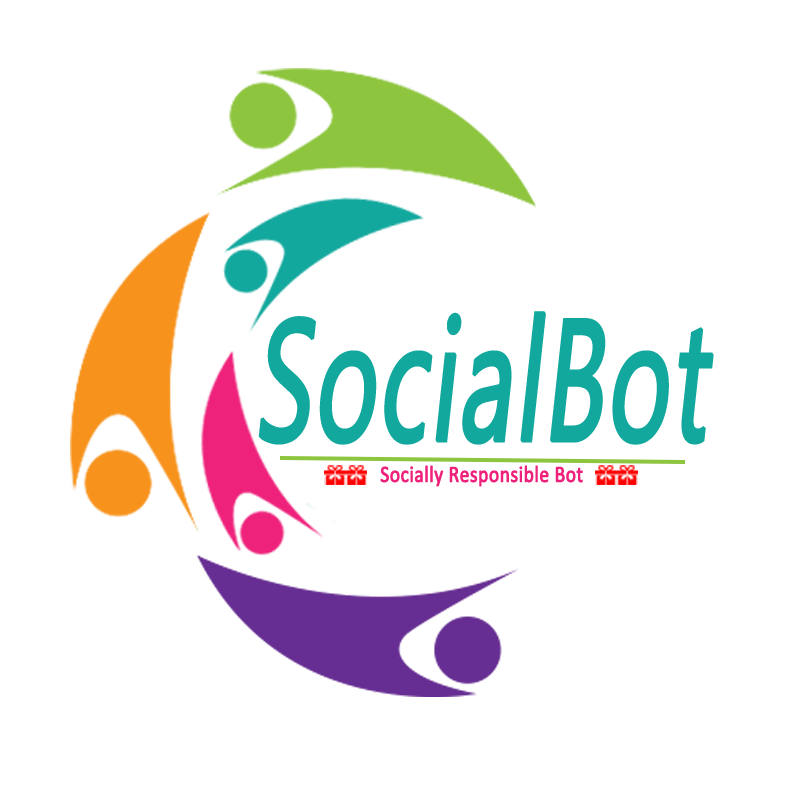 1000SP, 2000SP, 3000SP, 5000SP, 10000 SP.
N.B: By upvoting this post you are supporting me @Azizbd personally, not my charity @SchoolForSDG4
Please contact me @Azizbd for any information https://steem.chat/direct/azizbd .
---
Adsactly is a Autonomous Decentralized Society Acting Cooperatively to Leverage You.
|| Discord ||