"The euro fell against the dollar on Tuesday, while European stocks and U.S. stock futures rose after European Central Bank President Mario Draghi indicated the bank is ready for more stimulus if the euro-area economy doesn't improve, at a conference in Portugal."
https://www.marketwatch.com/story/euro-drops-global-equities-rise-as-ecbs-draghi-hits-of-more-stimulus-2019-06-18?mod=mw_latestnews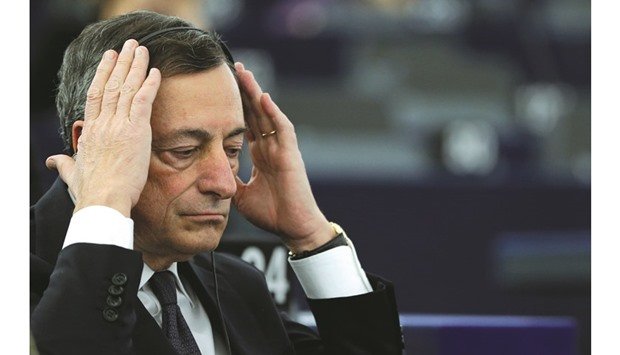 This summer and autumn will be interesting with the EU and China in full stimulus mode while the FED is still hesitating to restart QE. If Draghi and Co. continue their game, the US won't need QE because lots of money will flow from the EU and China into the US. This could lead to a higher US dollar, a higher US stock market and a slightly higher US dollar inflation.