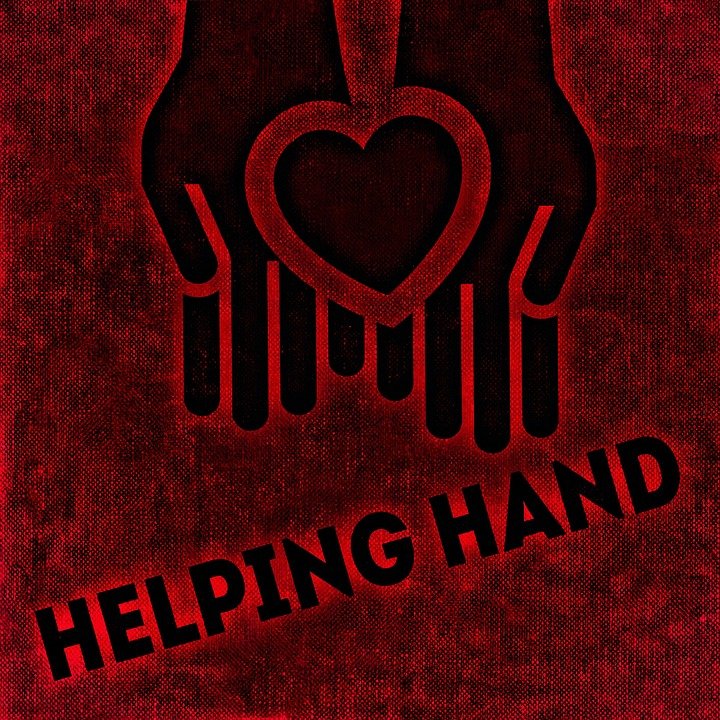 @clevercreator has helped more minnows on Steemit than I have. That's saying something considering I founded Minnow Support Project and it has just shy of 4,000 members in it. That said, she's been doing steemitchat forever and can constantly be found in general chat helping new people and resteeming quality content. She's a gem, a wonderful person, a fantastic Steemian, and she needs our help.
In America Sickness Bankrupts You
She was sick for a little bit and as a consequence lost a major client for her art projects. She's behind on normal rent and life expenses, and also has to pay for hospital expenses. She's got a little one to care for, and she's got an eviction notice hanging over her head. Earlier today I sent her $50 SBD. I'm here to raise more. She and her kid aren't going to get evicted on my watch.
Here's the plan
We have a steemian in need. I'm going to match any gifts to her up to 100 SBD. I'm going to give her all liquid rewards from this post. Hopefully, we'll raise enough to make a dent. We have over $1,000 to raise in less than a week, but hopefully this post only has to be a portion of that. So, please help me help her. She's awesome. Think of it as back pay for having onboarded thousands of people that help elevate prices.
To get the match please make a transfer to @clevercreator for 1sbd or more, put a pic of the transaction in the comments and I'll match up to $100 SBD

---
Here are some other projects that she's working on in order to raise money and get back on track-
Steemitverse
Finding and getting Steemians art up on https://notshakespearesschool.com
I profit share 50%. The artist will receive anywhere from $0.50 to $2.00 USD per item that has their artwork on it. Payments will be calculated weekly and sent one week after calculations are done.
@saywha is allowing me to keep the profits from his Doodle Monsters until I have raised the 20K for my next large project, Art For All. @yunkzilla bought the first two Monster Doodle shirts.
Art For All
This project is huge and my goal is to raise 20K to fund it…I want to hire 75 Steemians to create varied original works. And create flashcards to use as early development education tools. However, even if I do not "raise the money," I will work towards this goal through my other business ventures as I want to see the Steemitverse grow as an amazing community that it is.
As many folks were not understanding what a flashcard is – this video explains the concept:
The original post is here:
https://steemit.com/steemit/@clevercreator/steemstarter-how-to-help-clever-creator-hire-steemians-and-more
The most recent money update and a great picture of @saywha in his Monster Doodle shirt:
https://steemit.com/steemit/@clevercreator/art-for-all-steemstarter-update-buy-a-shirt-or-make-a-contribution-and-always-calling-all-artists