I can provide Payroll, Salary Management System using MS Excel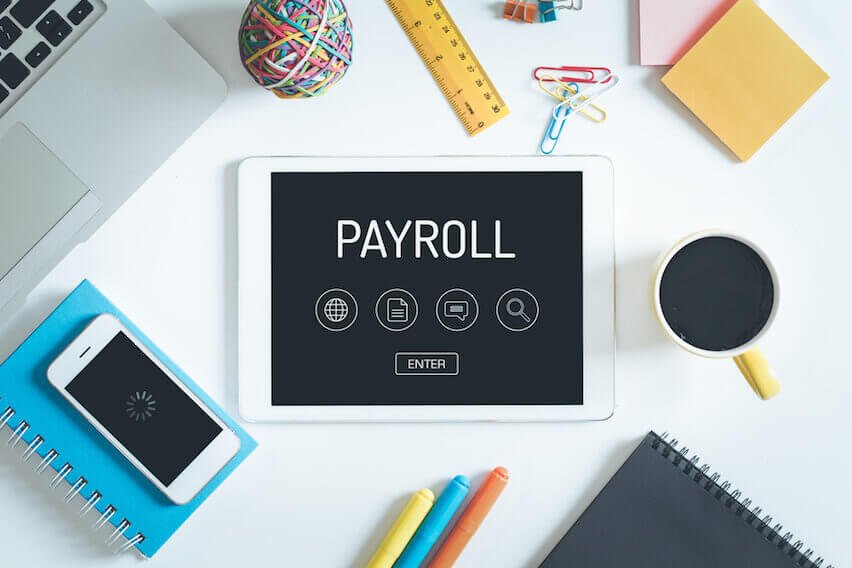 Fully automated sheet & very easy to use!
If you have a small company or a new business owner, this could be perfect for you. It will save your time and money.
ORDER NOW – Click here!!!
https://www.fiverr.com/warsishah/do-payroll-salary-wages-tasks-using-ms-excel
Let's have a look, what you will get then please proceed for Order according.

Tags:
#payroll
#vlogs
#msexcel
#wages
#natureloverss
#shahzadwarsi
ೋಧಿ Nature LOVERss ೋಧಿ