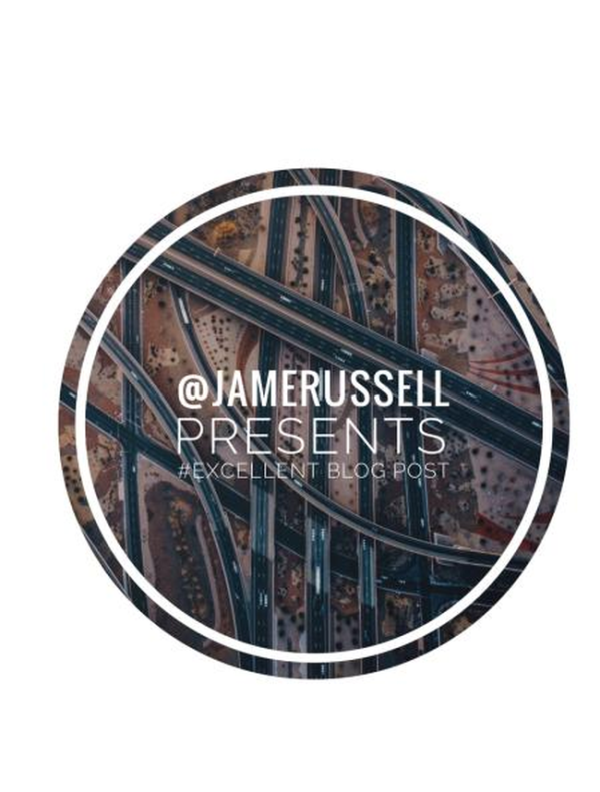 We at
#heyhaveyamet
find many
#introduce
your publications every day, and occasionally I meet someone who writes an excellent publication, and that shows me that they are very professional in their writing style, or that they are just someone who only Write an outstanding post and do this all the time.
And to me there are different styles of writing as it could be a blog style, which is similar to a journal or a diary, or a novel or short story writer that operates in several different locations or platforms for distribution of their books or novels.
This is not what I am looking for. I am looking for an average person who does not write for a living, yet can convey his thoughts in a very brief yet very well articulated post.
What we have done is to create this
#excellentblogpost
to feature one of those posts when we find them so as to teach others what they can write instead of super short meaningless posts, and
it is extremely important to note the date of each of these posts, as I am not necessarily looking within the payout period, so do not upvote a post that is past payout
. You can comment on any post to see if they would respond to comments, and thereby upvote on the comments for some kind of recognition.
We at the
@steemterminal
community and the
@heyhaveyamet
project along with their related projects such as the
#redfishrally
and the
@steem-aide
projects attempt to give the new Steemians as much of a heads up and a head start as possible, and with the staff that we have try to orient these people with the best fit in different communities where their interests lie and prosper with those communities. I, together with other staff, also show try to show all the new accounts that we can in our
@heyhaveyamet
blogs, thereby giving exponentially more exposure to those who otherwise might not even be seen.

This is a series of #excellentblogposts by @jamerussell and this is a post by :
---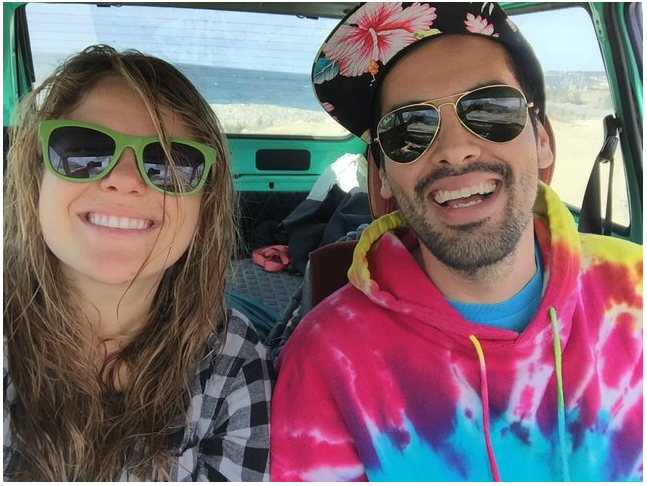 @twokooksonevan
You can view their post HERE .
I chose this post because it struck a chord with me as I love to travel. But these young people ran into each other quite by accident, and the story they tell is extremely compelling! I thoroughly enjoyed reading this post, as I hope you will too, and I also will be looking for more of them and their story wherever they may happen to wind up.
---
Thank you for reading with me ,
Sincerely, James
@jamerussell



Thank you @liberty-minded and @jimramones for this awesome gif

To learn more about either of these projects, please visit: @heyhaveyamet or @steemterminal






#12 11/12/2019