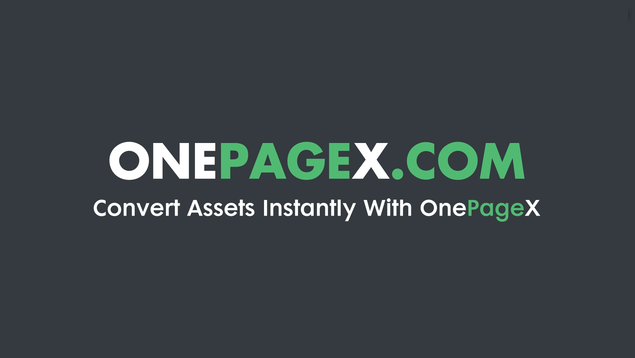 Sorce
I assume majority of us know quite little about instant exchanges. These are exchanges where you can send and exchange your cryptocurrencies without having to trade them against any pair. A good example of instant exchange you're probably familiar with as a steemian is blocktrades. But do you know that you have another option to swap your cryptos without stress?
Oh yes!
Onepagex is an instant cryptocurrency exchange that aims to offer crypto enthusiasts the ease of swapping their assets without worrying about technical analysis. Onepagex is an exchange specially designed with newbies in mind as it simplifies crypto buying. You do not even have to register on the exchange to be able to swap your tokens. The entire process is pretty straight forward. Here's a quick guide to help you:
You must have ready the token you want to swap and decide what other currency you want to swap it into.

Visit the onepagex exchange here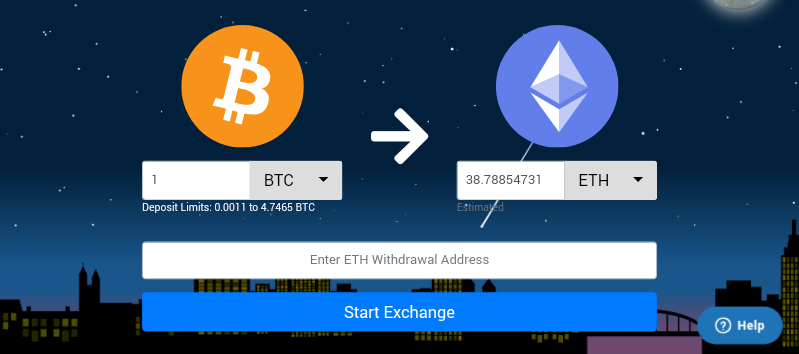 Select the currency you wish to swap from the first field above. Input the amount you wish to swap.

In the second field, choose the currency you wish to swap into. You'll be shown the equivalent amount that would be sent to you after the transaction feesfees muddy have been deducted.

Depending on the currency you want to into, input the wallet address in the third field.

Now click on Start Exchange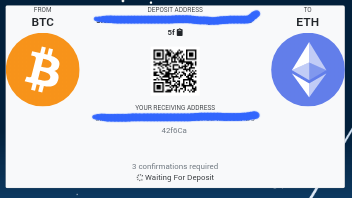 Copy the deposit address displayed to you and transfer the currency you wish to swap to it.

Your tokens/coins would be deposited to your address one the transaction is confirmed.
Its is that simple. What are you waiting for?
Here's the link to onepagex: https://onepagex.com/