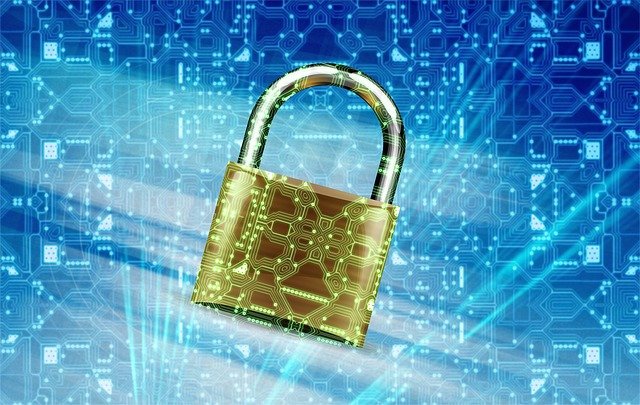 The following exchanges are used and trusted by members of our crypto group. Any exchanges failing to act in good faith will be removed from this list and an update will be immediately released. (This is not a guarantee or financial advice, just healthy links to exchanges that we use and monitor.)
Click on the links below to sign up at each exchange. More exchanges, more cryptos.
ROBINHOOD
(for the casual crypto investor? LOL)
These links go directly to the exchanges but you should always make sure you have an "https" connection before interacting with them and immediately bookmark the sites after clicking the links to prevent future attacks.
Please upvote, share and re-steem to help keep people safe from scams and hackers. And please leave any suggestions for our future list in the comments below. Now go get that crypto!!!!