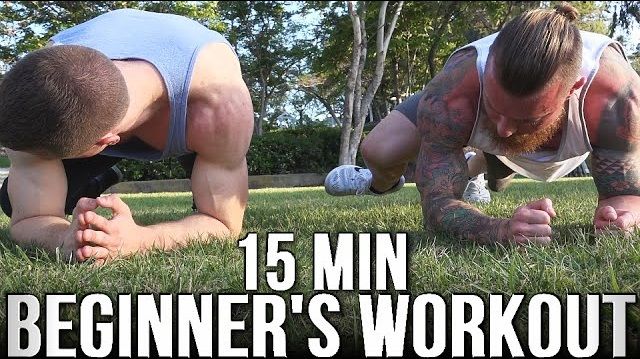 ---
Hey everyone!
I've posted some beginner and no-weight workouts before and I wanted to give another option for those who are using those first workouts I posted
FIRST TWO STEEMIT BEGINNER/HOME WORKOUTS:
THIS WORKOUT BREAKDOWN:
Complete All 4 exercises for 1 cycle
Complete 3 cycles on first workout & increase up to 10
Start with 3 reps on each exercise, move up to 10 reps per set
- 1 - Air Squat
- 2 Plank Knee Crunch
- 3 Push Up (Knee or Full)
- 4 Half Supermen
This workout is great for building core strength and overall stabilizing muscles in the body that you will NEED to have before you move into the more traditional weight training workouts and more intense exercises. You can do this to help build core strength, to burn some calories and to break up your long days in a desk chair! Don't let your posture deteriorate, it's much harder to fix it than to prevent it!
Thanks for coming in and supporting, I appreciate you!
---
▶️ DTube
▶️ IPFS