I just finished a 3.524km running that lasted about 0hh:18mm:3ss !
---
Look at the image that I've drawn on the map this afternoon.
What could this beast be? Rabbit? Bull? What else?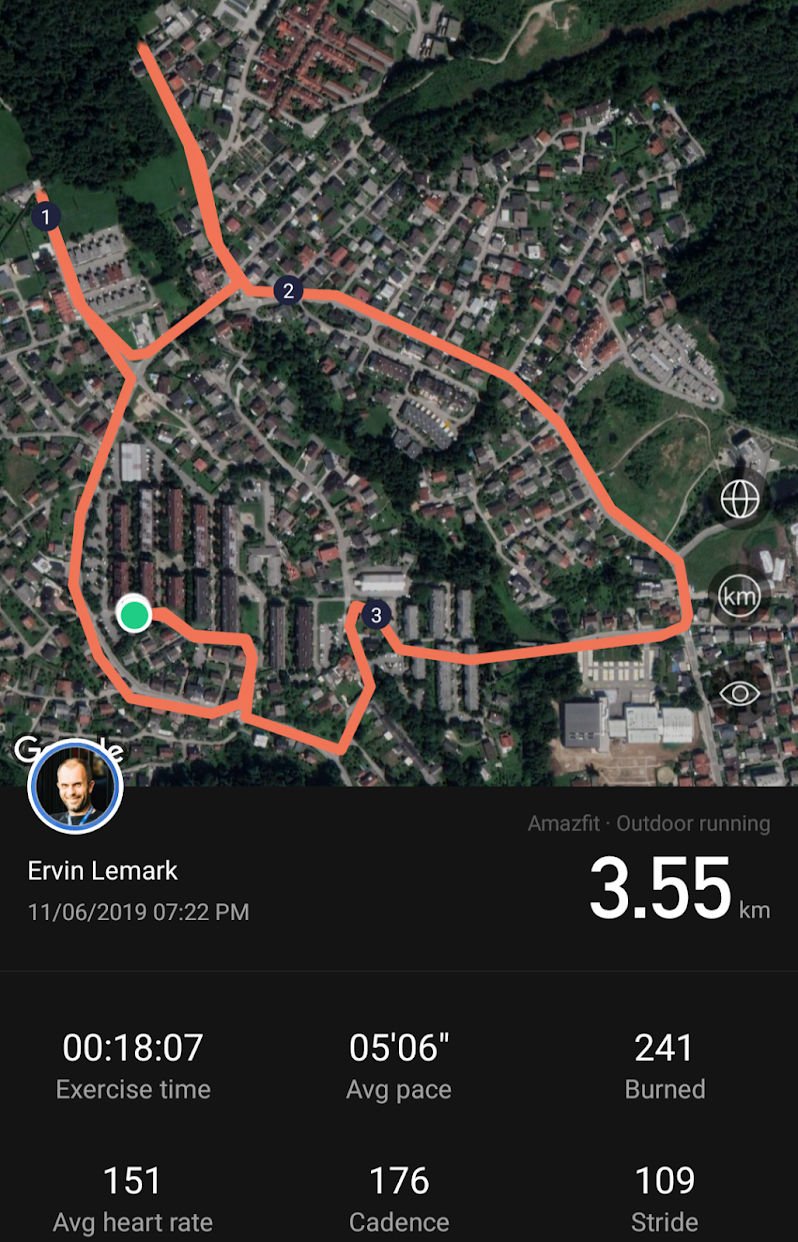 Today's run didn't come out as it was supposed to. The plan was to run a steady pace 10 K. Yet, in the last second, it had to be changed to a quick and short run. SO it came out as a 5:06 pace two-miler.
---
Another screen that the Amazfit app presents is Training Load. Supposedly it has something to do with the amount and quality of training in the last seven days.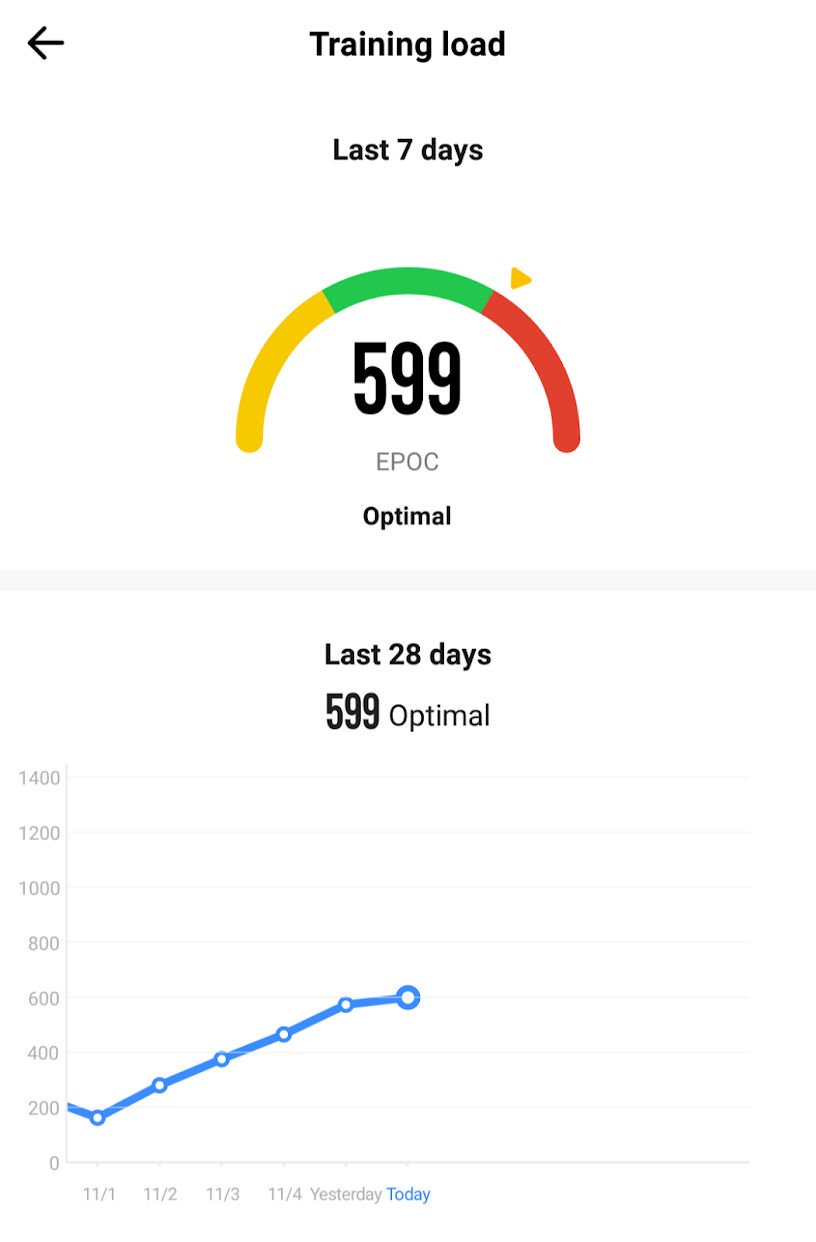 ---
---


Join Actifit program, stay fit and earn crypto - STEEM, AFIT, AFITX, PAL, SPORTS, ...
Vote for Actifit as a Witness
Official Actifit links: Discord | Website | Android app | iOS app | FAQs | Text Tutorial
Disclaimer:
I am a long-time Actifit user and ambassador for the program. Please, ask me anything about it.


Better and better
---
Check out some detailed info at my EXHAUST page
Join me in testing out EXHAUST!