This morning I've done something that I wanted to do for a long time.
After the doggy walk in the snow-covered forest I changed into the running gear, packed the day clothes in the backpack and ran to the office.
The pavements were covered with snow and it was slippery as it was last night. Yet, the experience was great.
The office building that I work at is only five kilometers away from our home so the run wasn't difficult. I had to be attentive because of the traffic and the winter conditions. It was a smooth run.
This run was also a first chance to try out my new running backpack. It is the Raidlight twenty liters backpack meant for ultra distance runs. So far I am very satisfied with it.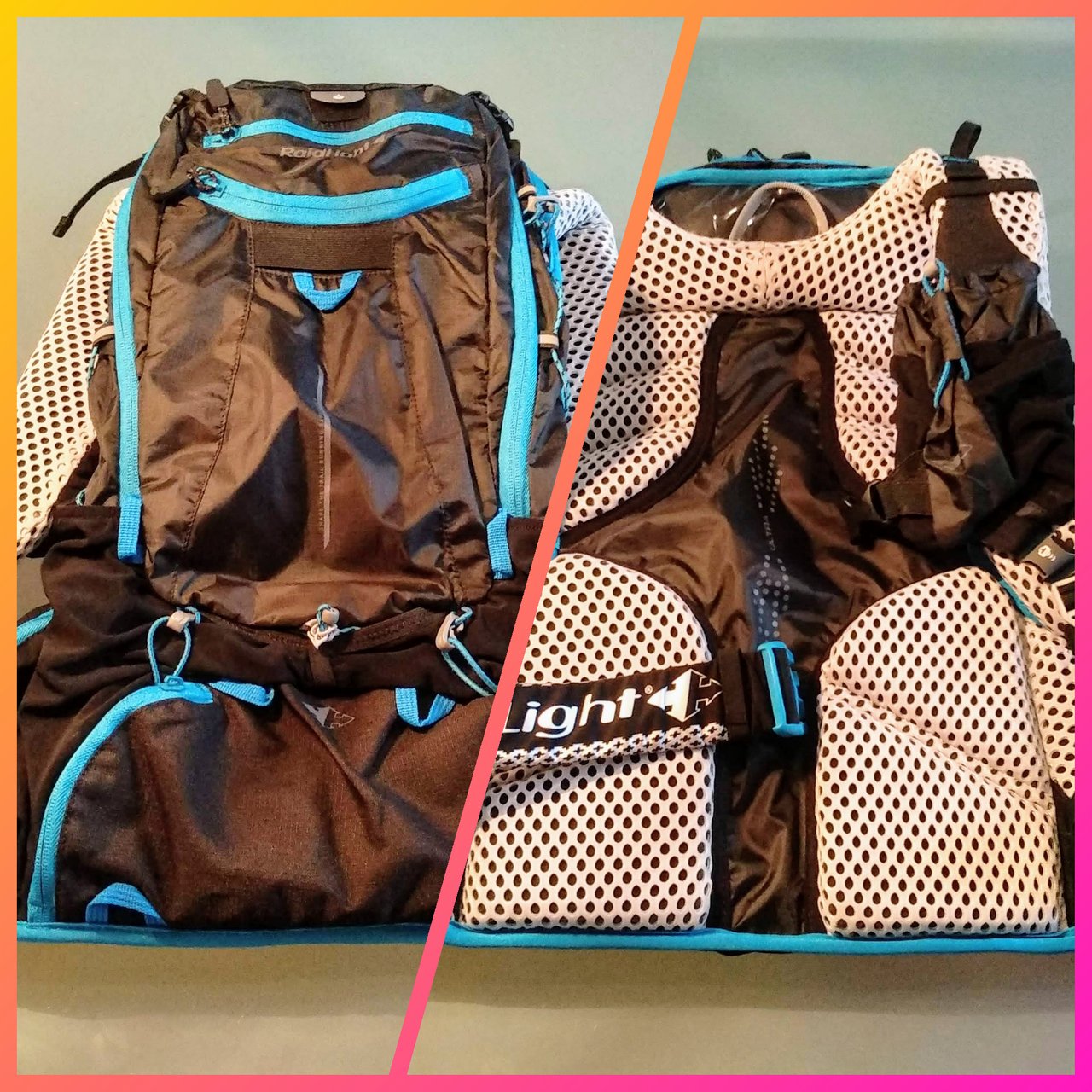 The map of the run.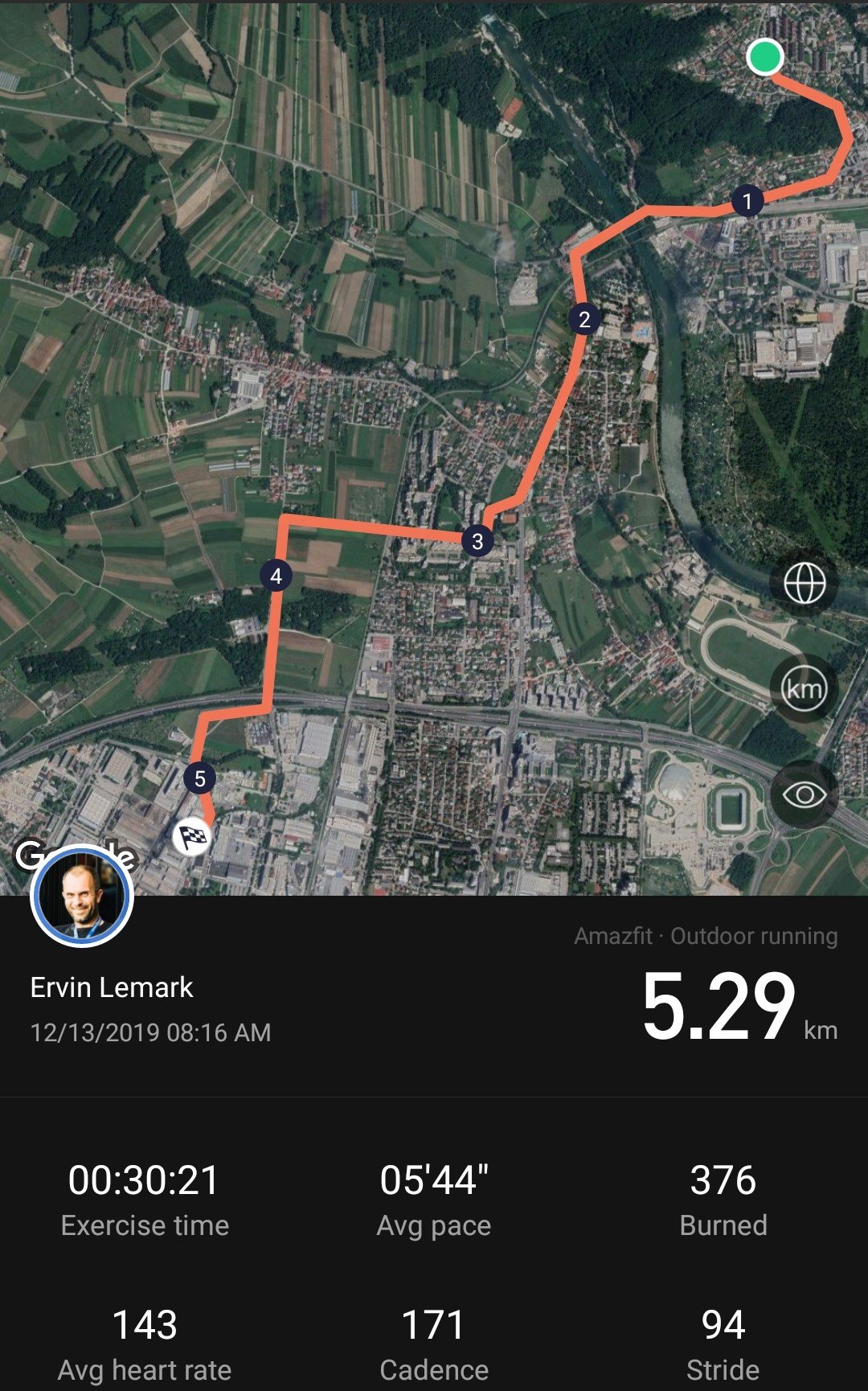 Even the pace was consistent despite slippery surface and traffic lights.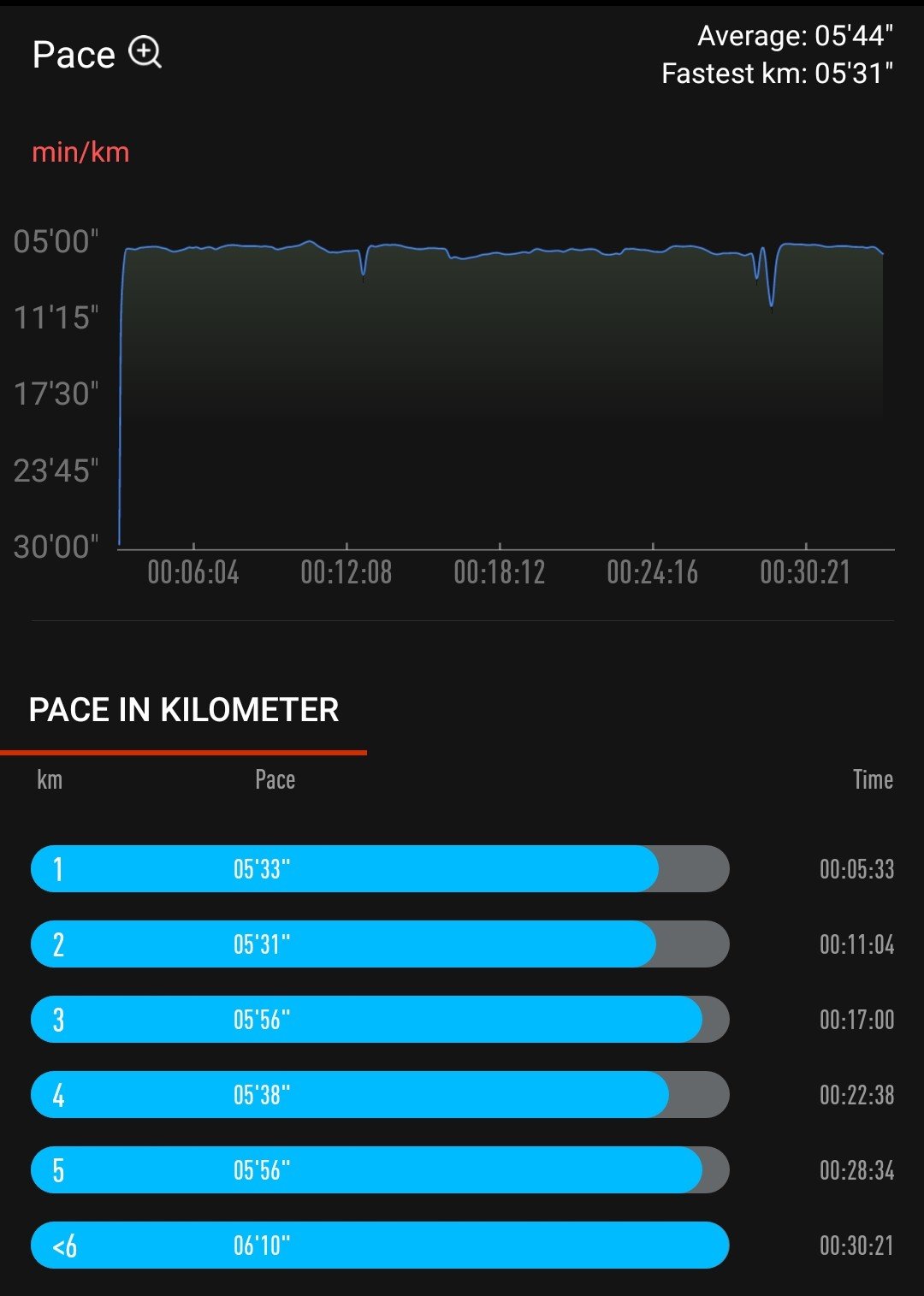 This was run number 164 of the current running streak.


Join Actifit program, stay fit and earn crypto - STEEM, AFIT, AFITX, PAL, SPORTS, ...
Vote for Actifit as a Witness
Official Actifit links: Discord | Website | Android app | iOS app | FAQs | Text Tutorial
Disclaimer:
I am a long time Actifit user and ambasador for the program. Please, ask me anything about it.


Better and better
Check out some detailed info at my EXHAUST page
Join me in testing out EXHAUST!