State of Exhaustion
November 19, 2019
---

A friendly place to try hard! Come get EXHAUSTED!
---
Featured Activities from Yesterday:
---
Cool Stories We Liked:
[Out climbing at The Pillary / Area 44 near Squamish, BC with a good buddy.
Soaking ...](https://xhaust.me/appics/@mstafford/appics-v1-appics-im-45457)|By @mstafford|
|By @vesytz|Bicycles in Bangkok |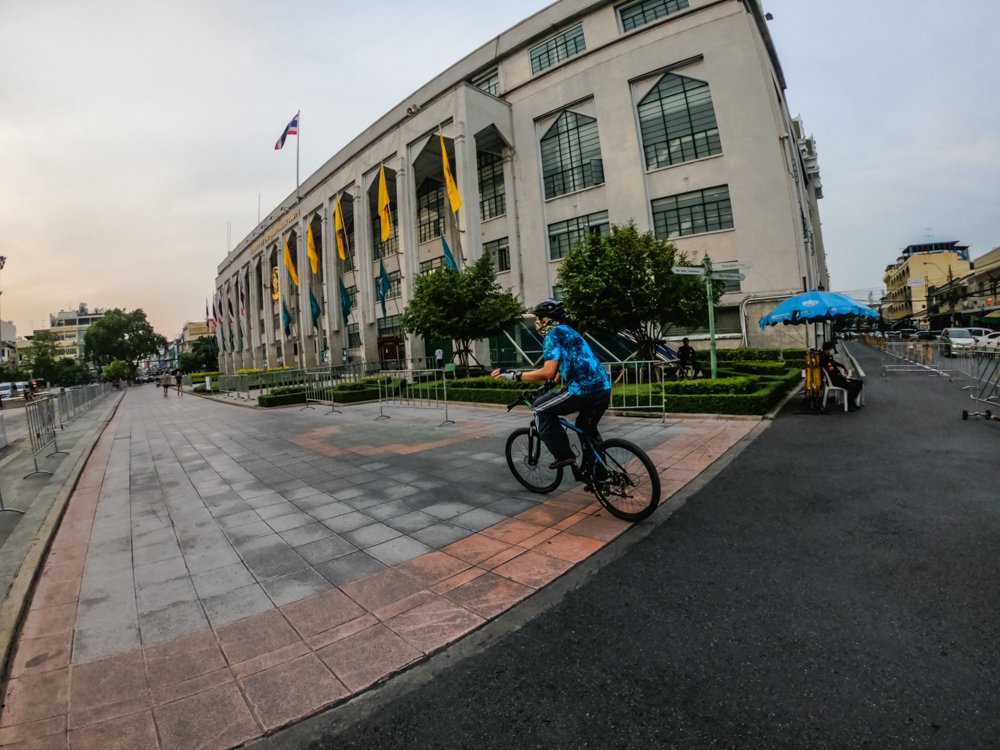 |
|
[EP264] - Second week on the Isagenix diet|By @ninjavideo|
---
EXHAUST Leaderboards:
Running Leaders
Cycling Leaders
SteemBasicIncome share prizes are temporarily on hold while we fix some stuff :) Coming back soon, we hope.
---
The delegation system for @exhaust users is now live! There is no pressure to delegate, but if you choose to, you should start receiving payments 7 days after the delegation is made! @exhaust strives to pay back 100% of the curation rewards that delegated steem power earns!
Here are some handy quick-links for delegating to @exhaust via SteemConnect! (Links subject to change w/ upcoming SteemConnect v3...