I just finished a 18.422km cycling that lasted about 1hh:14mm:57ss !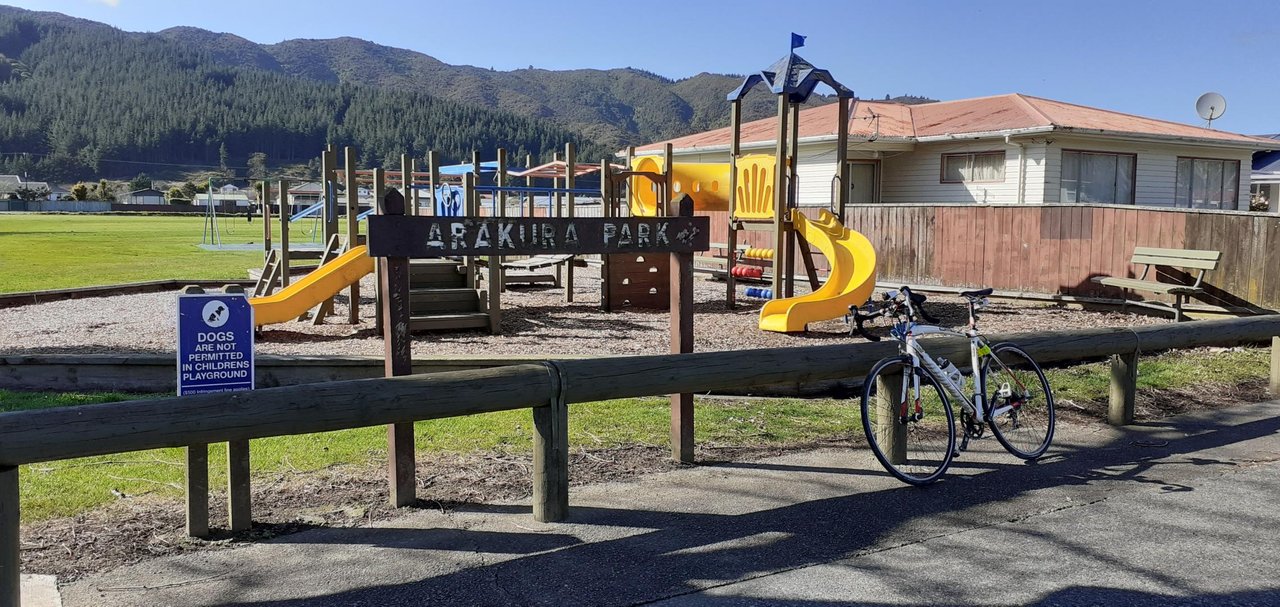 Todays ride was mainly about testing the cheap cleats I purchased through Ebay
See full description on my blog Trying Out Cheap Replica Cleats!
Verdict: Very secure, no chance of un-clipping unexpectedly.
I'm going to stock up on these cheap cleats.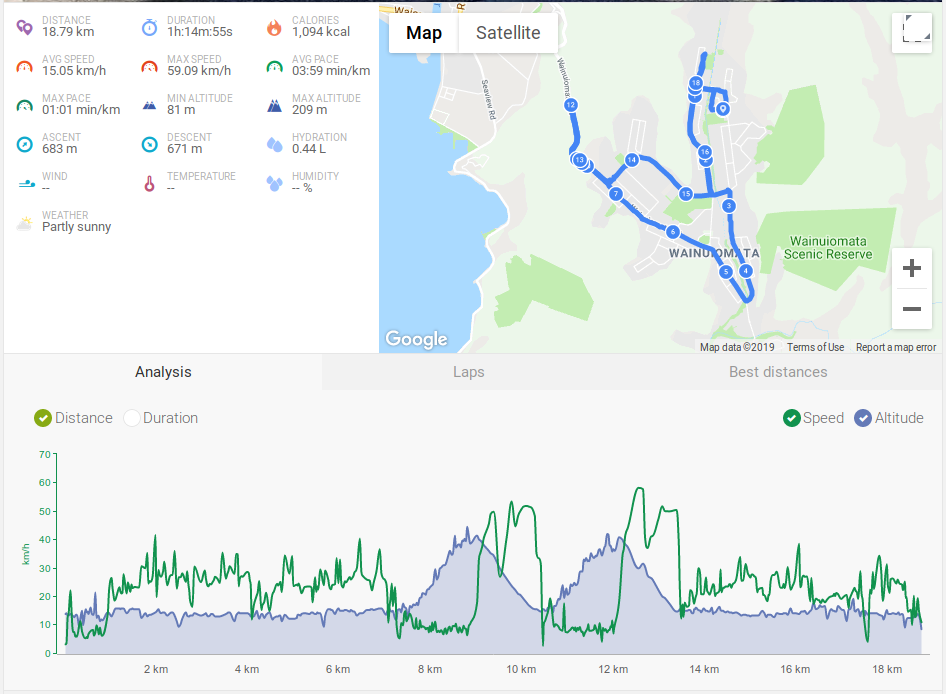 Spring is definitely here, a beautiful clear day with very little wind. Day's like this bring out the part time walkers which is really good to see.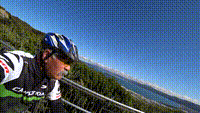 Check out some detailed info at my EXHAUST page
Join me in testing out EXHAUST!