I just finished a 45.162km cycling that lasted about 1hh:49mm:0ss !
Solo Cycle Open Male Category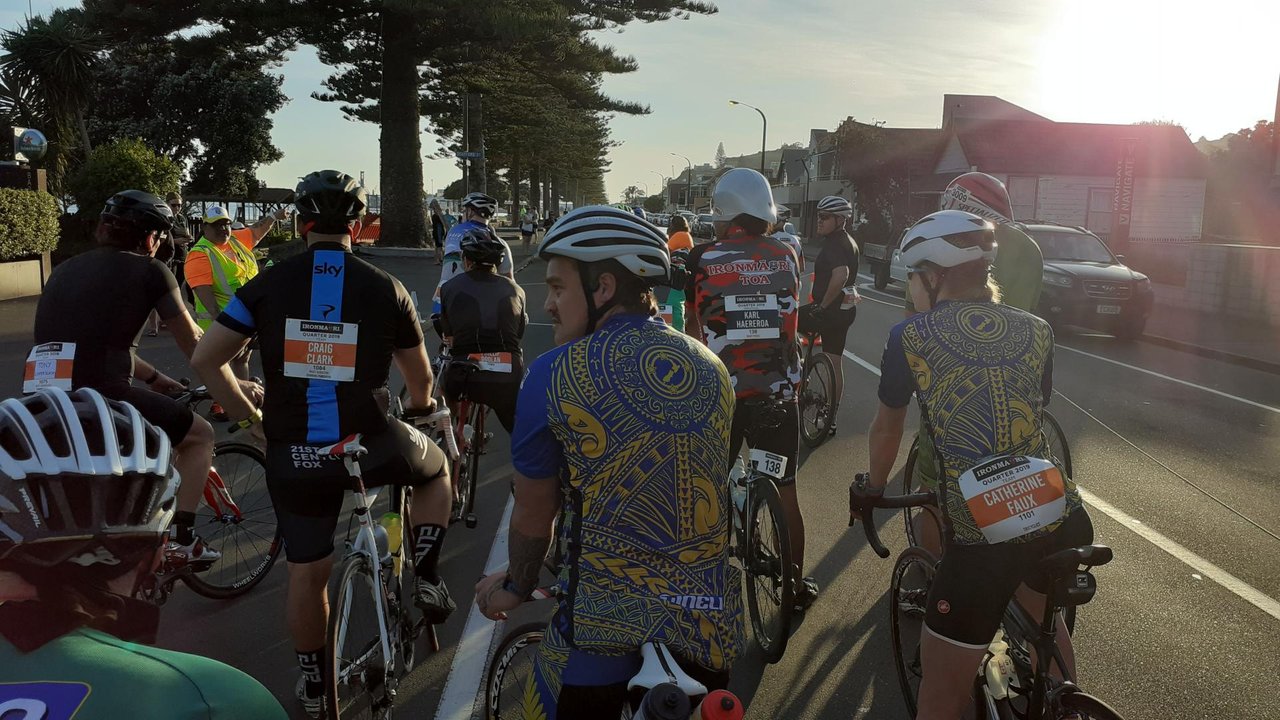 This has to be the best short Ironmaori races I have done to date. Right out at the gate I was in the top 20 riders group for the 1st 15km of the course. Then the elite riders just took off, but that was OK, our now established group just carried on at a good average pace of 32km/hr. I suffered cramp in both legs at the 35km mark which meant I got dropped from my group but I still managed to finish in an above average time.
This year a new course was mapped out, due to the unpredictable conditions of the Lagoon for the swimming leg. The swimming now took place directly in the sea on the sheltered east side of Napier City, which became the start and centre point of all 3 legs (swim, cycle, run). This turned out to be perfect for both the swim and the run, unfortunately (in my opinion) the cycling leg lost a bit of a challenge with their being no significant hill climbs.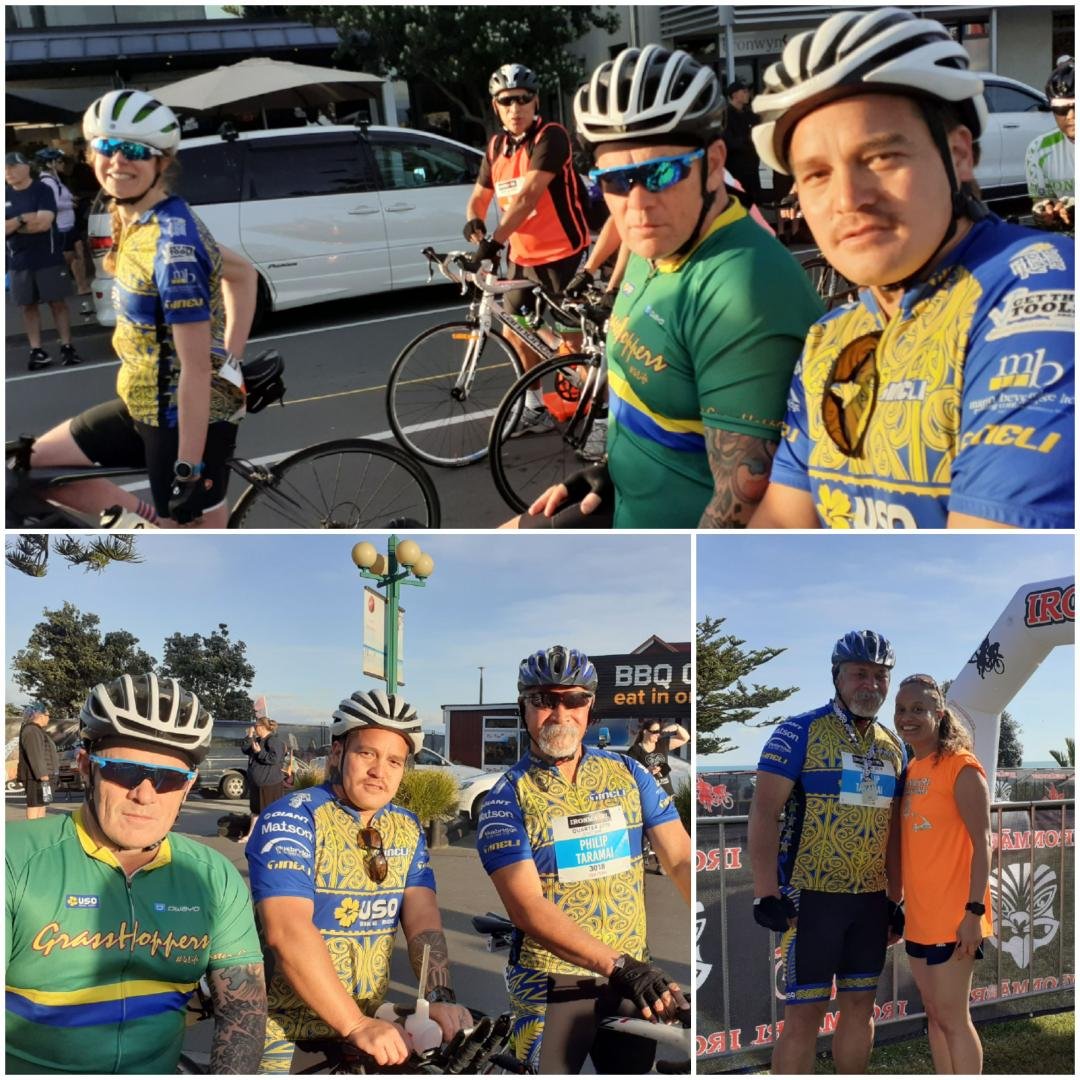 As always this is an extremely well organized race which is a great starting point for those taking their 1st steps into this sport. I will always participate in this race because a lot of our new USO Fresh riders train for this particular event, and we always support each other.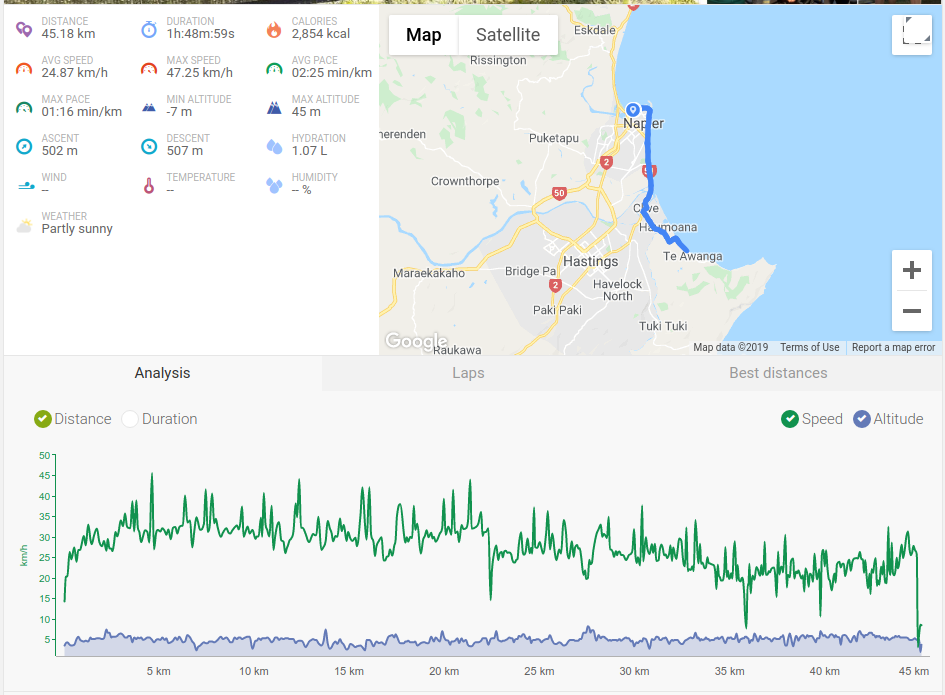 Check out some detailed info at my EXHAUST page
Join me in testing out EXHAUST!