Sunny Wednesday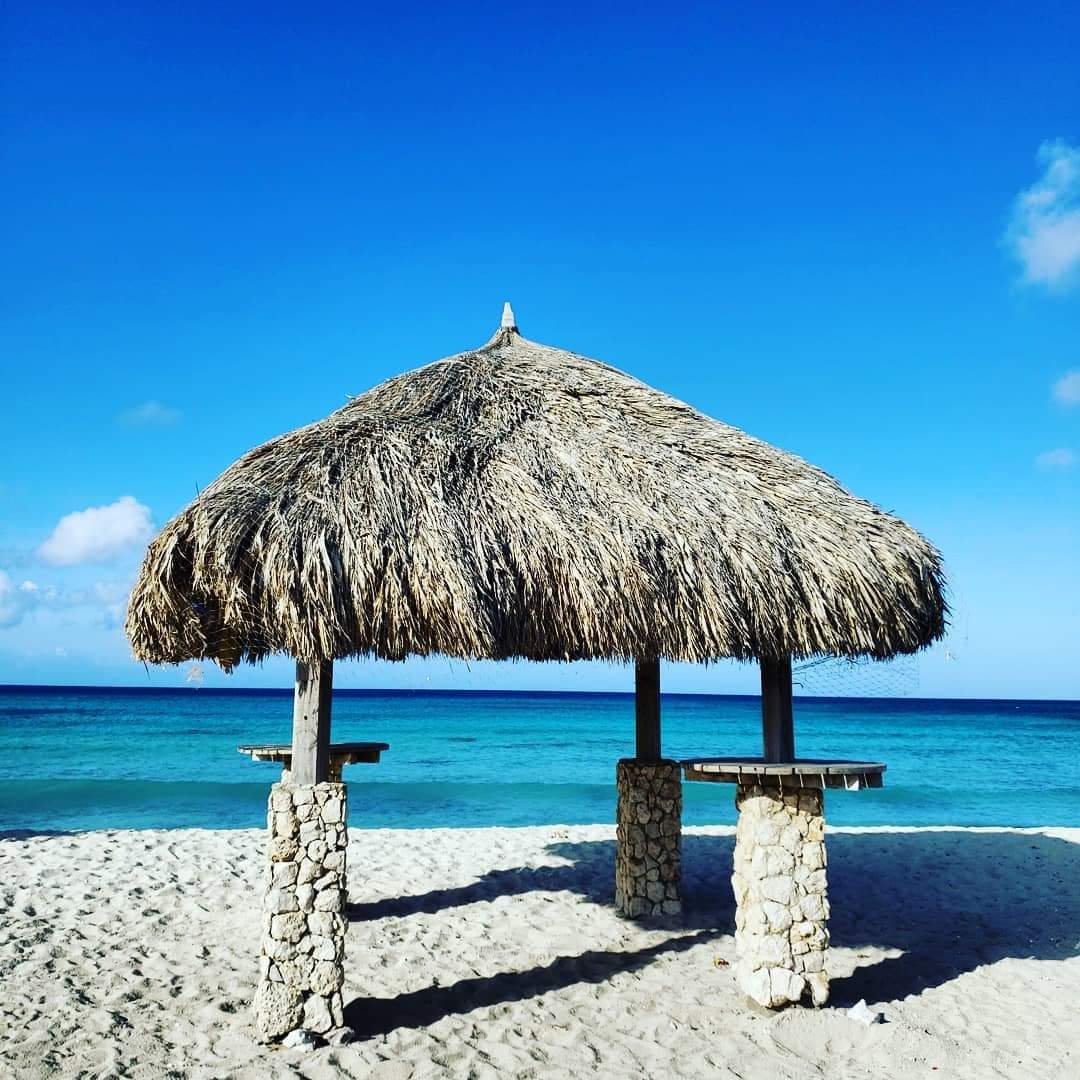 ---
Today I started today with an easy one hour long run at a comfortable pace and it went great, the weather was really nice. Also I manage to get 10k steps in before my day had even started, let's see if I can reach that 20k milestone today. I just finished a 9.29km running that lasted about 1hh:0mm:1ss !
---
Today's Run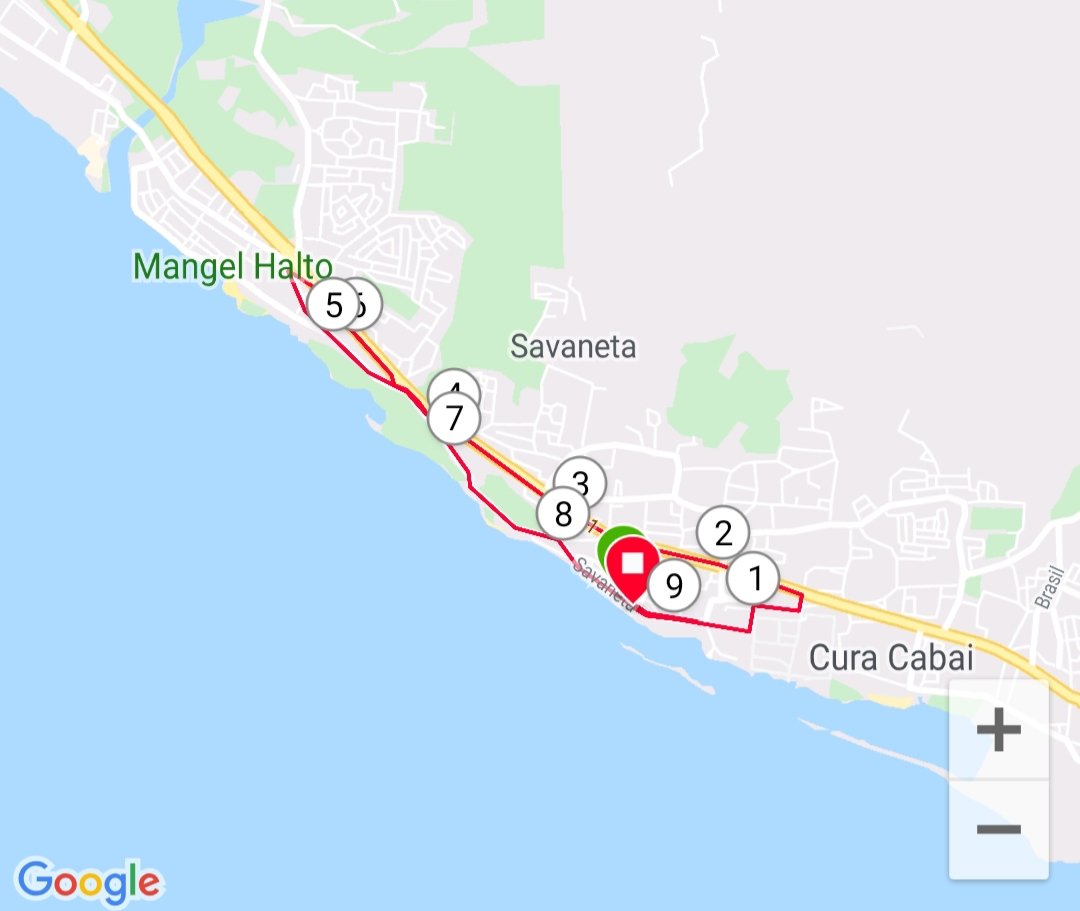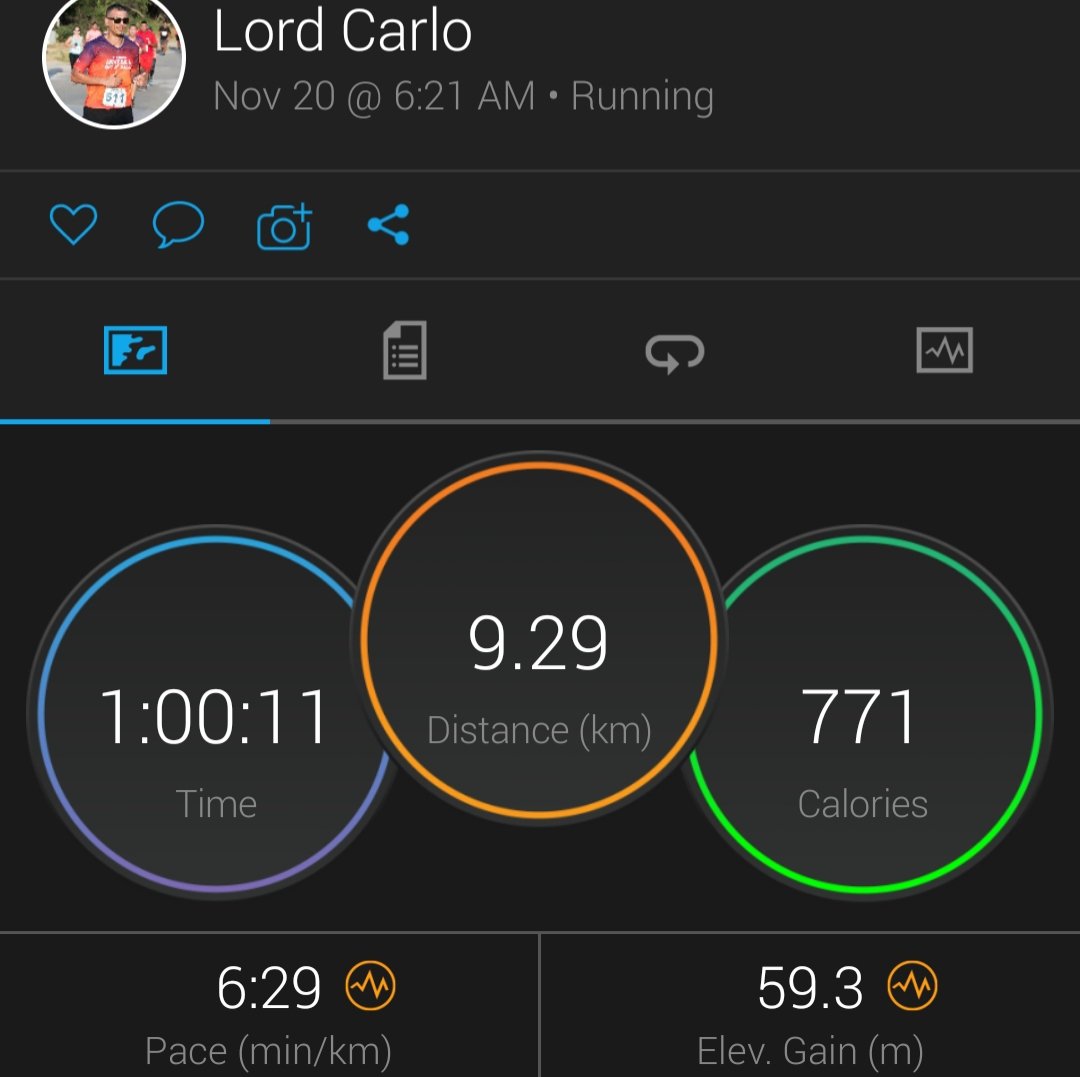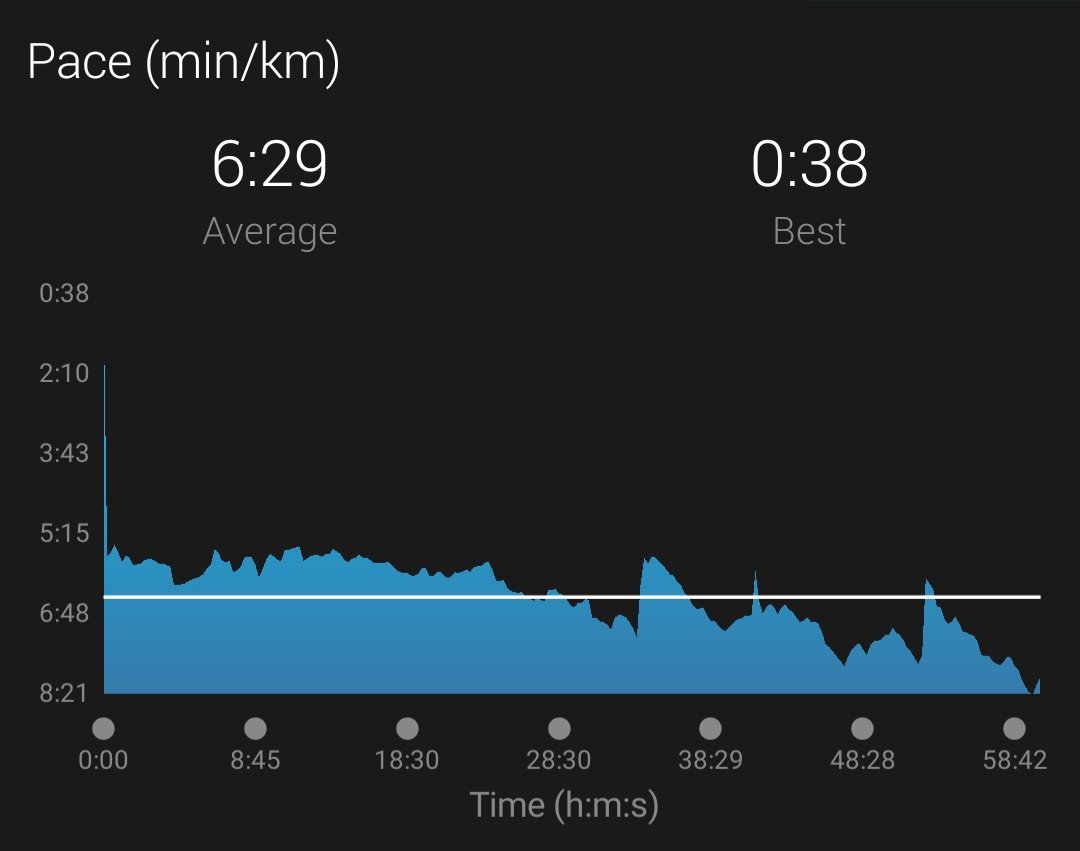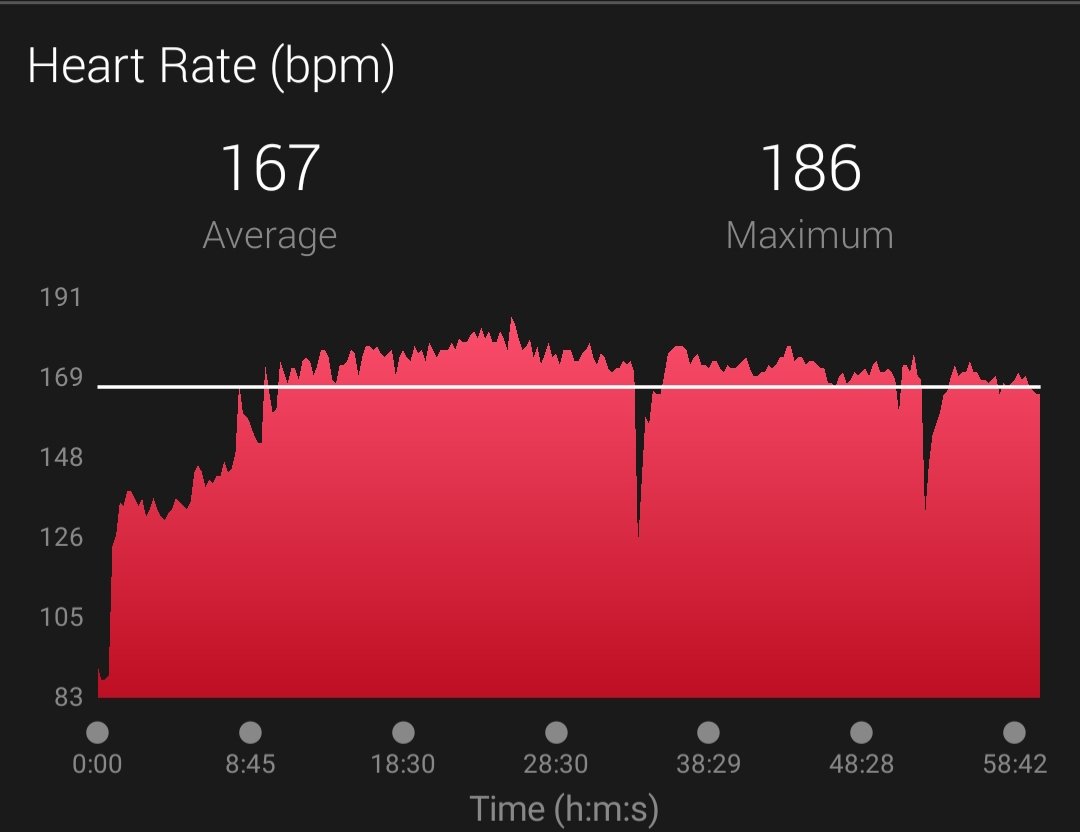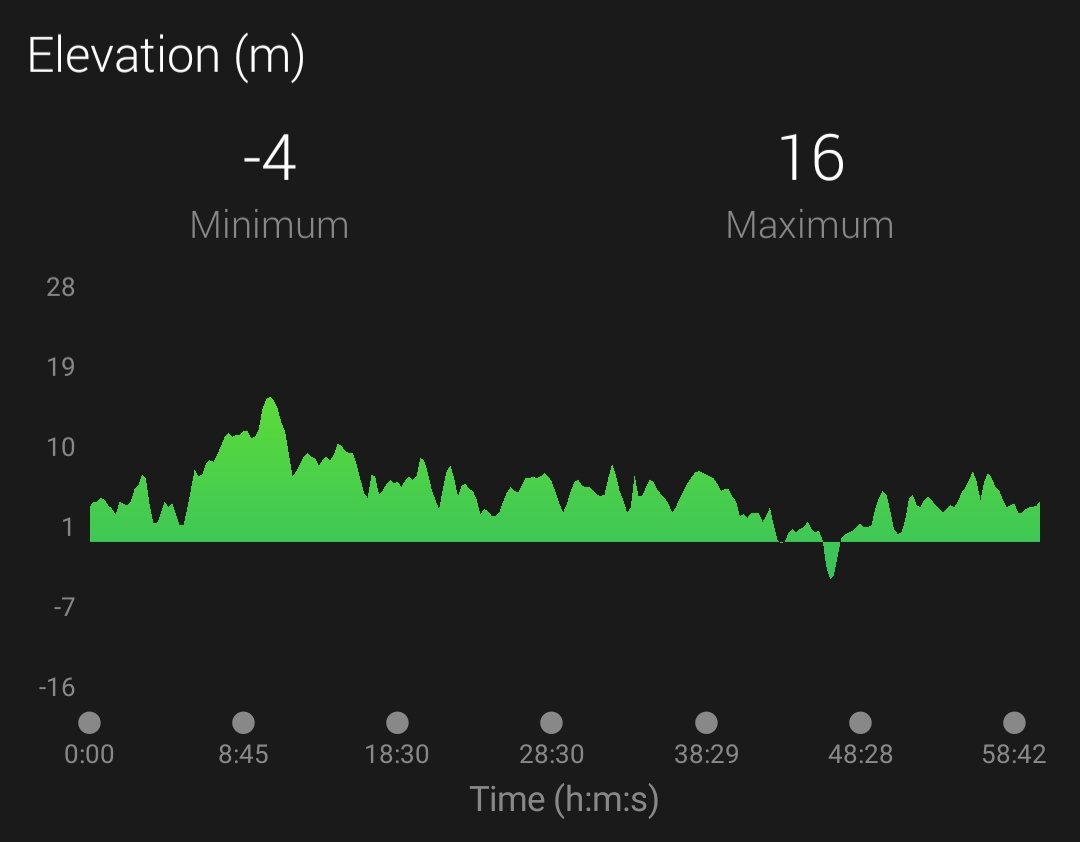 ---
Check out some detailed info at my EXHAUST page
Join me in testing out EXHAUST!
---