I just finished a 6.22km run that lasted about 0hh:37mm:39ss !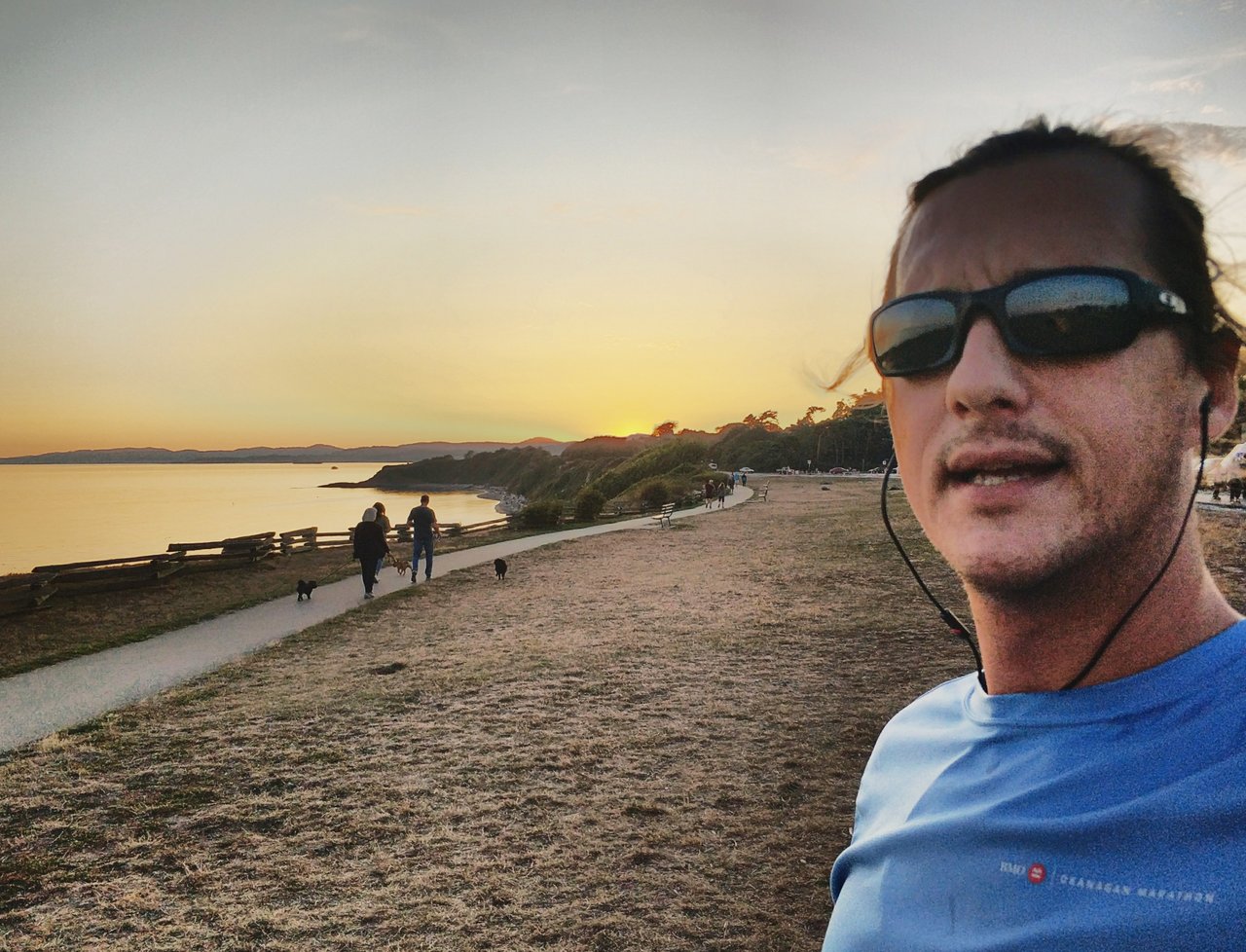 Oh boy. I'm tired. Feeling drastically unprepared for the upcoming half marathon.
Forgot my running shoes at work, it seems. Running in my old pair today, so I set out to take it slow -- but I still struggled with todays run.
Stopped at the water to take a photo or two, as one does, and then had some minor technical difficulties with my phone before I got going again.
I guess the remainder of the run was at a pretty decent pace though...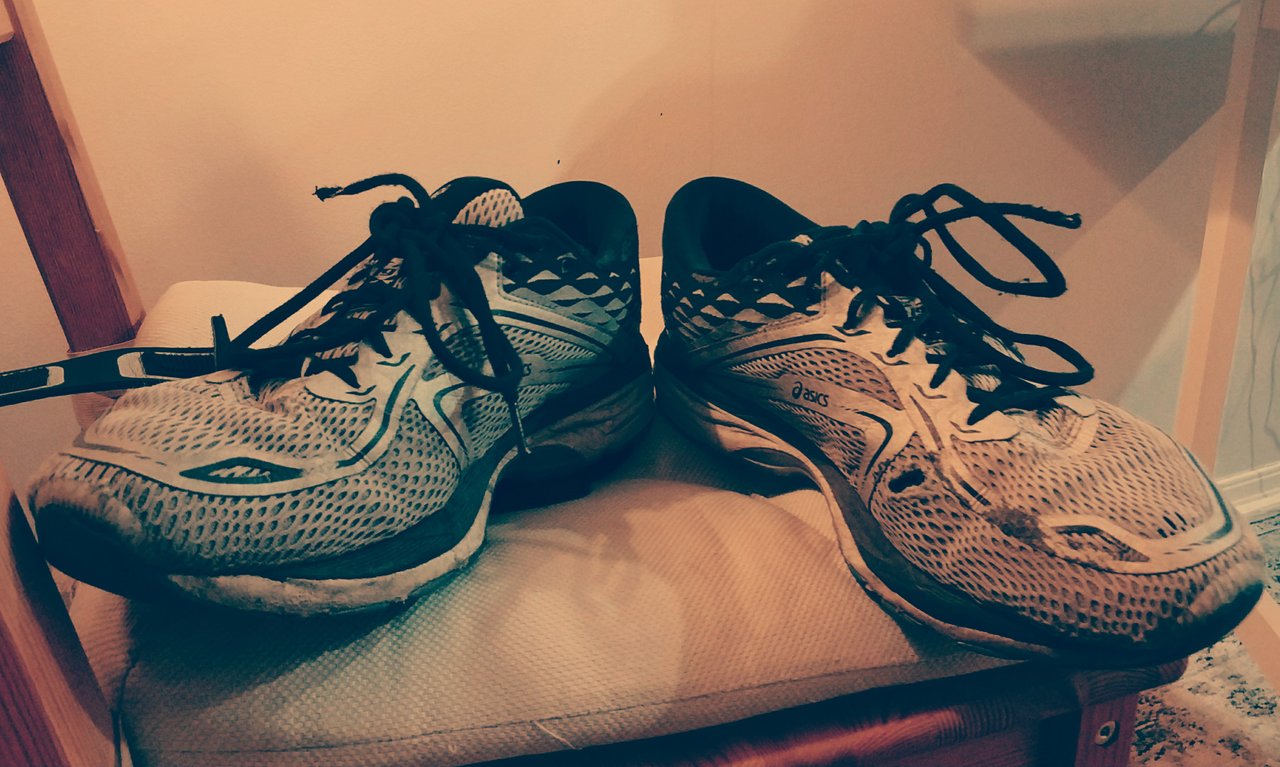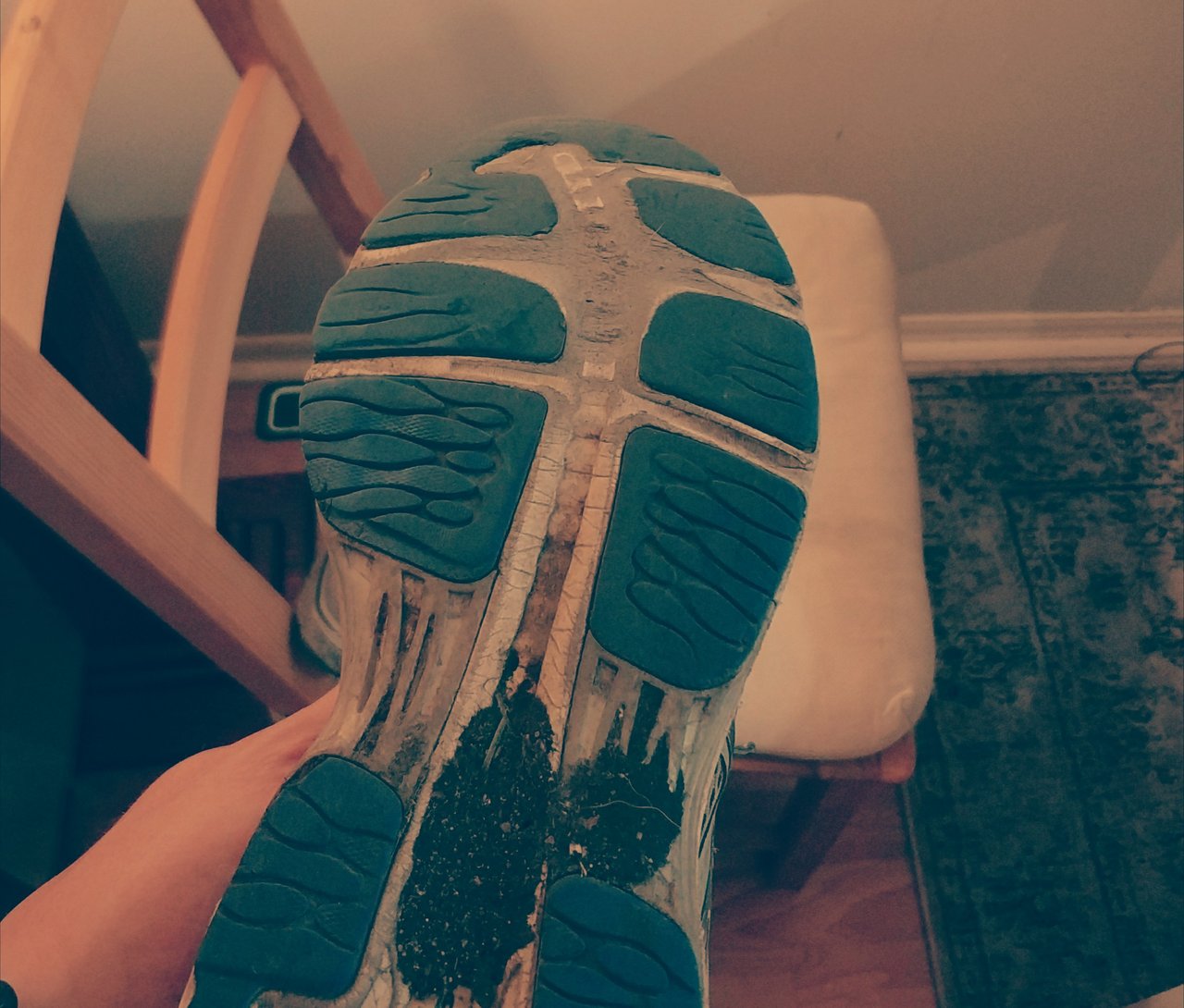 ---
Things this run made me consider:
Add a shoe tracker to EXHAUST;
Get split info showing up again;
Get the EXHAUST comment-bot running again;
Probably some other stuff too.
Check out some detailed info at my EXHAUST page
Join me in testing out EXHAUST!