I just finished a 11.655km run that lasted about 1hh:11mm:12ss !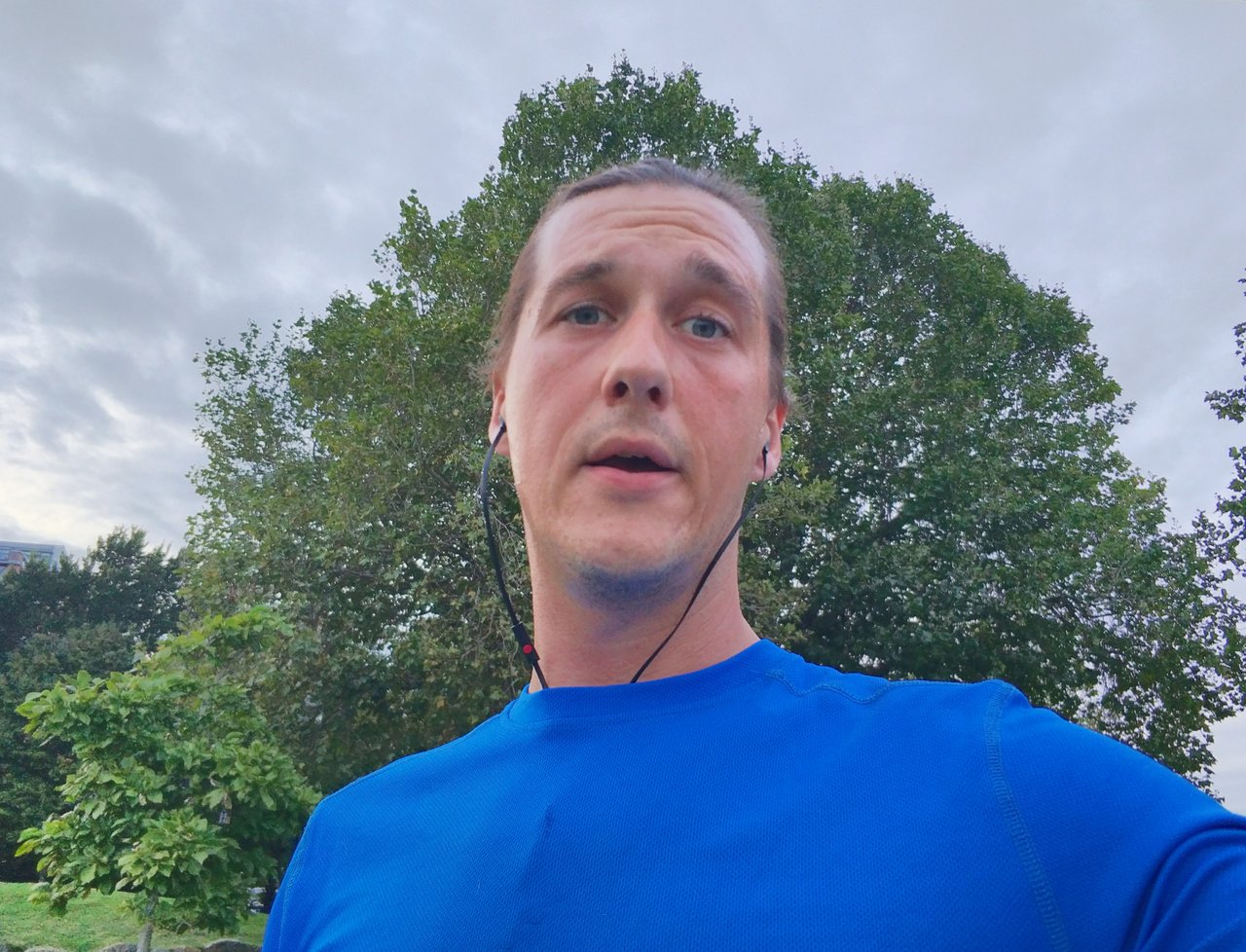 Just set out to make it around a loop I had in mind. Feels good to knock out a 10+km run for the first time this summer since getting a cold back im like... June.
Regardless. Feel good about this one. Was trying to slow down a bit and let my lungs keep up to my legs -- this time, I feel like my hip flexors / some tendon near the hip up there are what got tired first.
---
Pretty unrelated -- but I just retired my old 60m (now 55m after having to cut some off) climbing rope after it's last climb a few days ago, and acquired a nice new 70m, 9.8mm climbing rope. This bad boy is made from recycled materials -- and is a pretty good deal. Hoping to try it out this weekend if the weather clears up!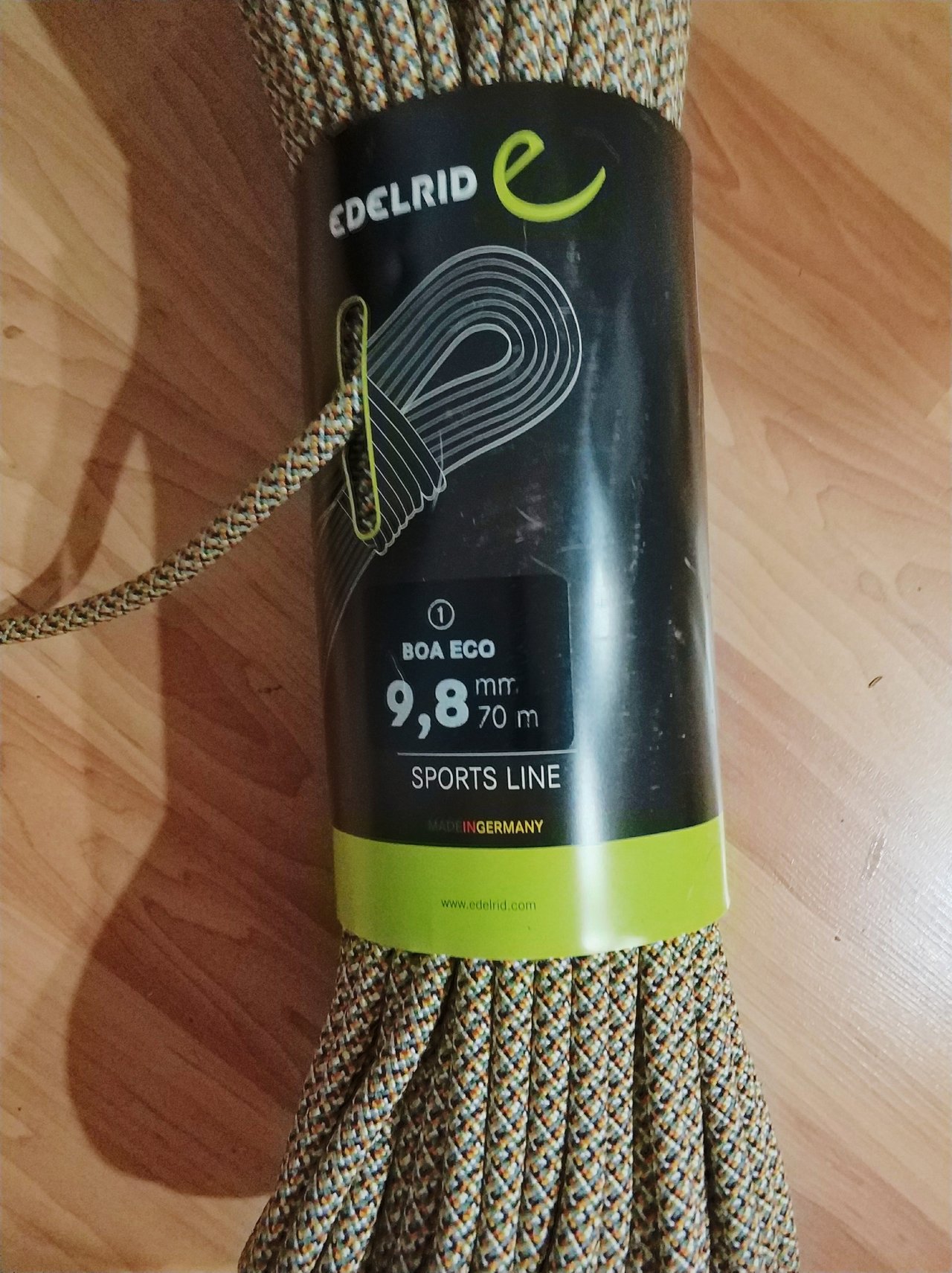 Check out some detailed info at my EXHAUST page
Join me in testing out EXHAUST!