I just finished a 9.041km ride that lasted about 0hh:26mm:31ss !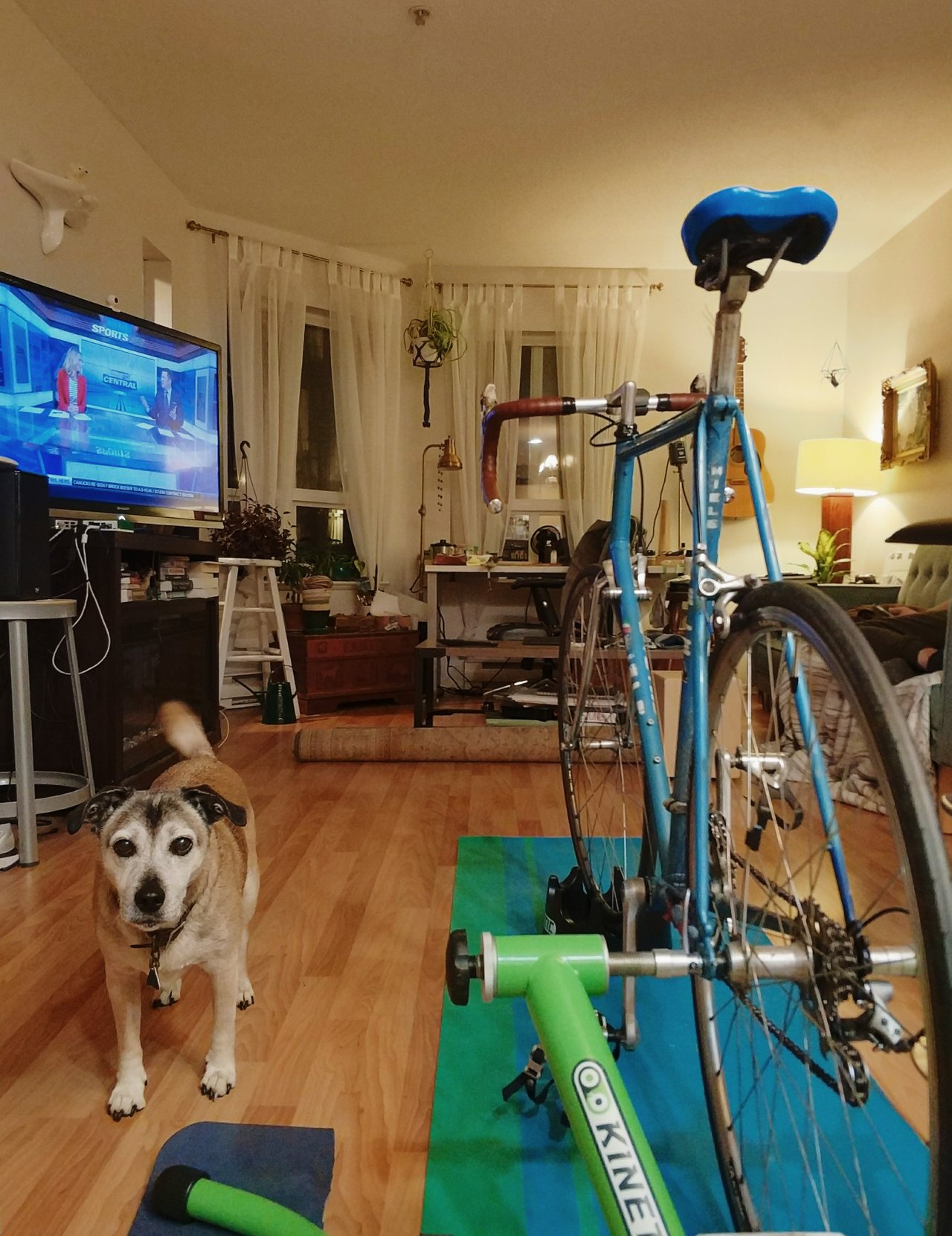 First ride on the trainer this fall. Raining outside, so it was nice to still get a bit of exercise.
Not very comfortable though -- might need to adjust the seat again. I remember moving it before and farting around with it.
I should look into how to set up my seat on my (oversized) bike.
Check out some detailed info at my EXHAUST page
Join me in testing out EXHAUST!