I just finished a 12.945km run that lasted about 1hh:17mm:59ss !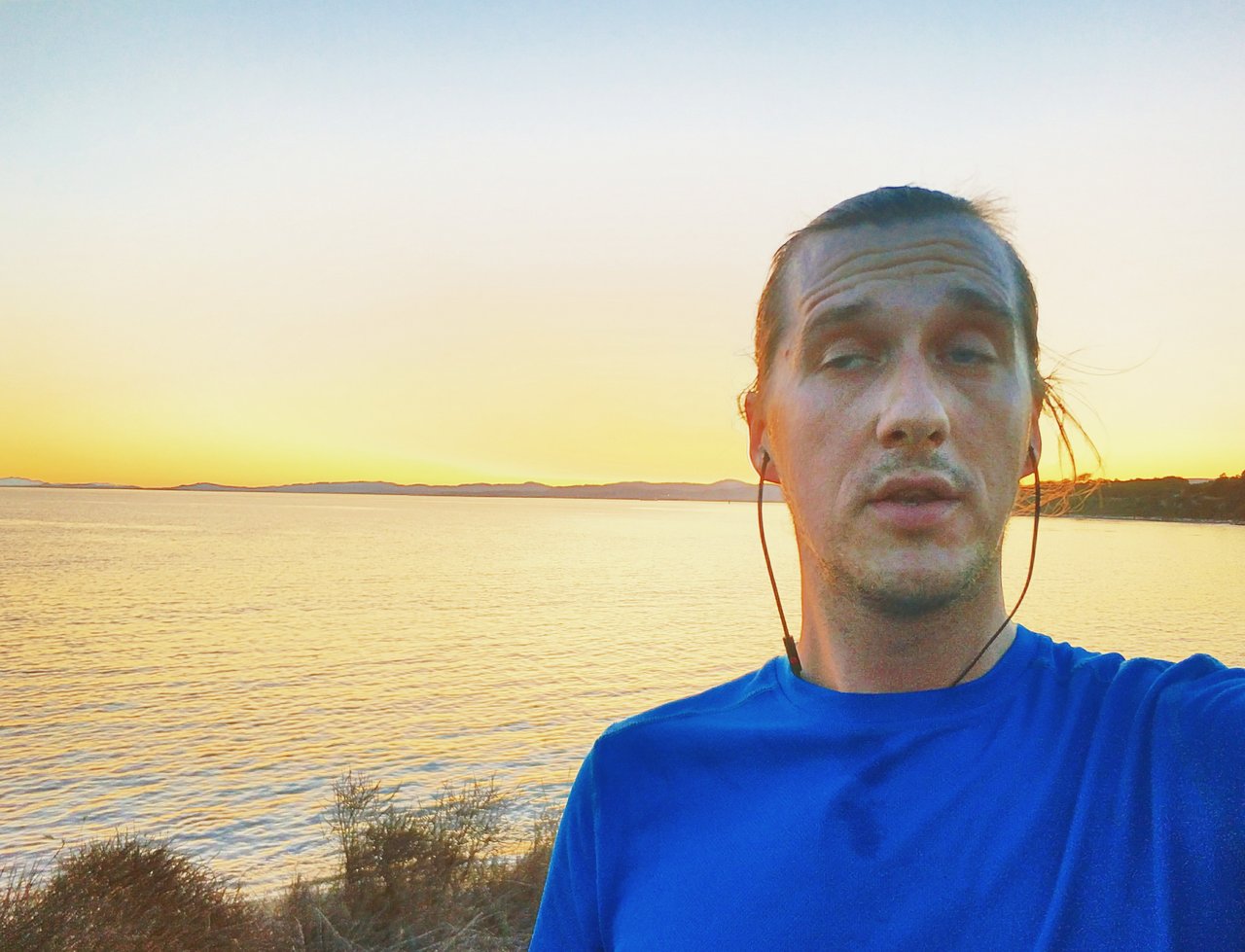 Felt pretty solid out there today. Lungs felt strong. Hips better than last time. And I even went a bit further tonight.
Maybe it was the two very sugary donut I enjoyed at work today -- but I doubt it. Either way, the body felt relatively primed today.
Maybe this halfie on October 13th won't be a complete disaster after all?
---
Been thinking a little bit about how EXHAUST should be structured moving forwards. I was thinking of the request that @toofasteddie has made a few times (that I've been too lazy to start working on) -- bulk activity posts.
I think this makes a lot of sense, and this is how I'm envisioning EXHAUST moving forward:
When a user uploads an activity, it's logged via custom_json transaction on the blockchain, rather than a quick STEEM post;
Users then have the option to quickly create a post for it if they choose;
Users also have the ability to generate weekly / monthly / seasonal training reports;

It should summarize all the activities you've completed, for the sport that you've selected;
It should be customizeable, and have relevant and technical training info;
It should give some relevant info based on a training plan you've subscribed to -- I'll need to implement training plans first...
This would likely shake up the amount of STEEM that @exhaust earns via benefactor rewards, but might be slightly offset by higher quality content being posted less frequently.
Thoughts, anyone?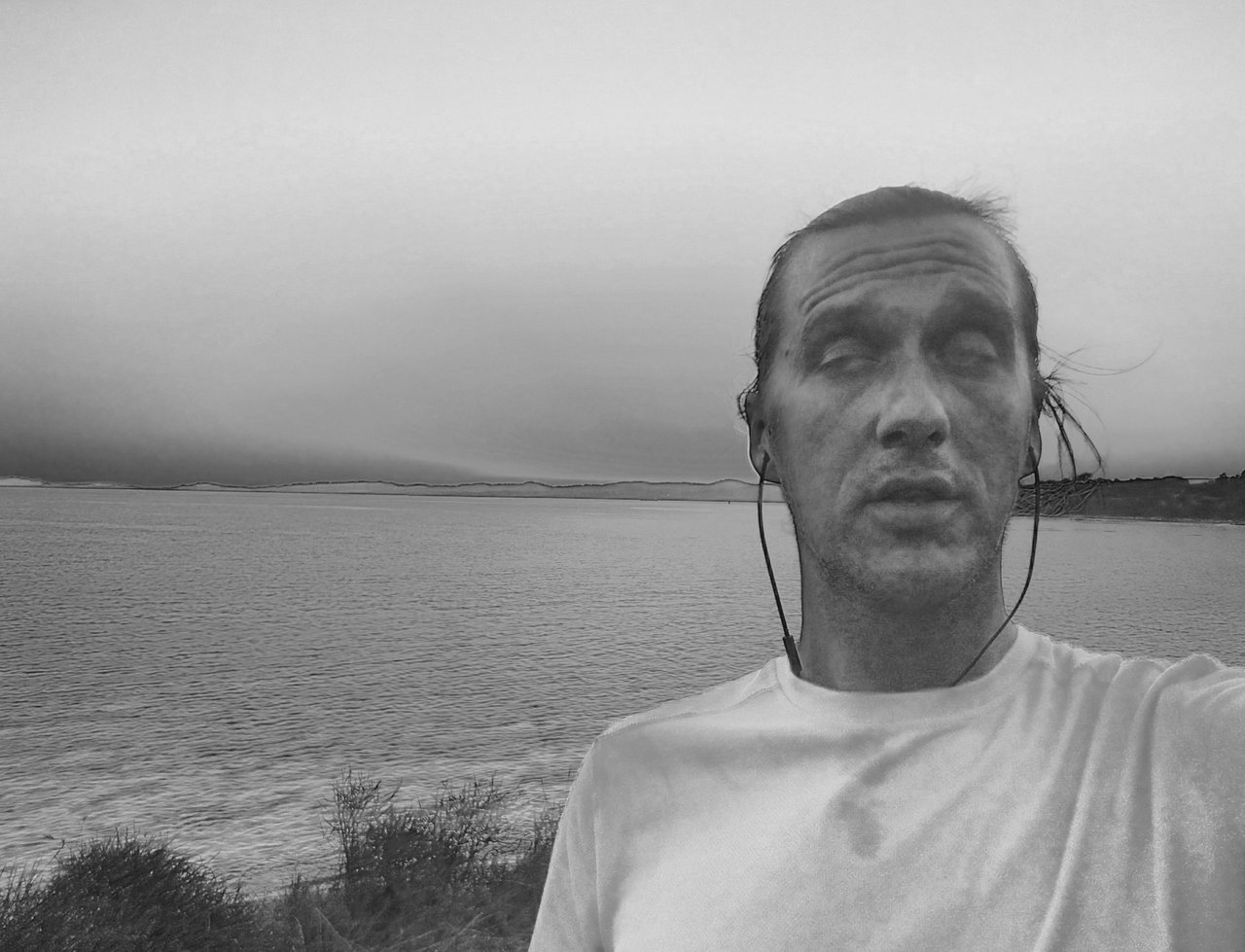 Check out some detailed info at my EXHAUST page
Join me in testing out EXHAUST!