I just finished a 4.848km run that lasted about 0hh:30mm:46ss !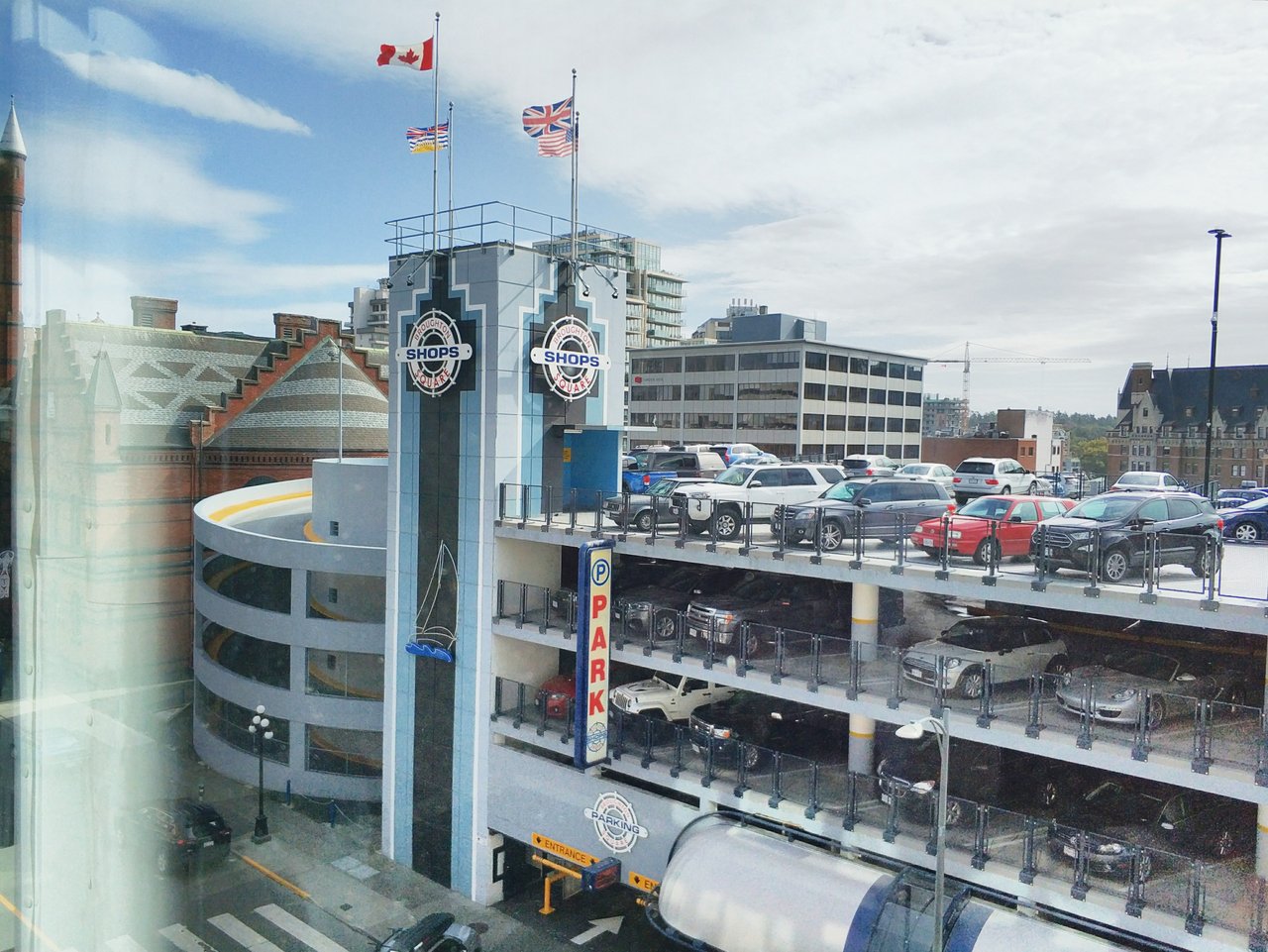 The sky opened up and showed off how pretty she is this afternoon. Matt and I decided that we should get out for a gentle lunch hour run.
Definitely feeling energized for the afternoon now. Easy, steady <5kms after a couple longer runs the last few weeks.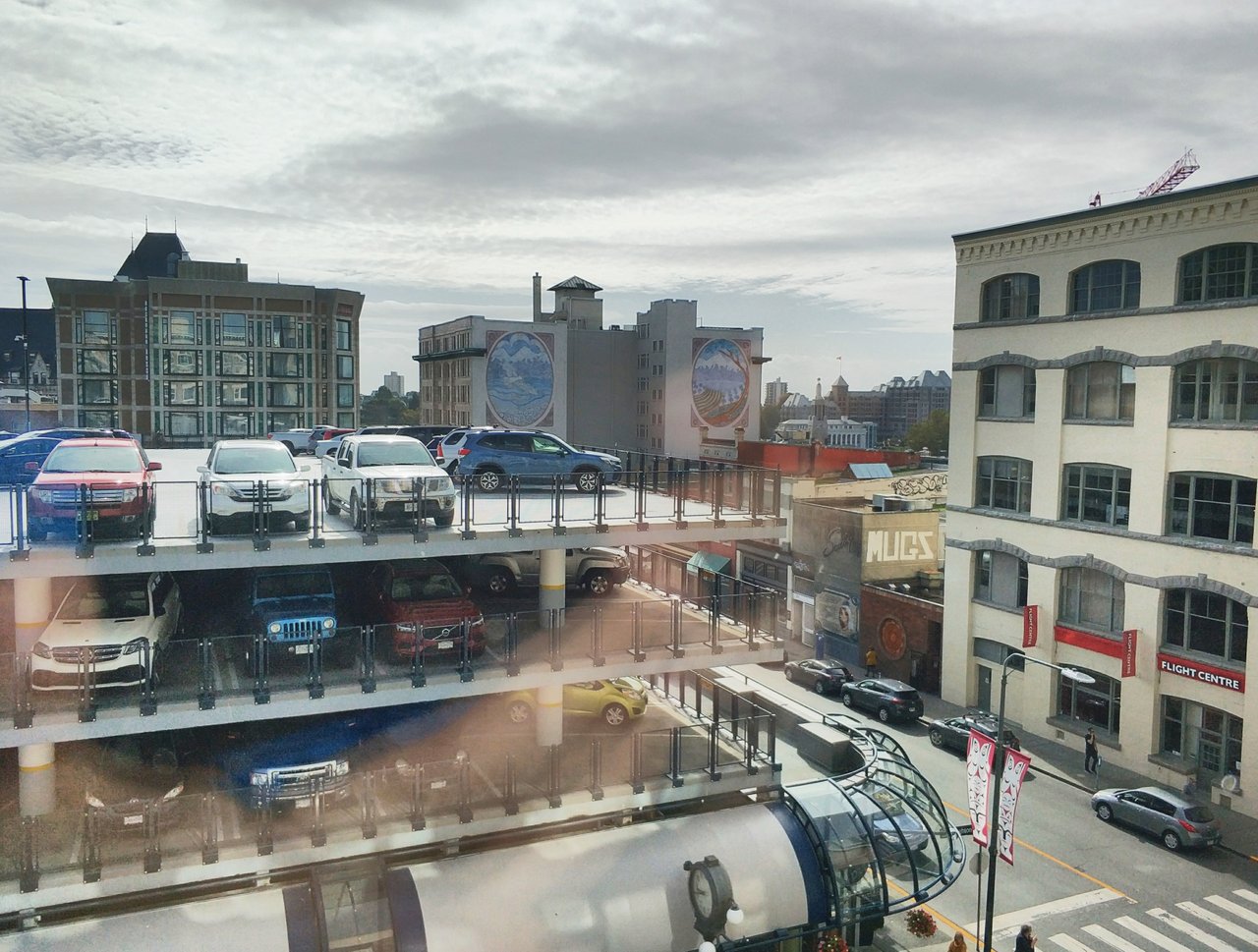 ---
19 days until the race, and I'm starting to feel healthy again. I"ll be able to do this dance -- but I don't expect that I'll be finishing as strongly as I would like. That's fine -- wasn't gonna win anyways, and I've got no ego on this. I've ran a fair number of half marathons -- some, I performed well... others, I did okay..
None of it matters. It's all about the journey and being good to yourself.
I don't want to run if it makes me feel bad about not running well enough. I like running, because it gets my thoughts away from work, or other bullshit. It frees me to think about how much I love moving and being outside instead.
I even think that running kinda helps me be creative sometimes. It might help that I'm usually stoned when I run (not today, as I'm just finishing up on a lunchbreak AT WORK), but I don't think that's the only reason. Complex movements like running require a fair amount of brain power to coordinate. And that translates into higher performance at work, and likely, some creative moments as well.
Anyone else think that running makes them a bit creative or gives you a bit of a mental refresher?
Check out some detailed info at my EXHAUST page
Join me in testing out EXHAUST!