I just finished a 5.786km run that lasted about 0hh:36mm:22ss !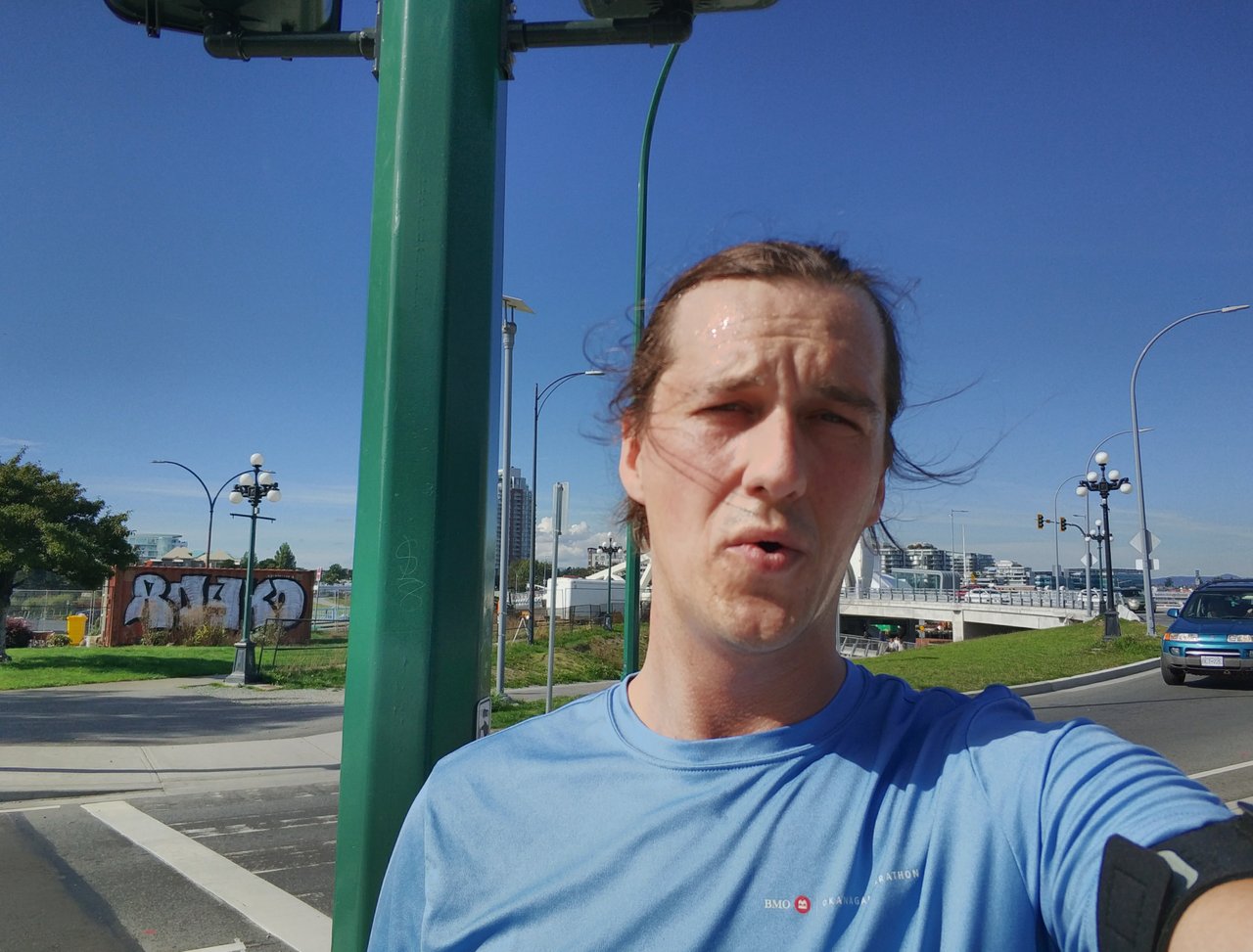 Lunch time run w the one and only Fromez!!
Solid jaunt at a decent pace!
Check out some detailed info at my EXHAUST page
Was nice to get out for a lunchtime run today. Felt pretty good too.
I realized this morning that I'm starting to get older. It's noticeable because I think I appreciate autumn more than summer the last few years. It's just too dang hot to enjoy the outdoors sometimes -- but September / October / November on the island here? Shit that's beautiful. Blue skies and sunshine warms your skin up, with a nice cool ocean breeze to cool you down.
Fall is the best time. Not too hot, and certainly less crowded than summer too.
Join me in testing out EXHAUST!