I just finished a 5.064km running that lasted about 0hh:27mm:21ss !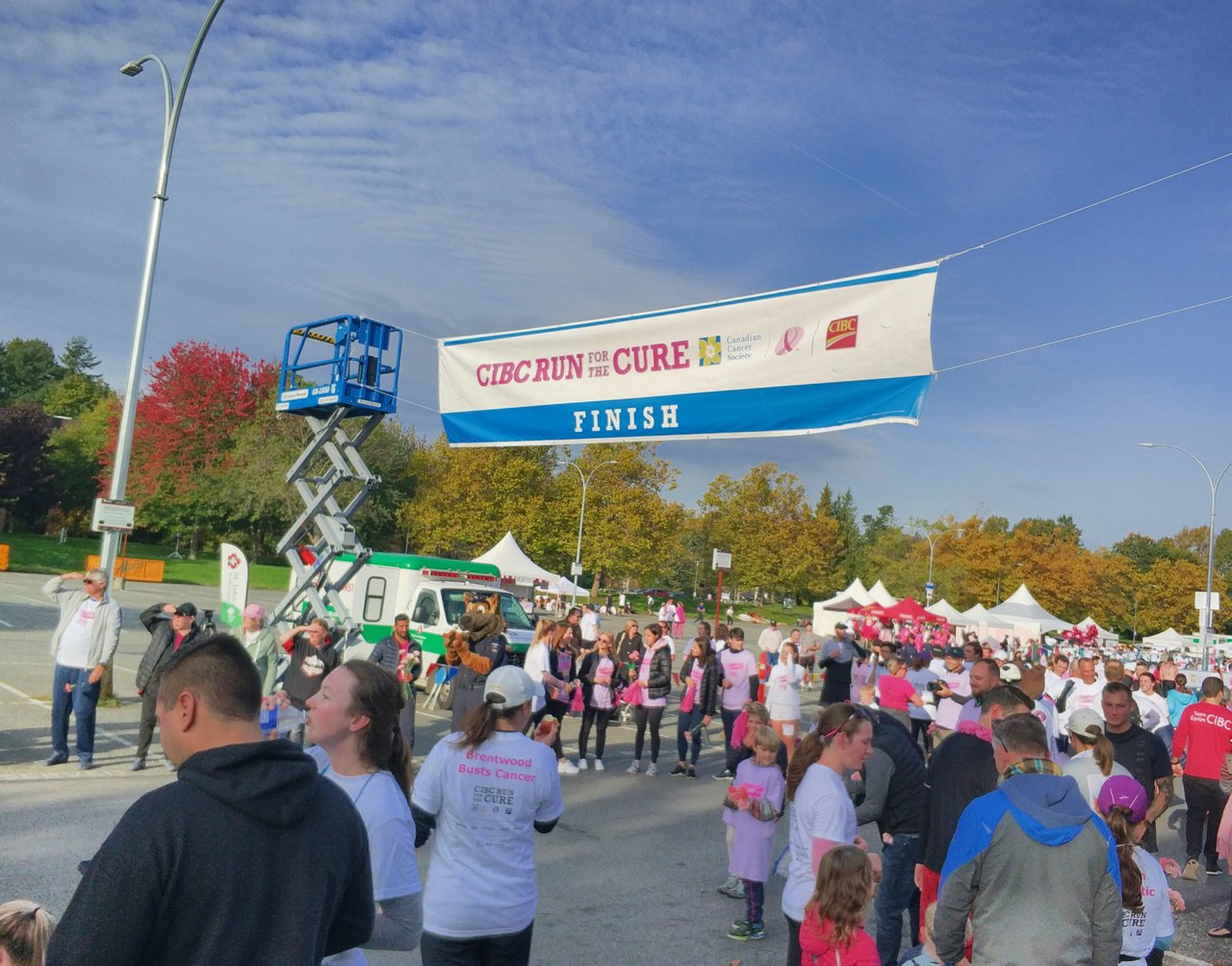 CIBC Run for the Cure -- Breast Cancer research fundraiser event.
Fun run with all the buddies from work. Feeling good about my time too! Was really nice to get out there w/ everyone today. And it didn't even rain! What a treat!
---
This is my third year participating in the CIBC Run for the Cure (shameless plug for my fundraising page if you want to donate), and I think I was a little bit slower this year compared to last time. I assign most of the difference to the facts that:
last year, I was struggling to keep pace w/ one of our co-op students (but I did, despite taking breaks), and;
this year I was running solo and keep a pretty strong pace the whole time with no breaks.
Not a huge difference, but I definitely feel less winded this year. Now, it's time to enjoy the rest of what looks to be a beautiful day.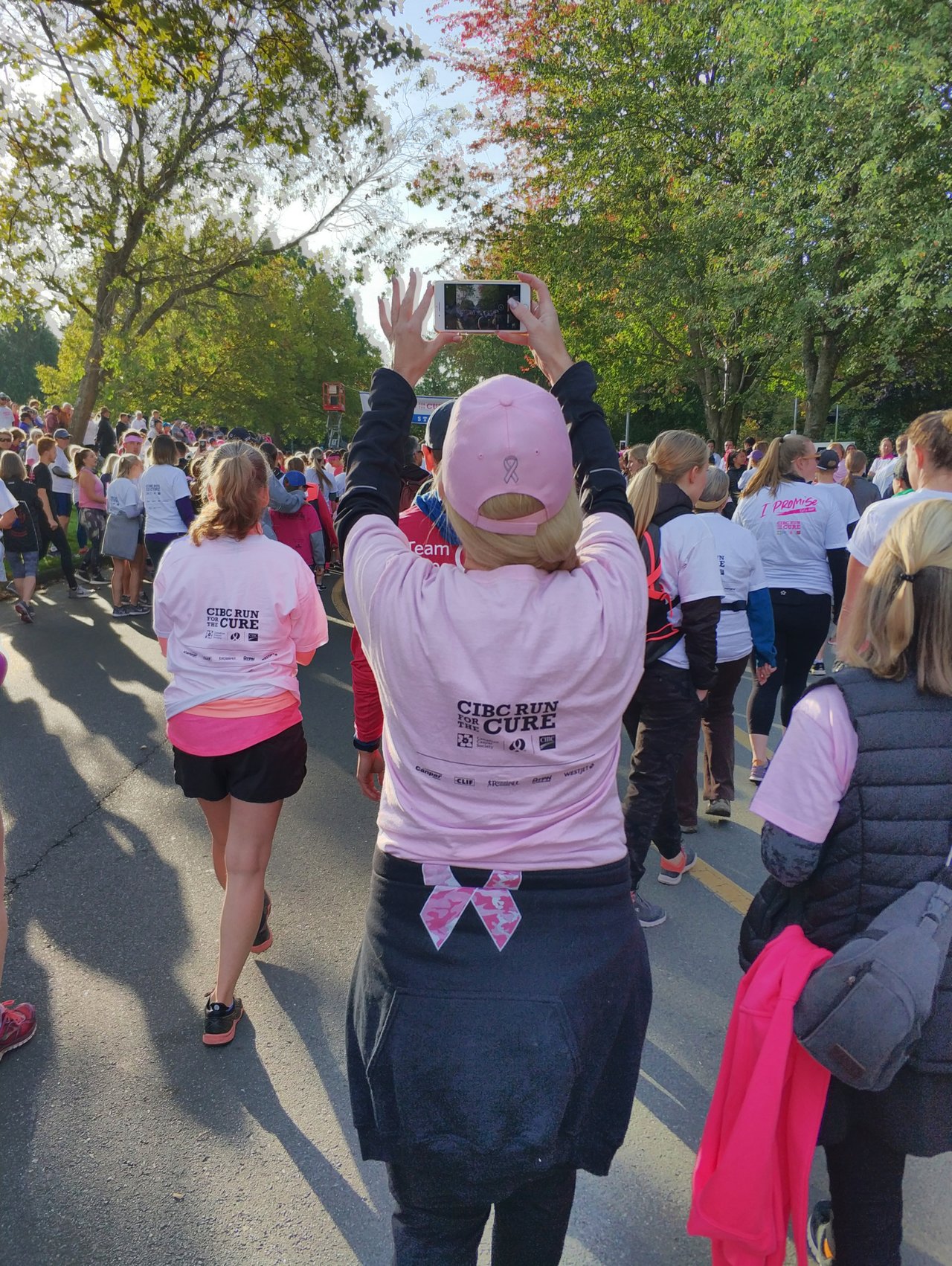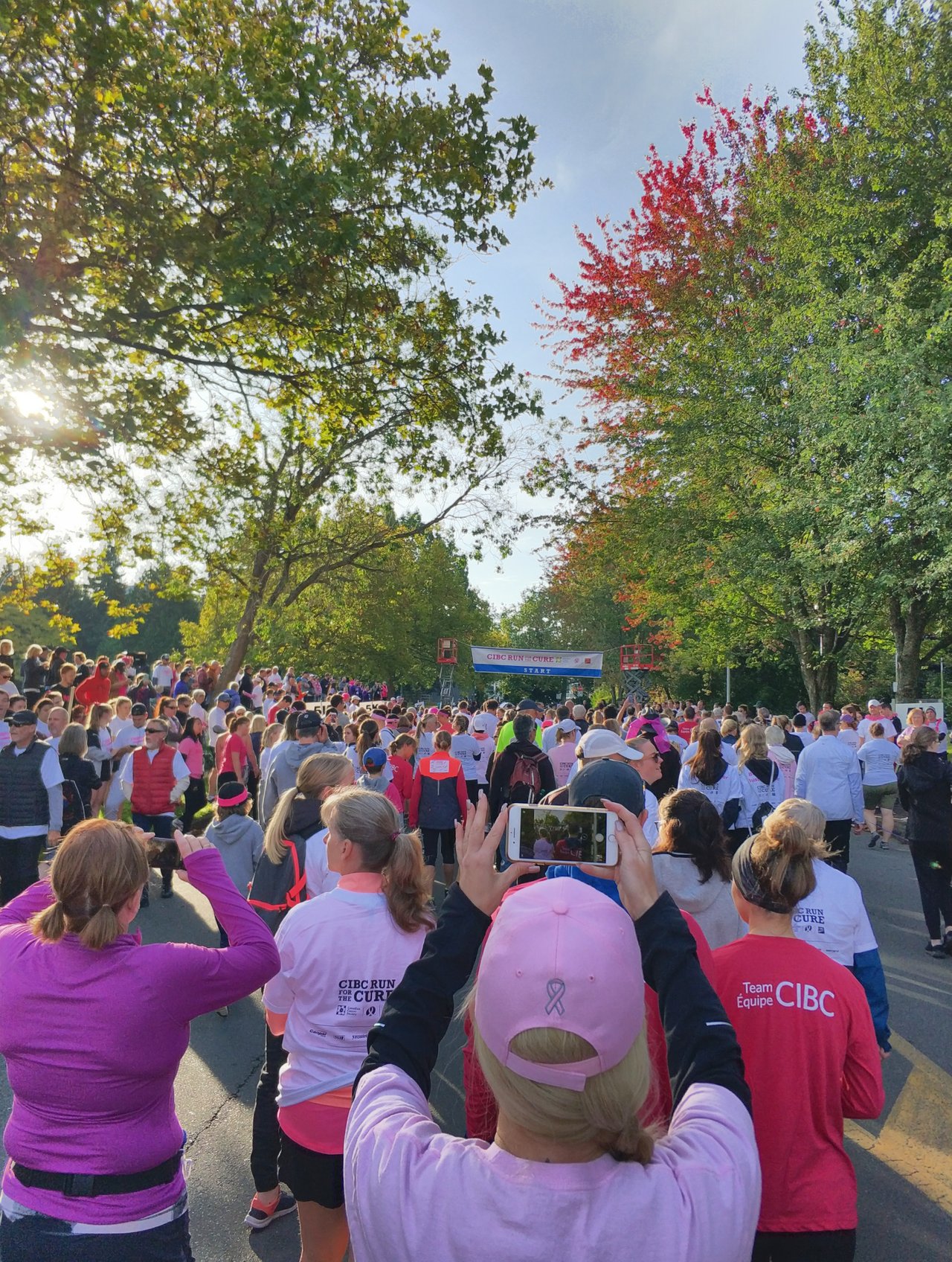 Check out some detailed info at my EXHAUST page
Join me in testing out EXHAUST!