I just finished a 4.782km running that lasted about 0hh:31mm:53ss !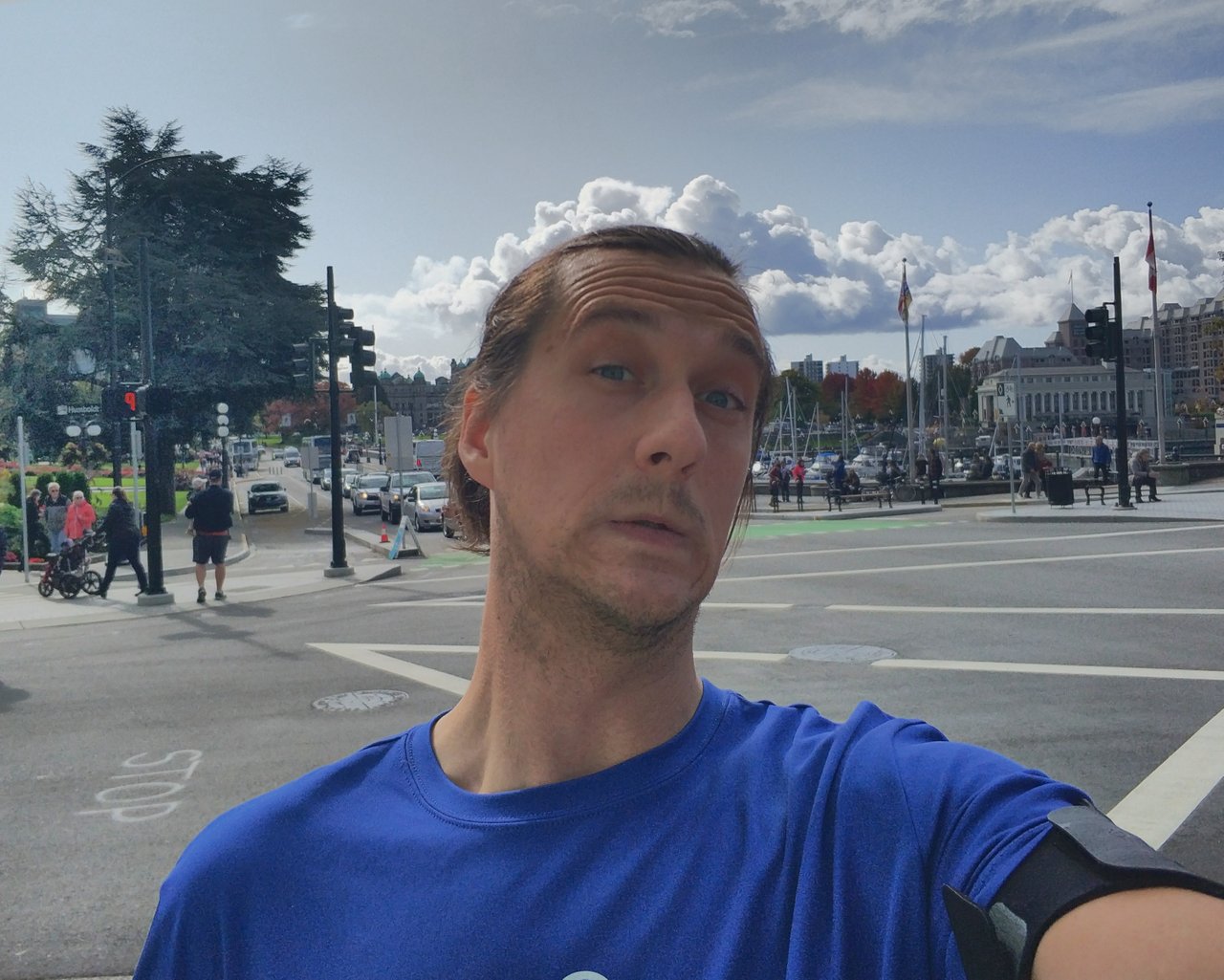 Lunch run w @lbern, @danagsimpsonn and the Matt formerly known as Fromez.
Casual run today. Just trying to keep the body loosey goosey before the half marathon in the 13th. Lookin forward to doin this dance and getting it done.
---
Just another day in on the island over here in BC Land. Workin' up a storm, and gettin' out for some easy jogs before the rain comes back in.
Been slowly working on a few more features for the website. Runners may be excited to now see that there is a slick little chart showing their split times now. I'll update this for other sports soon, and hopefully reformat the layout so it's all bunched together a bit nicer.
That being said -- it was pretty quickly slapped together, and I still need to make it robust enough to not bork out in specific cases.
And I'm slowly implementing the GIS mapping back end! Some exciting things should be around the corner -- up to, and hopefully including, getting local business owners (gyms, sports equipment stores, and places of that ilk) to participate in EXHAUST and register their business via the EXHAUST project, connecting them to athletes in their community.
Some details to come in the following months!!
Keep getting exhausted!
Check out some detailed info at my EXHAUST page
Join me in testing out EXHAUST!