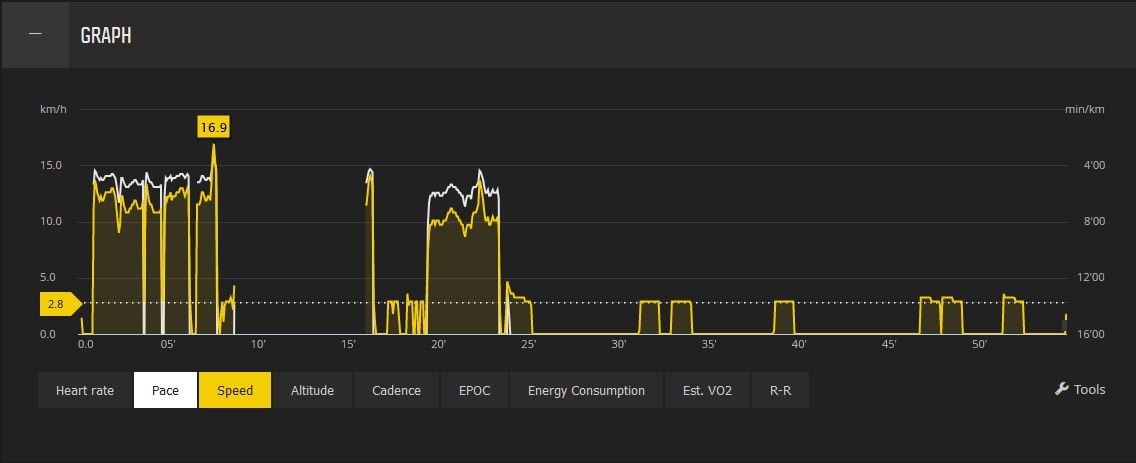 Hi guys, today I released a treadmill at my parents' house. It was very hot because it was heated inside so I have not endured much. In theory, the belt runs at a maximum of 10 km / h or a pace of about 6 minutes per kilometer. The clock I wear, (sorry I have said goodbye a couple of times and I have not paused and activated on time) sets a somewhat faster pace (about 12 km / h). In the end I have finished something dizzy, I prefer the outdoor outings.
Check out some detailed info at my EXHAUST page
Join me in testing out EXHAUST!