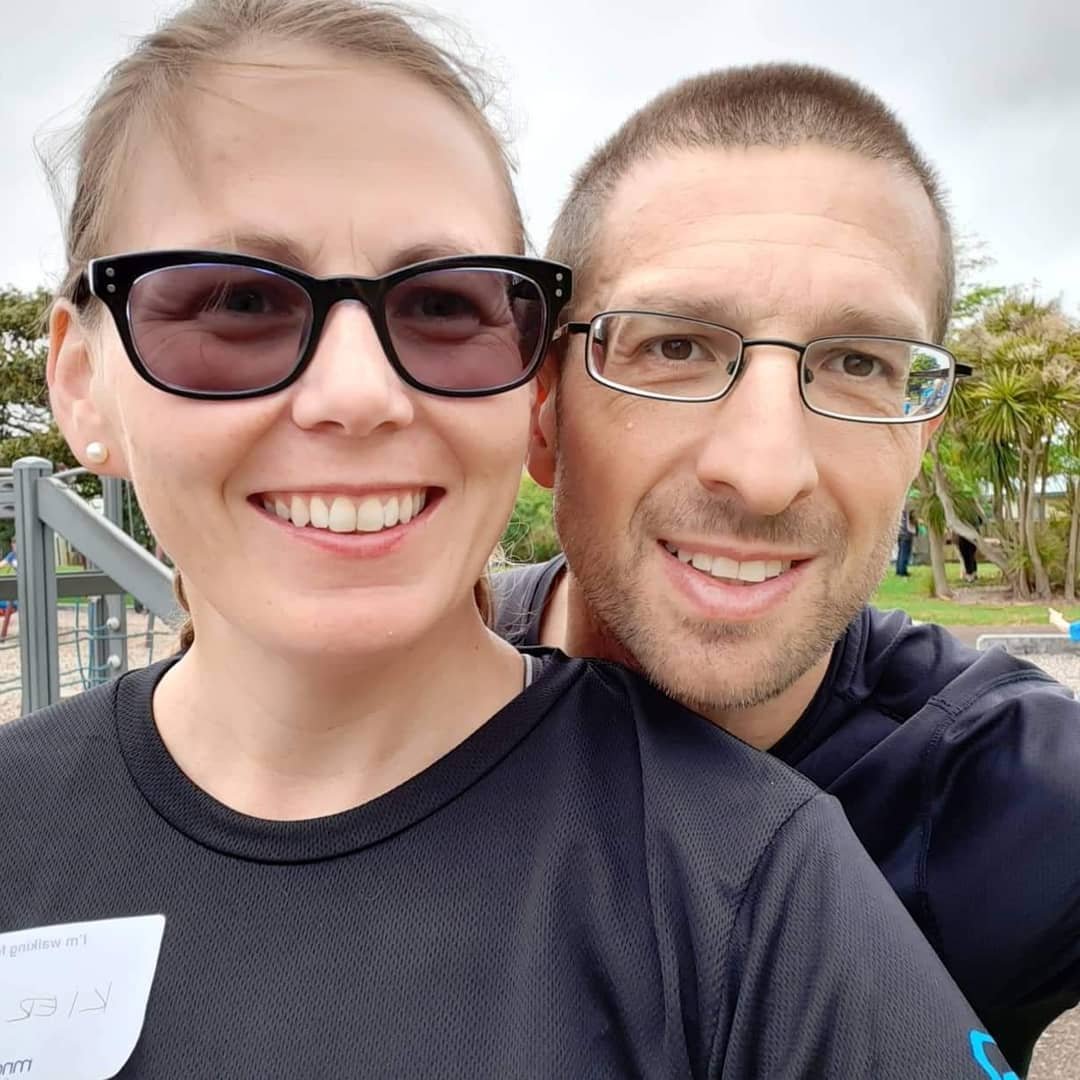 Kinda mixed emotions after this weeks worth of training. I was supposed to be racing my first race for the season and was pumped. The weather gods were not cooperating with the morning of the race raining and too windy to lay out a swim course. I decided that I would not race as a result as it did seem a little unsafe to be out on the bike in the conditions. That did mean we were able to get to the Auckland Walk for Motor Neuron Disease, later in the morning, which was pretty cool and myself and @run.kirsty.run ended up with a pretty cool photo for this post as a result.
This Weeks Total Distances:
3 Swims totalling 8.0 km
5 Runs totalling 33.719 km
4 Rides totalling 125.006 km
If you would like to know more about my training and racing
feel free to checkout Strava https://www.strava.com/athletes/1778778
Quote Of The Week
If you think you're done, you always have at least 40 percent more. – Lauren Crandall
It's been another crazy week and I am not sure if I am busy or just doing lots of training. Needless to say, I love being able to do something that I an enjoy and hope that my training is moving in the right direction.
Training Sessions: