I just finished a 20.096km cycling that lasted about 0hh:35mm:14ss !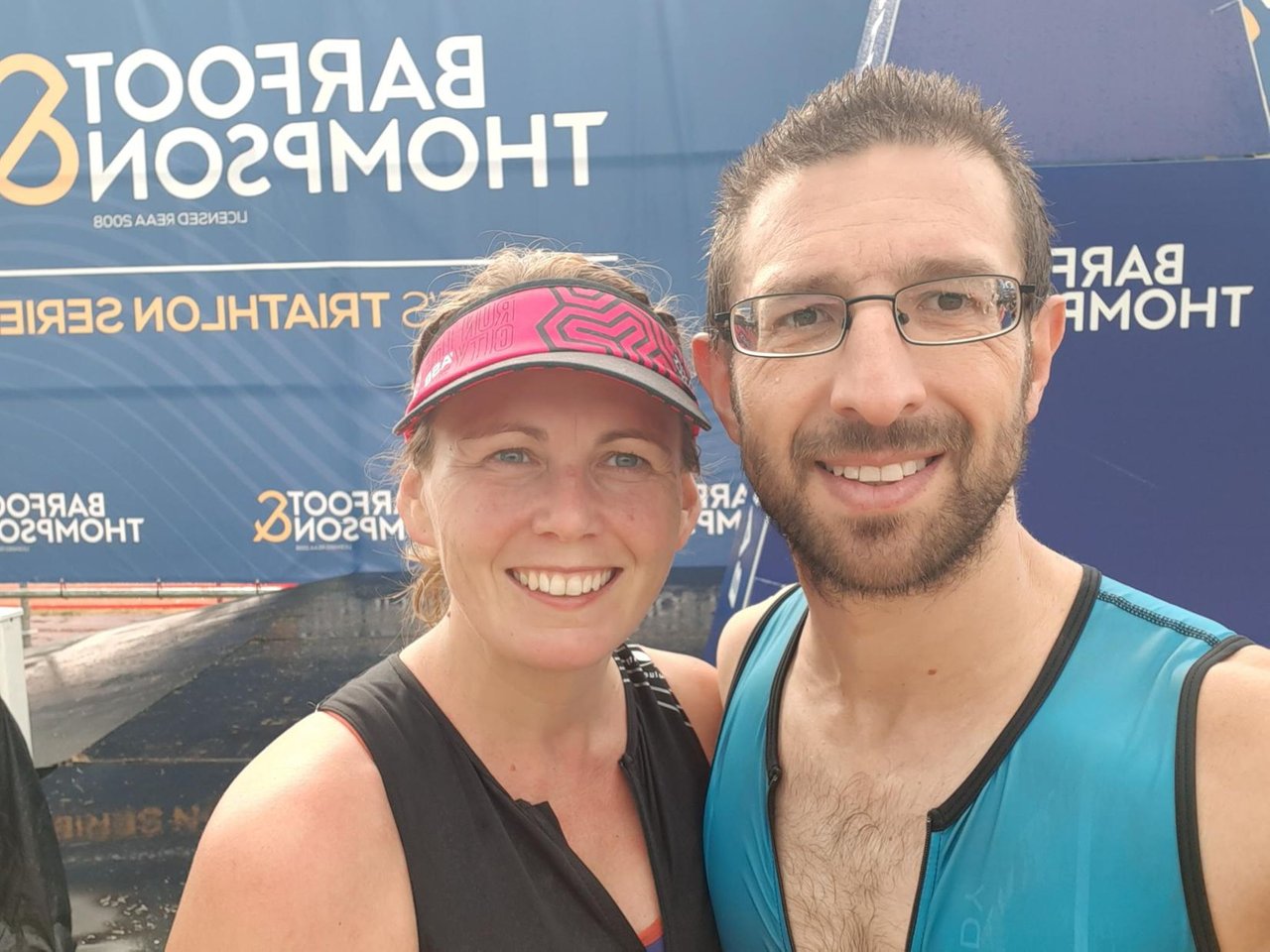 Well we're back racing again and I am still buzzing.
This morning was race 3 of the Peoples Triathlon in Auckland, specifically Maraetai Beach. The weather was pretty perfect and both myself and @run.kirsty.run opted for the spring distance race with a 500m swim, 20km bike and 5km run.
I almost felt like we were cheating on the bike as it was the shortest bike race I have taken part in for a very long time. By the time I was at the 18km mark of the ride, I was still feeling fresh and felt like the race had barely started. It was pretty awesome having the race finished in just over an hour.
See the image below as I took out top honors in my age group with the fastest bike time as well, which I was pretty excited about.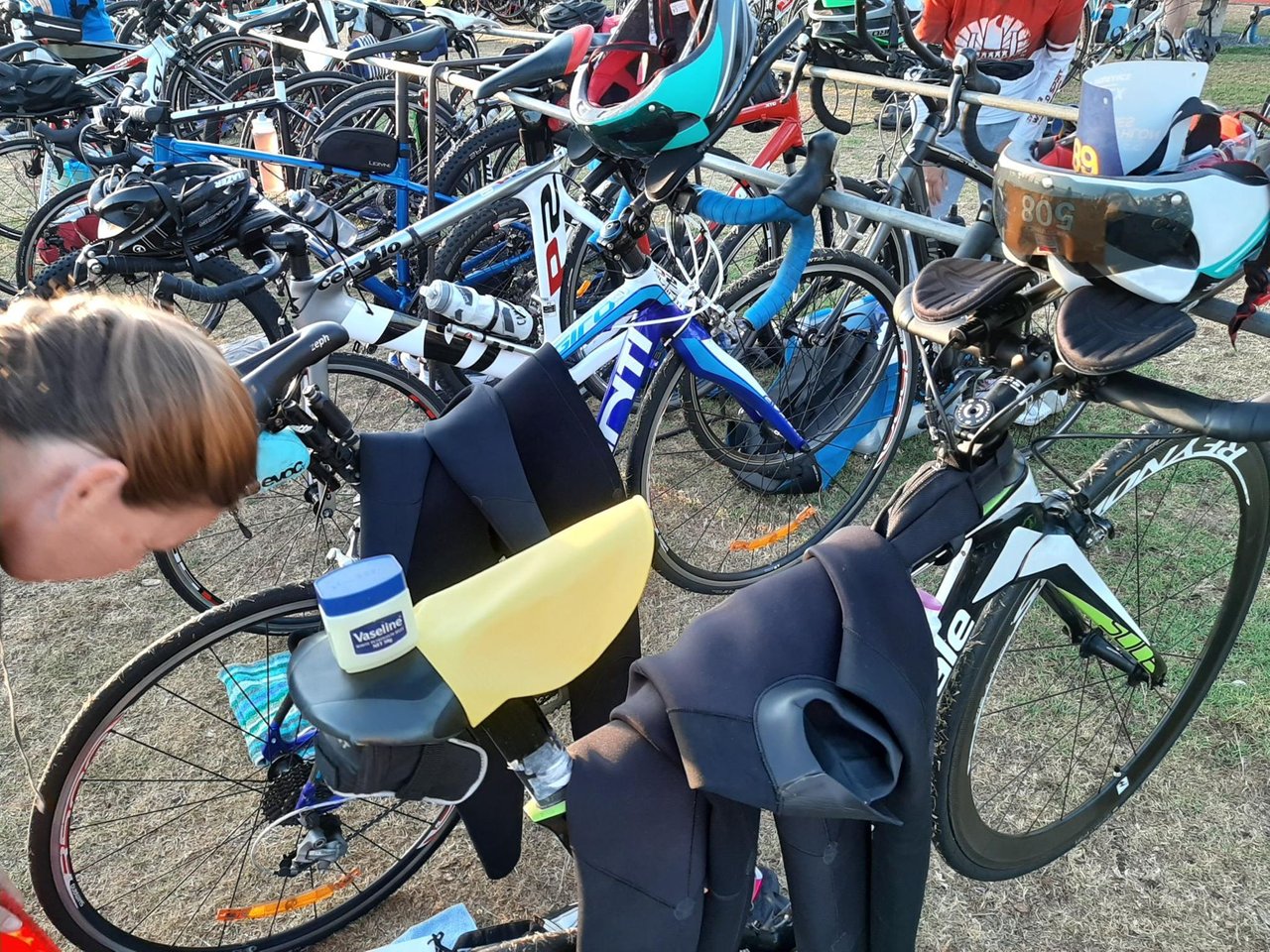 Check out some detailed info at my EXHAUST page
Join me in testing out EXHAUST!