I just finished a 4.936km running that lasted about 0hh:20mm:31ss !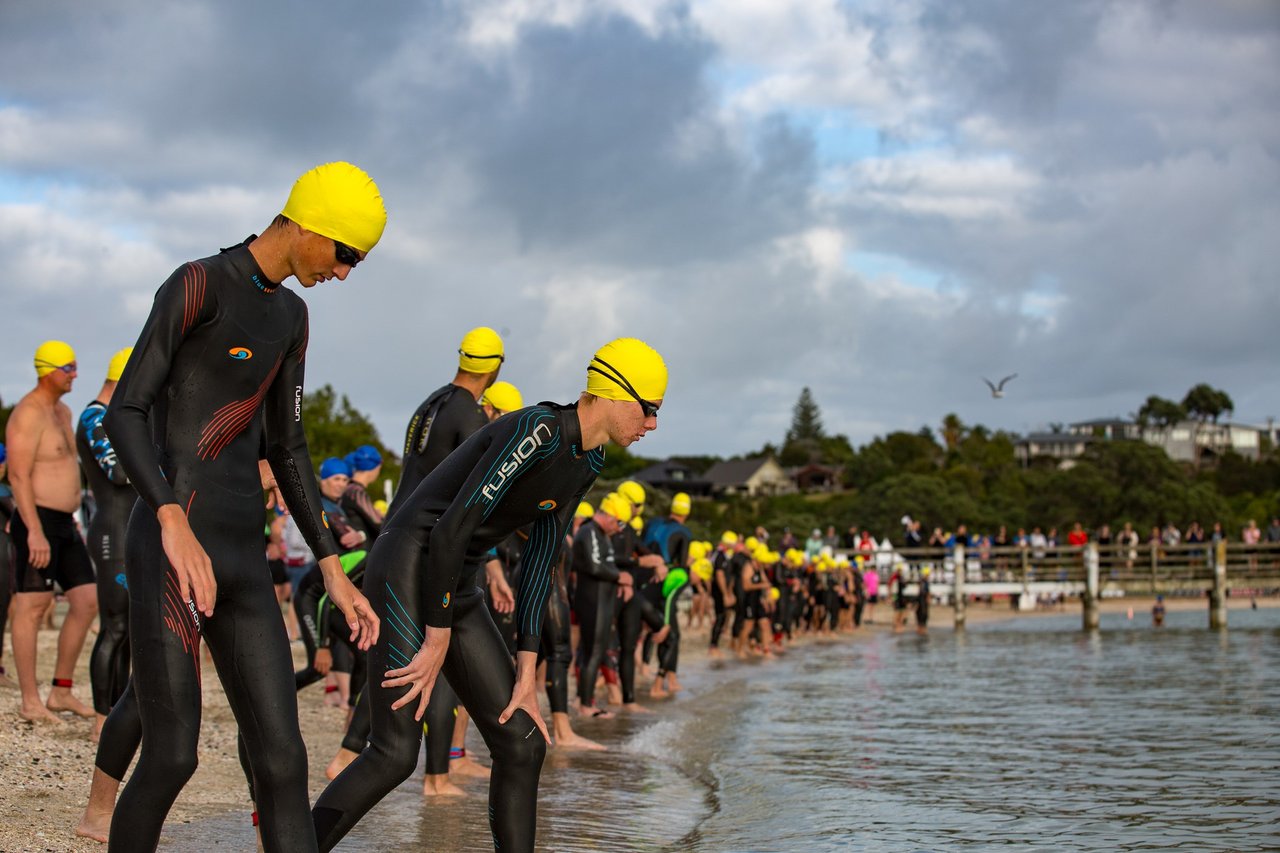 Image is from the race start for Sunday's Triathlon.
The run leg was a lotta fun but didn't run as quickly as I had hoped but I felt like my time should have been a lot slower.
I have never run this race before, so was not sure where the run course went. You kinda start and then the track seems to disappear from view, but when you are out on the course you get out into a trail run for about 500m where you are climbing hills before getting our onto some suburban streets.
I hoped that my run would be quicker but my time was faster than what I thought it would be at the time, so I guess that's a win. The times seemed a little slow as well, so hopefully it was just a slow kinda course.
Check out some detailed info at my EXHAUST page
Join me in testing out EXHAUST!