I just finished a 25.132km cycling that lasted about 1hh:11mm:53ss !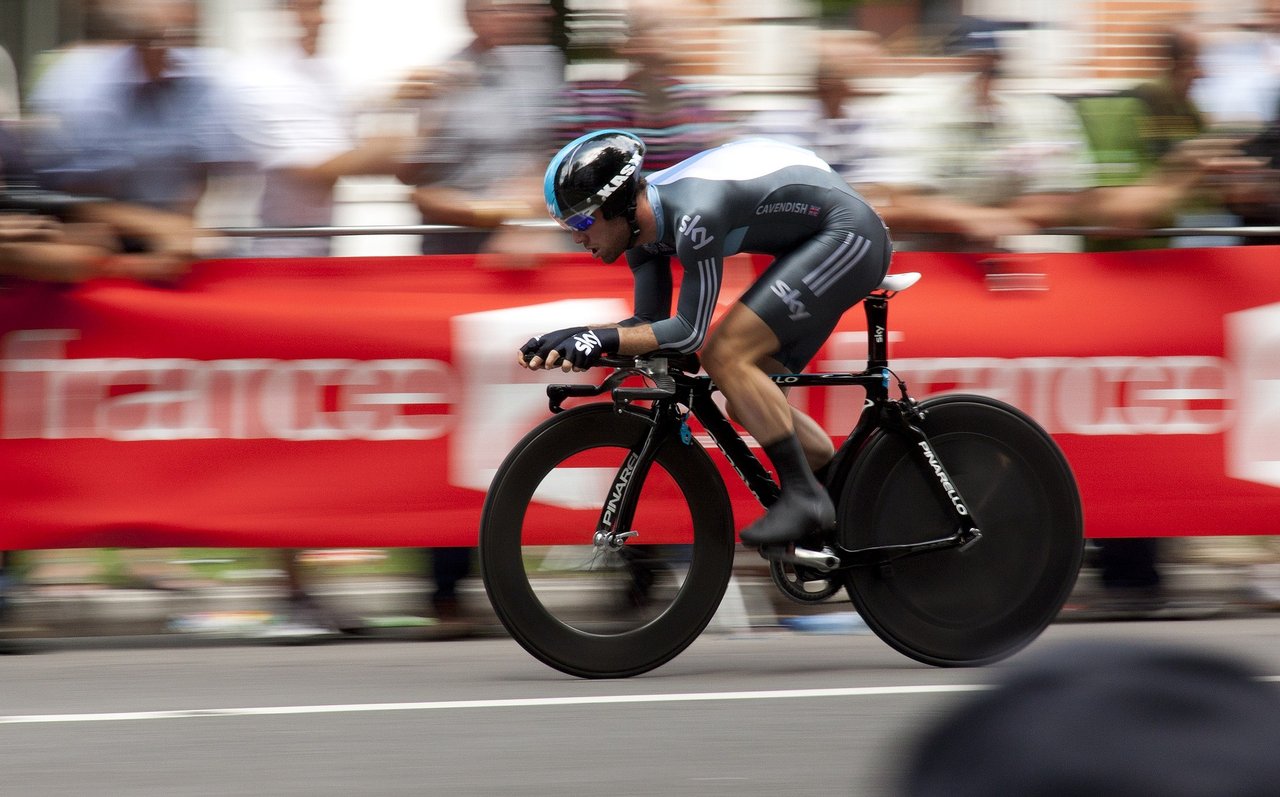 I think it's probably the log summer race season catching up with us, but it has been a little bit of a struggle to get up in the mornings.
Today was no different but we made it out the door for our usual Wednesday commute to work. We've been doing this all summer and fortunate the Auckland summer has been a lot warmer and calmer than what it usually is. We've been saving a lot of money on petrol that we have not needed to be using and it has been saving us a lot of time in training as the extra 40 - 50km we ride on a Wednesday is an easy substitute for our longer rides over the weekend.
Check out some detailed info at my EXHAUST page
Join me in testing out EXHAUST!