I just finished a 4.495km running that lasted about 0hh:23mm:25ss !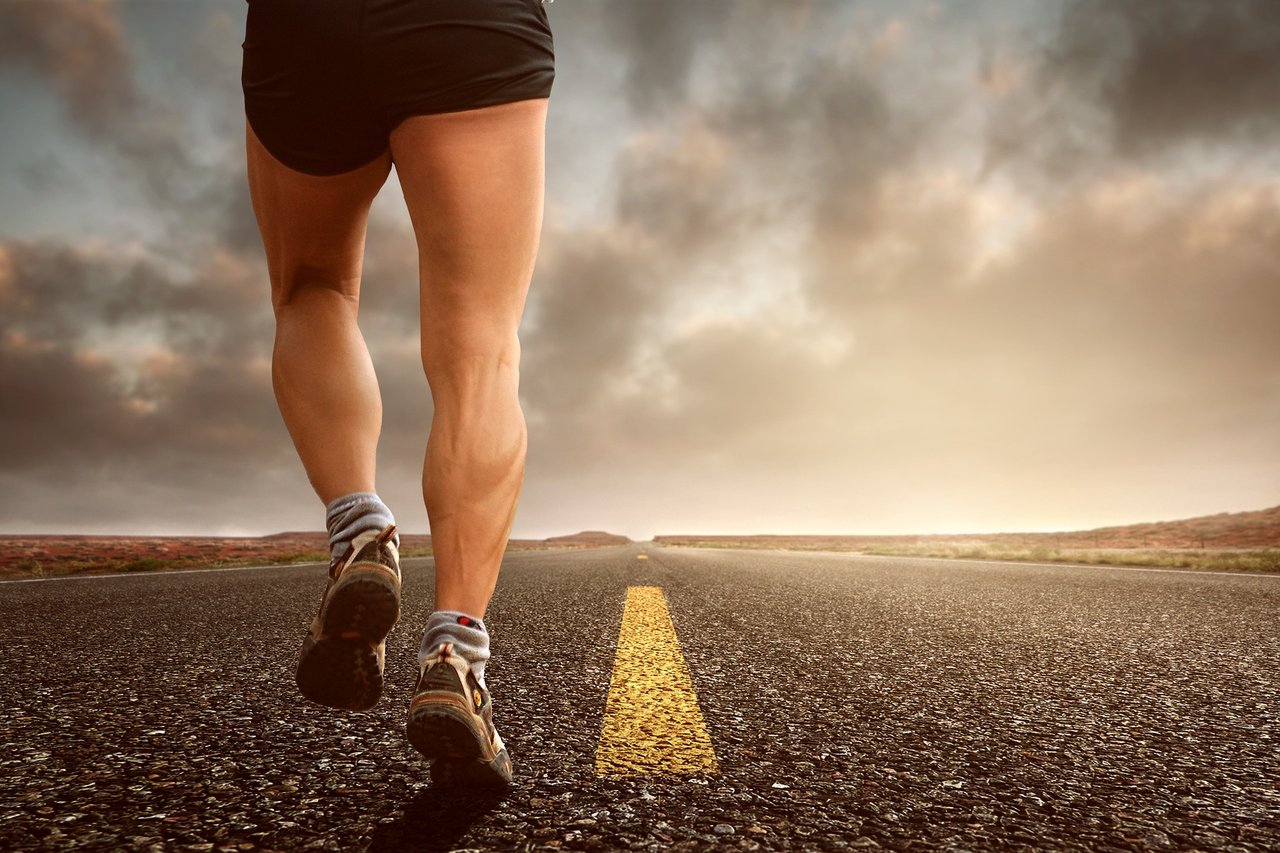 Its week 4 of my speed work and I've been loving the the speed work as it has added something different to my running. I think my race on the weekend really benefited from the extra speed. My stride seems stronger even though I am still struggling through my run.
Today I needed to run 4 x hill repeats with 2 minutes break in between. The break is compulsory as it makes you run as hard as possible during the hill repeats...I almost feel like barfing after each of the hill repeats as it hits me just after I reach the top.
Check out some detailed info at my EXHAUST page
Join me in testing out EXHAUST!