I just finished a 20.254km cycling that lasted about 0hh:53mm:6ss !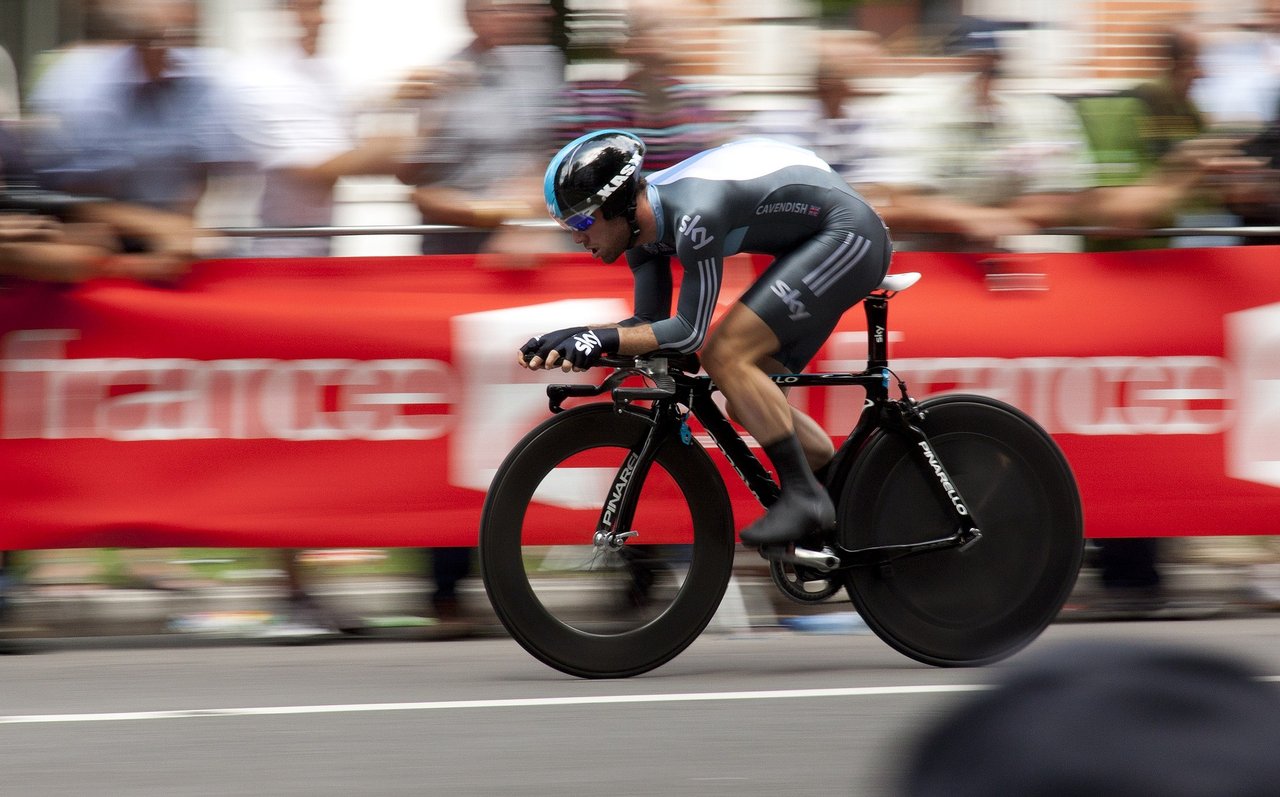 More and more riding, getting my commute in.
Another ride home and its been a warm day. My legs are a little stuffed as well after a long week and training and commuting. I'm still only half way through the week of training, but hopefully if I ease off a little for a day or so I will feel better.
Check out some detailed info at my EXHAUST page
Join me in testing out EXHAUST!