I just finished a 10.598km running that lasted about 0hh:48mm:37ss !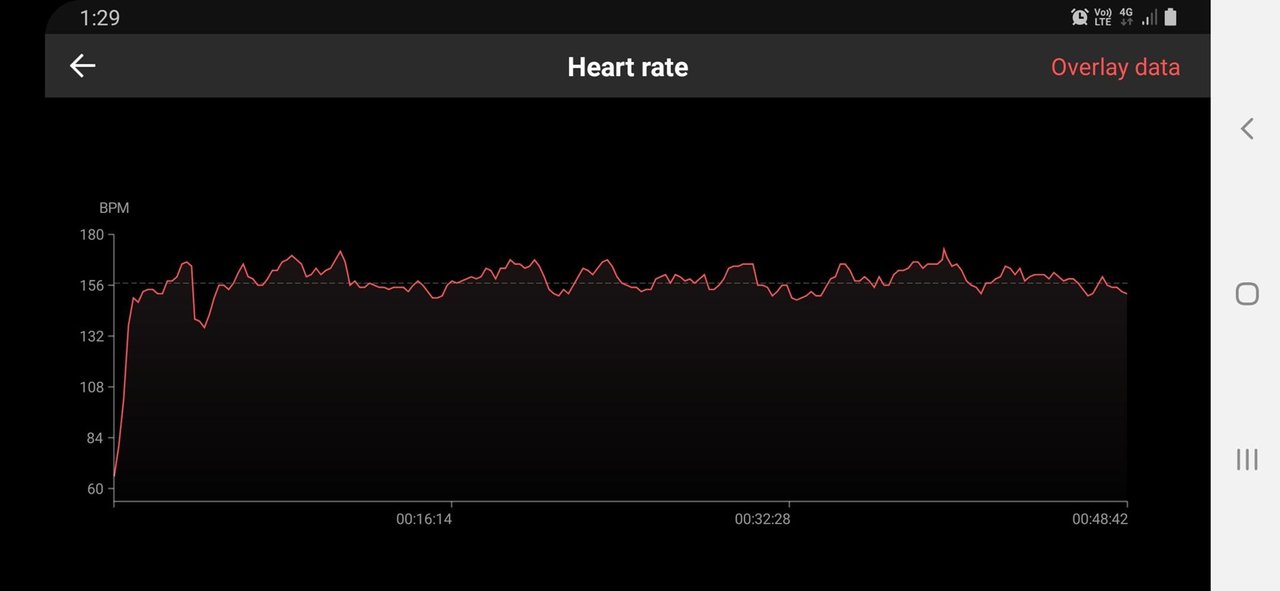 Back doing my three heart rate runs per week with my goal heart rate needing to be 157 Beats Per Minute.
I've been struggling to do this when I am running during the middle of the day and even though it was a hot day, it had clouded over a little it must have helped as my heart rate didn't jump too high during the run. Each time it did jump I was able to get it back close to my goal again.
It definitely felt like a tough run though and hope my body is adapting to it.
Check out some detailed info at my EXHAUST page
Join me in testing out EXHAUST!