I just finished a 39.459km cycling that lasted about 1hh:36mm:36ss !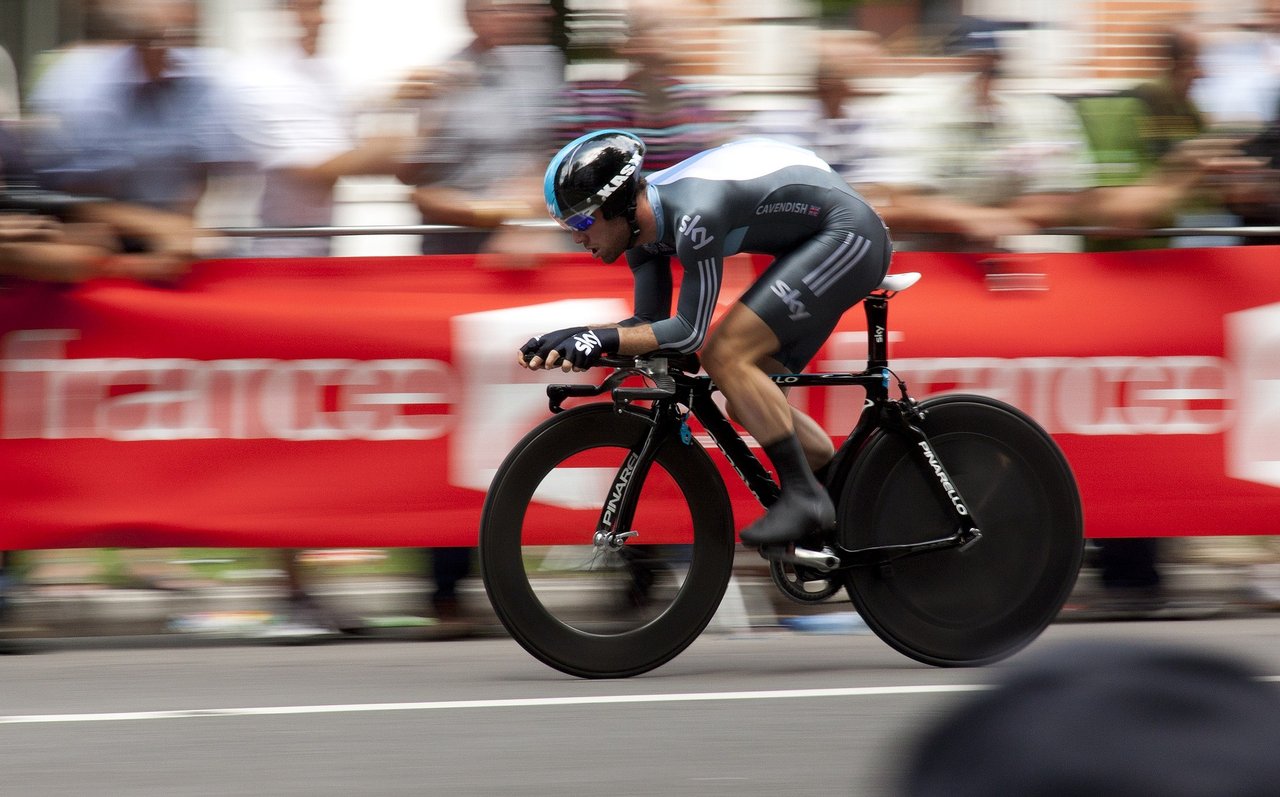 Its kinda weird. Myself and @run.kirsty.run have been doing a lot of riding this Summer but a majority of our riding has been commuting to work or racing early in the morning.
So riding on a Sunday during the heat of the day was something I was not really used to and I felt it a little more than usual. Hopefully we'll get a few more rides in before the longer than usual summer is over.
Check out some detailed info at my EXHAUST page
Join me in testing out EXHAUST!