I just finished a 25.22km cycling that lasted about 1hh:14mm:16ss !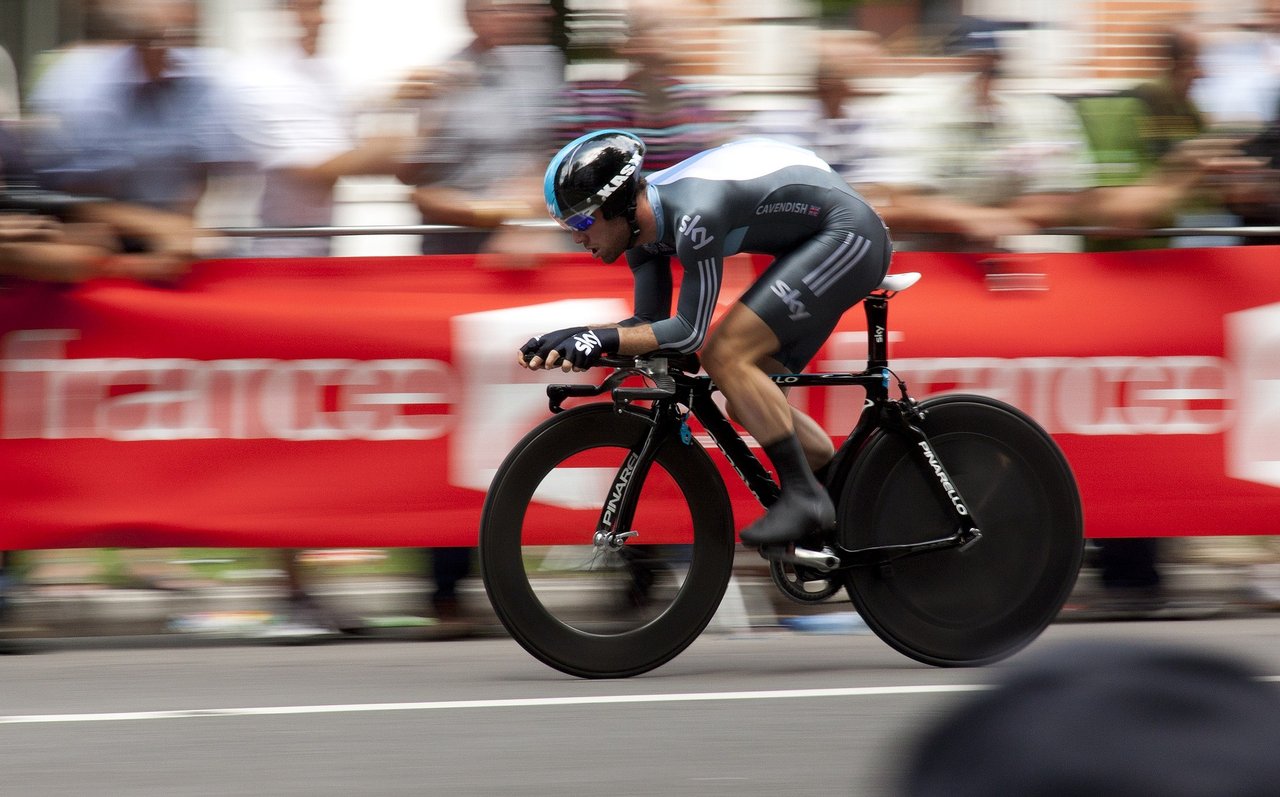 EXHAUST is back and I haven't been missing my training sessions.
After a weird couple of days, it is good to have things settle down a little but I guess we will see what comes from it shortly.
I've still been training as my final two races for the season are coming up in a few weeks and hoping to keep my run of personal bests going.
Back riding to work again today and summer seems to finally be coming to an end in Auckland. It was a little late but it was good while it lasted.
I hope to see everyone else keeping up there training and look forward to reading about everyone's progress.
Check out some detailed info at my EXHAUST page
Join me in testing out EXHAUST!