I just finished a 4.44km running that lasted about 0hh:20mm:57ss !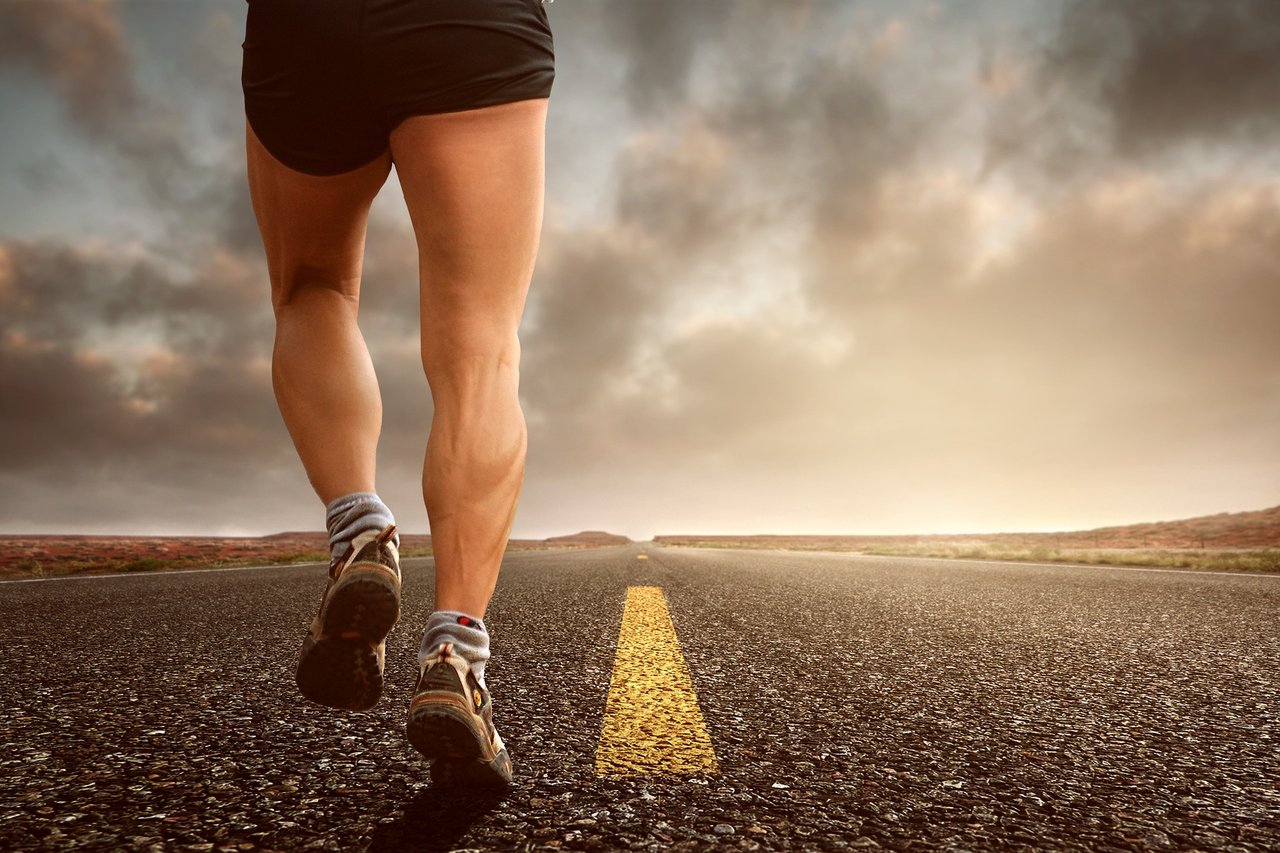 Yep, Wednesday is sprint day.
Been adding in spring training once or twice a week for the past month or so and hoping it is making a difference. I've been posting the runs that I have been doing over the past few weeks but have not mentioned the extra body weight work needed to be done as part of the sprint sessions.
Each week I have been doing extra reps of calf raises, one legged dead lifts, leg lifts, squats and nordic hamstring curls. The nordic hamstring curls are one thing I have not been doing though because I have not been able to find an easier way to do them and feel like I am going to injure myself each time I do them. Will keep you posted if they end up becoming the holy grail in improving my run.
Check out some detailed info at my EXHAUST page
Join me in testing out EXHAUST!